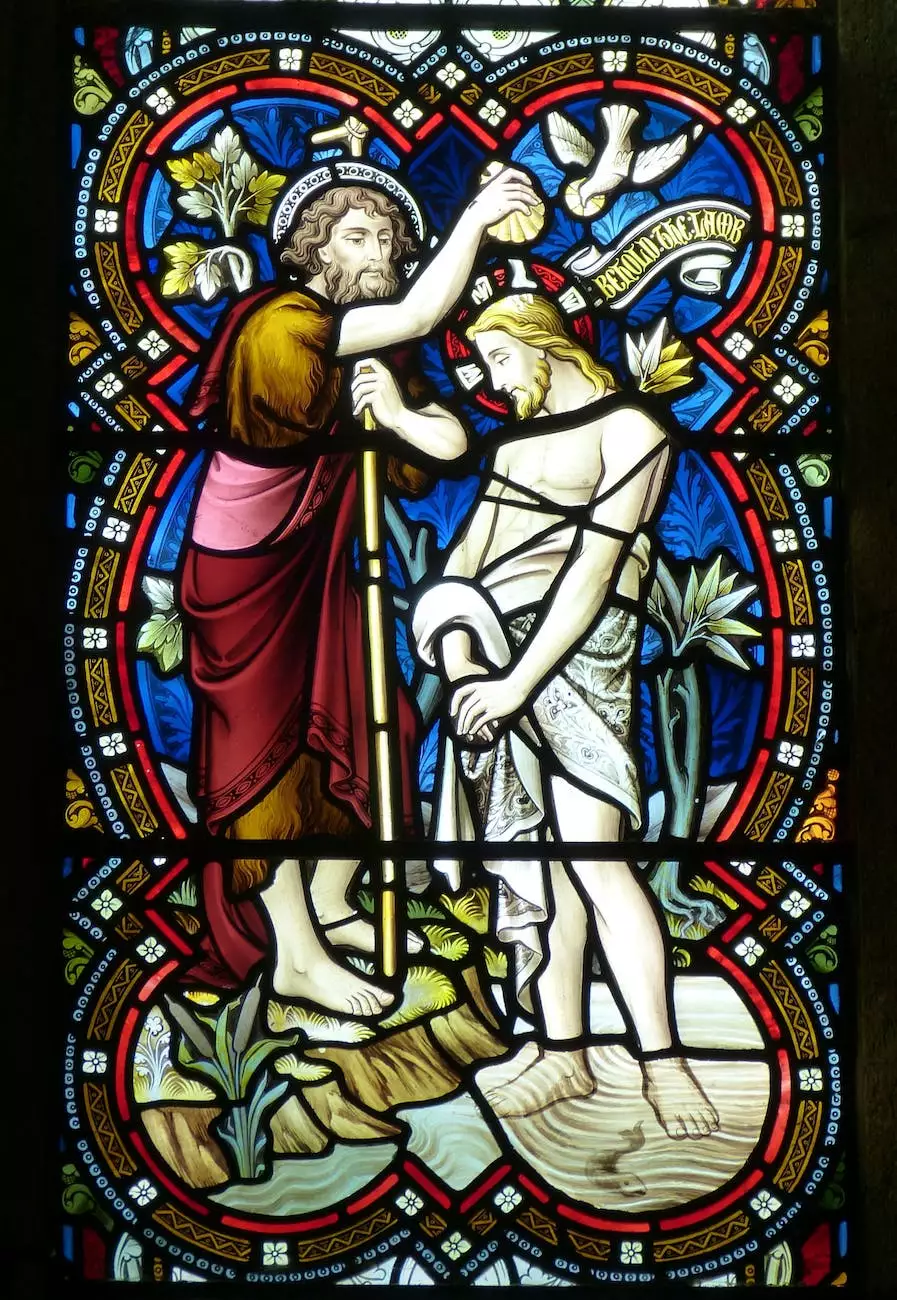 Transform Your Home with 1814K Deepstar Bronze Laminate Countertops
Welcome to J&J Granite, your premier destination for high-quality home and garden products in the interior design category. We are delighted to introduce you to our exquisite collection of laminate countertops, specifically the 1814K Deepstar Bronze design. If you are looking to enhance the aesthetic appeal of your kitchen or bathroom, our laminate countertops are the perfect choice.
A Perfect Blend of Style and Durability
Our 1814K Deepstar Bronze laminate countertops offer a unique blend of style and durability, making them the ideal choice for homeowners and interior designers alike. These stunning countertops feature a rich bronze tone with intricate patterns that mimic the natural beauty of granite. Whether you have a modern or traditional design theme, these countertops will add an elegant touch to your space.
Apart from their exceptional visual appeal, our laminate countertops are built to last. Crafted with precision and using high-quality materials, they are resistant to stains, scratches, and heat. This ensures that your countertops will maintain their pristine condition even after years of use, making them a wise investment for any homeowner.
Unleash Your Creativity
With 1814K Deepstar Bronze laminate countertops, the possibilities for revamping your interior space are endless. Whether you want to transform your kitchen, bathroom, or any other area of your home, these versatile countertops will allow you to unleash your creativity. Their luxurious appeal will elevate the ambiance of any room, creating a sophisticated and timeless look.
Seamless Installation Process
At J&J Granite, we understand the importance of a hassle-free installation process. Our skilled team of professionals will ensure that your chosen 1814K Deepstar Bronze laminate countertops are flawlessly installed, aligning with your specific requirements. We take pride in delivering exceptional service and exceeding customer expectations.
Explore Our Other Laminate Countertop Designs
In addition to the 1814K Deepstar Bronze design, we offer a wide range of laminate countertops in various colors, patterns, and textures. Our diverse collection caters to different tastes and design preferences, allowing you to find the perfect countertop to complement your overall interior theme. Visit our website to explore our full selection of high-quality laminate countertops.
Experience the J&J Granite Difference
When you choose J&J Granite for your home improvement needs, you are choosing unparalleled quality, exceptional service, and competitive pricing. Our commitment to customer satisfaction is unwavering, and we strive to deliver products that exceed your expectations. We invite you to explore our website and discover the endless possibilities that await you.
Contact Us Today
Ready to embark on your next interior design project? Contact J&J Granite today to learn more about our 1814K Deepstar Bronze laminate countertops and how they can add a touch of elegance to your home. Our knowledgeable team is here to assist you and provide the guidance you need every step of the way. Get in touch with us now to turn your design dreams into reality!
Browse All Countertops
About J&J Granite
Contact Us