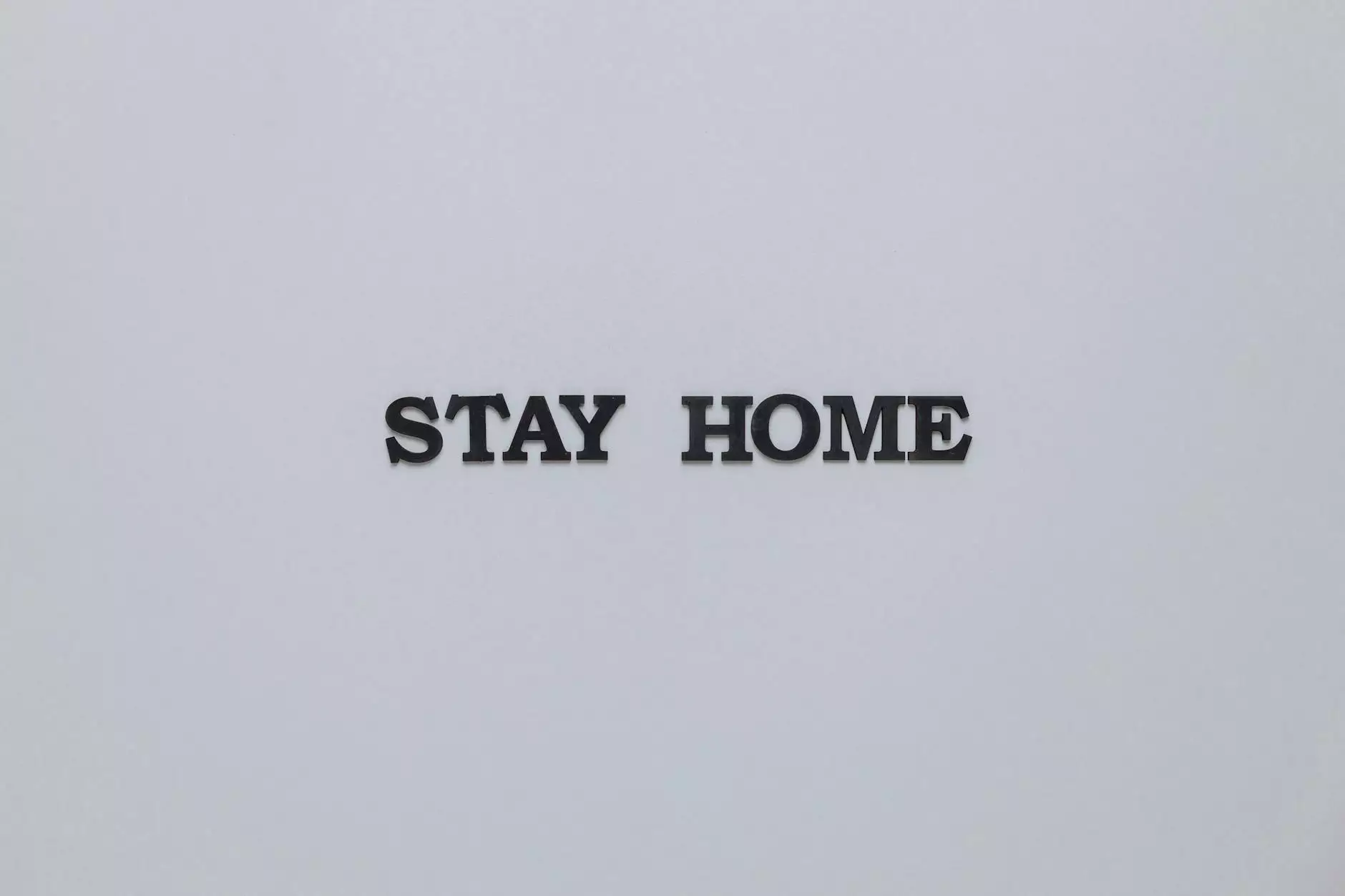 Enhance Your Home's Beauty with 1863K Bainbrook Grey Laminate Countertops
Looking to transform your kitchen or bathroom? J&J Granite, a trusted name in the Home and Garden - Interior Design industry, presents 1863K Bainbrook Grey laminate countertops that combine durability, style, and affordability. Our selection of laminate countertops is designed to elevate your home's aesthetic appeal without compromising on quality.
Why Choose 1863K Bainbrook Grey Laminate Countertops?
At J&J Granite, we understand the importance of finding the perfect countertops for your space. Here are a few reasons why 1863K Bainbrook Grey laminate countertops are an excellent choice:
1. Superior Durability:
Our laminate countertops are crafted with high-quality materials, offering exceptional durability that can withstand daily wear and tear. The 1863K Bainbrook Grey design is specifically engineered to resist scratches, stains, and heat, ensuring long-lasting beauty for years to come.
2. Versatile Style:
With its elegant and timeless appeal, the 1863K Bainbrook Grey design effortlessly complements various interior styles. Whether you prefer a modern, rustic, or traditional aesthetic, these laminate countertops will seamlessly integrate into your space, creating a cohesive look that enhances the overall ambiance.
3. Cost-Effective:
Renovating your kitchen or bathroom can be a significant investment. However, J&J Granite offers 1863K Bainbrook Grey laminate countertops at competitive prices, making it an affordable choice without compromising quality. You can achieve a luxurious and high-end appearance for a fraction of the cost of natural stone countertops.
The Benefits of Laminate Countertops
Laminate countertops have gained popularity among homeowners for several reasons:
1. Easy Maintenance:
Compared to other countertop materials, laminate countertops are incredibly easy to clean and maintain. Simply wiping the surface with a mild detergent and a soft cloth is sufficient to keep them looking new and fresh.
2. Wide Range of Designs:
Laminate countertops offer an extensive selection of design options, including patterns that mimic the look of natural stone, wood, and other premium materials. At J&J Granite, we ensure that our 1863K Bainbrook Grey design achieves a realistic and sophisticated appearance that enhances the beauty of any space.
3. Resistance to Moisture:
One of the advantages of laminate countertops is their excellent resistance to moisture. This characteristic makes them ideal for kitchens and bathrooms where water exposure is common. The 1863K Bainbrook Grey laminate countertops provided by J&J Granite are perfect for areas that require a waterproof and low-maintenance surface.
Trust J&J Granite for Quality Laminate Countertops
When it comes to choosing the right countertops for your home, J&J Granite is the name you can trust. With years of experience in the Home and Garden - Interior Design industry, we pride ourselves on providing top-notch products and services that exceed customer expectations.
Our Commitment:
When you choose J&J Granite, you can expect:
Superior quality laminate countertops
Unparalleled customer service
A wide range of design options
Competitive prices
Expert advice and guidance
Transform Your Space Today
Upgrade your kitchen or bathroom with the elegance and durability of 1863K Bainbrook Grey laminate countertops. Trust J&J Granite to deliver exceptional products that elevate your home's interior design. Browse our collection and contact us today to bring your vision to life.