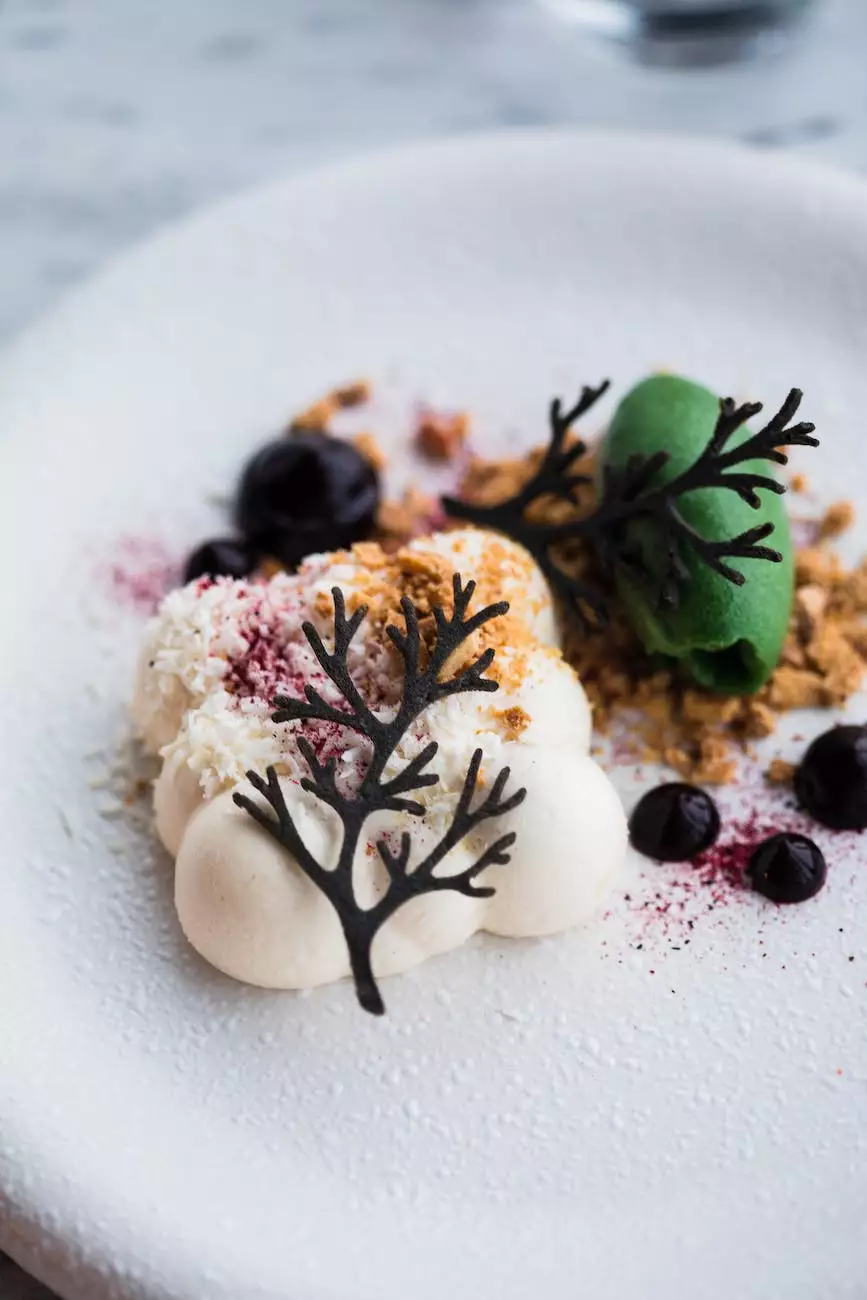 Exceptional Laminate Countertops for Your Kitchen
Welcome to J&J Granite, your trusted provider of high-quality laminate countertops for stunning kitchen designs. If you're looking to transform your kitchen into a stylish and functional space, our 328 CARAMEL W/SEAM laminate countertop is the perfect choice. With its exceptional features, durability, and affordable price, it's a favorite among homeowners and interior designers alike.
Elevate Your Kitchen Design
When it comes to kitchen renovations, the right countertop can make all the difference. Our 328 CARAMEL W/SEAM laminate countertop combines style and functionality to bring your vision to life. Its warm caramel tones add a touch of elegance to any kitchen, making it a timeless choice for those seeking a classic yet contemporary design.
Unparalleled Durability
We understand that durability is a key factor when selecting a countertop for your kitchen. Our 328 CARAMEL W/SEAM laminate countertop is crafted using high-quality materials, ensuring it withstands the demands of daily use. Whether you're preparing meals, hosting guests, or simply enjoying a cup of coffee, this countertop is designed to endure the test of time.
Stain and Scratch Resistance
With its advanced stain and scratch resistance, our 328 CARAMEL W/SEAM laminate countertop is built to withstand the rigors of your busy kitchen. Say goodbye to the worry of accidental spills, knife marks, or heat damage. This countertop is engineered to maintain its pristine appearance, allowing you to focus on what matters most: creating memorable moments in your kitchen.
Affordable and Maintenance Friendly
At J&J Granite, we believe in providing exceptional value to our customers. Our 328 CARAMEL W/SEAM laminate countertop offers not only top-notch quality but also affordability. By choosing our laminate countertop, you can achieve the luxurious look of natural stone without breaking the bank.
Additionally, maintenance is a breeze with our laminate countertop. Unlike natural stone options, it requires minimal upkeep, saving you time and effort in the long run. Simply wipe away spills and messes with ease, allowing you to maintain a pristine kitchen effortlessly.
Perfect for Home and Garden Interior Design
Looking to enhance your home and garden interior design? Our 328 CARAMEL W/SEAM laminate countertop is the perfect addition to elevate your space. Whether you're aiming for a traditional, modern, or eclectic aesthetic, this versatile countertop complements a wide range of design styles, providing a seamless integration into any home decor.
Order Your 328 CARAMEL W/SEAM Laminate Countertop Today
Upgrade your kitchen with the stunning 328 CARAMEL W/SEAM laminate countertop from J&J Granite. Experience the perfect blend of style, durability, and affordability. Transform your kitchen into a welcoming space that reflects your unique taste and personality. Contact us today to explore your options and place your order. Elevate your kitchen design with J&J Granite!