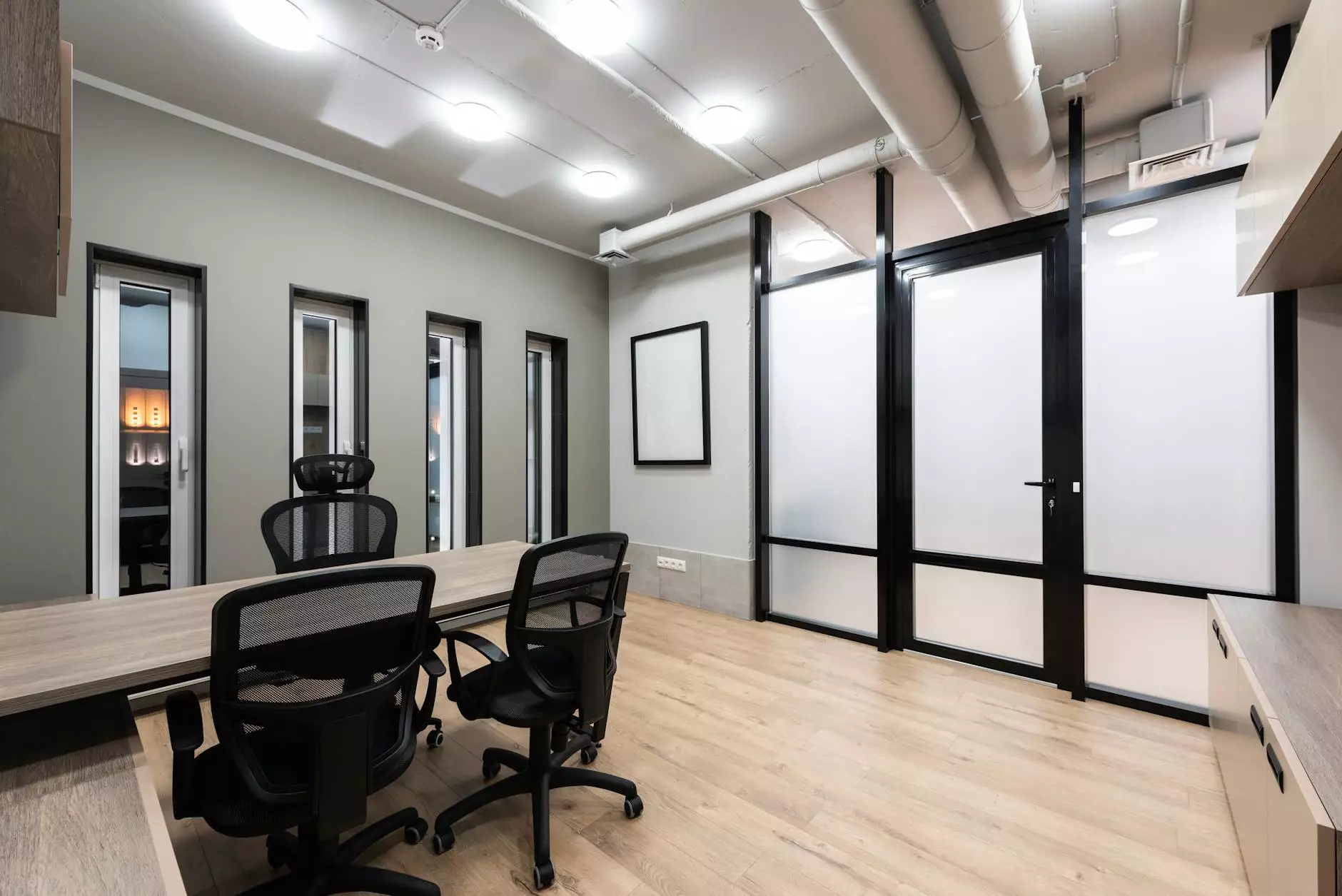 Discover the Beauty and Durability of 4796 Burnished Chestnut Laminate Countertops
Welcome to J&J Granite, your trusted source for exceptional laminate countertops for your home and garden. In this page, we proudly present our stunning 4796 Burnished Chestnut laminate countertops, perfect for adding a touch of elegance and modernity to your interior design.
Elevate Your Home's Interior Design
At J&J Granite, we understand the importance of a well-designed and thoughtfully crafted space. Our 4796 Burnished Chestnut laminate countertops not only provide a beautiful aesthetic but also offer unmatched durability, making them the perfect choice for any homeowner seeking a stunning yet practical countertop solution.
With their warm and rich chestnut color, these laminate countertops effortlessly blend with various design styles, complementing both traditional and contemporary interiors. Whether you're remodeling your kitchen, bathroom, or any other space, our 4796 Burnished Chestnut laminate countertops will add a touch of sophistication to your home.
Unparalleled Quality and Durability
As leaders in the industry, J&J Granite is dedicated to providing our customers with only the highest quality products. Our 4796 Burnished Chestnut laminate countertops are crafted using state-of-the-art technology and premium materials, ensuring their longevity and resistance to daily wear and tear.
Designed to withstand the demands of a busy household, these countertops are scratch-resistant, heat-resistant, and stain-resistant, making them an ideal choice for any kitchen or bathroom environment. With their superior durability, you can enjoy your beautiful countertops without worrying about frequent maintenance or costly replacements.
Endless Design Possibilities
When it comes to interior design, customization is key. Our 4796 Burnished Chestnut laminate countertops offer a wide range of design possibilities, allowing you to create a space that reflects your unique style and personality. Whether you prefer a sleek and modern look or a warm and rustic feel, these countertops are versatile enough to accommodate your vision.
Pair our 4796 Burnished Chestnut laminate countertops with stainless steel appliances and modern cabinetry for a contemporary aesthetic. Alternatively, combine them with wooden elements and earthy tones for a cozy and inviting atmosphere. The possibilities are endless, and our knowledgeable team is always ready to assist you in bringing your vision to life.
Why Choose J&J Granite?
With countless options available in the market, choosing the right provider can be overwhelming. However, when you choose J&J Granite, you can be confident in your decision. Here's why:
Unmatched Quality: We pride ourselves on offering only the finest quality laminate countertops. Our products undergo rigorous testing to ensure they meet the highest standards of craftsmanship and durability.
Exceptional Customer Service: Our dedicated team is here to guide and support you throughout your buying journey. From selecting the perfect countertop to answering any questions you may have, we are committed to providing an exceptional customer experience.
Competitive Pricing: At J&J Granite, we believe that everyone deserves access to premium quality countertops. That's why we offer competitive pricing without compromising on excellence.
Expert Installation: We go the extra mile to ensure your countertops are flawlessly installed. Our experienced installers will handle every aspect of the installation process with precision and care.
Satisfaction Guarantee: Your satisfaction is our top priority. We stand behind our products and services, offering a satisfaction guarantee to ensure you are completely happy with your purchase.
Transform Your Space with 4796 Burnished Chestnut Laminate Countertops
Upgrade your home's interior design with the timeless beauty and exceptional quality of our 4796 Burnished Chestnut laminate countertops. Visit J&J Granite's online shop today to explore our extensive range of products and find the perfect countertop to elevate your space.