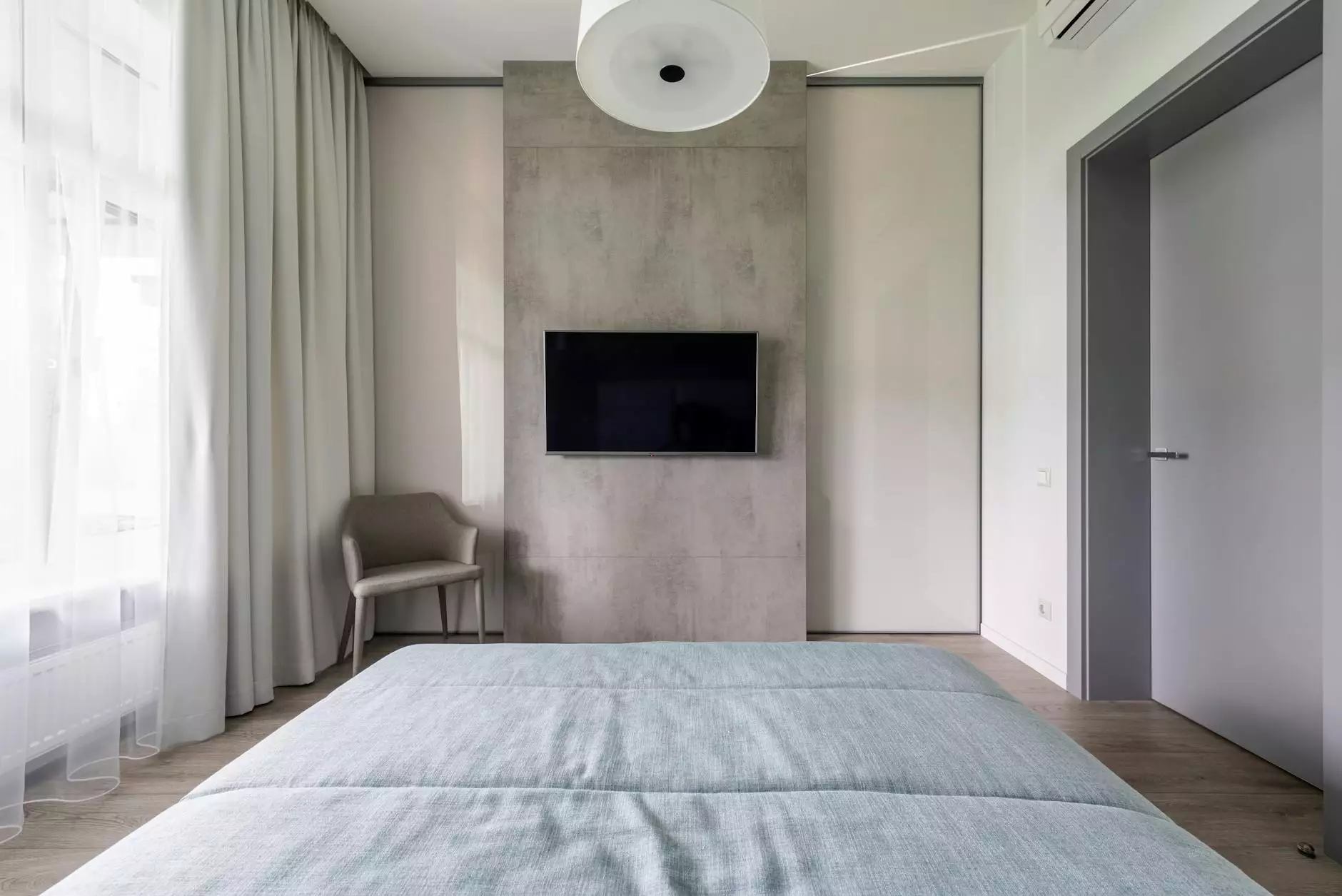 About J&J Granite
Welcome to J&J Granite, your trusted provider of high-quality laminate countertops for your home and garden interior design needs. With years of experience, we specialize in offering top-of-the-line products that enhance the aesthetic appeal of your spaces. Our commitment to excellence and customer satisfaction sets us apart from the competition. Explore our exquisite collection of 501 Black Lava laminate countertops, meticulously crafted to bring style and functionality to your home.
Discover the Beauty of 501 Black Lava Laminate Countertops
When it comes to transforming your space, the choice of countertops plays a crucial role. Our 501 Black Lava laminate countertops effortlessly blend style and durability, making them a perfect addition to any home. These countertops are designed to elevate your interiors to new heights.
Sleek and Elegant Design
The 501 Black Lava laminate countertops feature a sleek and elegant design. Their rich black color with subtle lava-like patterns adds a touch of sophistication and allure to any room. These countertops are suitable for various interior styles, whether modern, contemporary, or traditional, making them a versatile choice for any homeowner.
Durability and Longevity
At J&J Granite, we understand the importance of investing in durable countertops. Our 501 Black Lava laminate countertops are made to withstand daily use and maintain their pristine appearance for years to come. The high-quality materials used in their construction provide exceptional resistance against scratches, stains, and heat, ensuring your countertops remain in impeccable condition even with regular use.
Easy Maintenance
We know that easy maintenance is a top priority for homeowners. Our 501 Black Lava laminate countertops are designed with convenience in mind. They require minimal upkeep, and their non-porous surface makes cleaning a breeze. A simple wipe with a damp cloth is all it takes to keep your countertops looking as good as new, saving you time and effort in your daily cleaning routine.
Affordability without Compromising Quality
Our commitment to offering top-notch products at affordable prices is one of the reasons why J&J Granite stands out from the competition. We believe that style and quality shouldn't come at exorbitant costs. With our 501 Black Lava laminate countertops, you can achieve the aesthetic you desire without breaking the bank. Experience the perfect blend of affordability and durability, making it an excellent investment for your home.
Transform Your Space with J&J Granite
At J&J Granite, we pride ourselves on providing exceptional customer service, ensuring that every step of your countertop purchasing journey is seamless. Visit our online shop today to explore our extensive collection of 501 Black Lava laminate countertops. Whether you're renovating your kitchen, bathroom, or any other space, we have the perfect solution to elevate your interiors.
Contact Us
Got any questions or ready to make a purchase? Our friendly team is here to assist you throughout the process. Contact us today to discuss your countertop requirements or any inquiries you may have. We look forward to helping you create the home of your dreams!
© 2022 J&J Granite | Home and Garden - Interior Design