Welcome to J&J Granite: Your Source for Exceptional Laminate Countertops
May 29, 2018
Kitchen Countertops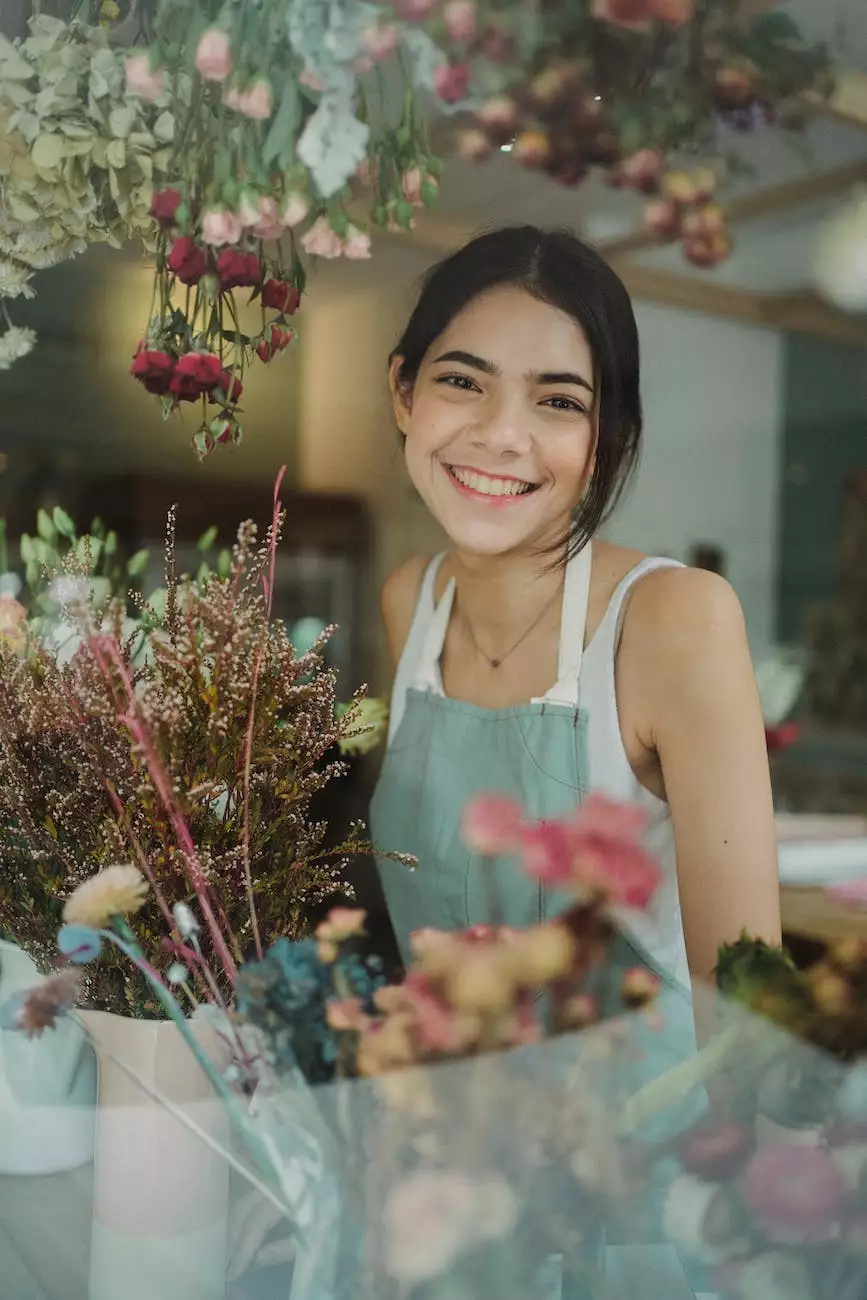 5887 Millenium Oak Laminate Countertops: Elevate Your Home's Aesthetic
At J&J Granite, we take pride in offering the finest laminate countertops in the industry. Our 5887 Millenium Oak collection stands out with its remarkable beauty and exceptional craftsmanship.
Unleash the Elegance and Durability of Millenium Oak
Our 5887 Millenium Oak laminate countertops combine the timeless beauty of oak with the durability and easy maintenance of laminate. This stunning design complements various interior styles, from traditional to modern.
Each countertop is meticulously crafted to mimic the natural patterns and textures of premium oak wood. The intricate grain details, warm tones, and authentic texture create a luxurious feel without the high cost and maintenance associated with real wood.
Our Millenium Oak laminate countertops are not only visually appealing but also built to withstand the demands of everyday life. With their scratch-resistant and heat-resistant properties, you can confidently use your countertop for meal preparations, baking, and other kitchen activities without worrying about damage.
The Benefits of 5887 Millenium Oak Laminate Countertops
Affordability: Upgrade your kitchen or bathroom without breaking the bank. Our Millenium Oak laminate countertops offer a cost-effective solution that doesn't compromise on style or quality.
Easy Maintenance: Unlike natural wood, our laminate countertops require minimal upkeep. They are resistant to stains, spills, and fading, making cleaning a breeze.
Durability: With their high-quality construction, our Millenium Oak countertops are designed to withstand the test of time. They are resistant to impact, scratches, and heat, ensuring long-lasting beauty in your home.
Versatility: Whether you're remodeling your kitchen, bathroom, or any other space, our Millenium Oak laminate countertops fit seamlessly into any design scheme.
Installation Process: Professional and Stress-Free
We understand that a smooth installation process is crucial to your satisfaction. That's why we offer professional installation services to ensure your Millenium Oak laminate countertops are flawlessly integrated into your space.
Our team of experienced installers will handle every aspect of the installation, from precise measurements to seamless fitting. Rest assured that the final result will exceed your expectations.
Choose J&J Granite for Unmatched Quality and Service
When it comes to laminate countertops, J&J Granite sets the standard for excellence. By choosing us, you benefit from:
Extensive Selection: Explore our wide range of laminate countertops in various designs, colors, and finishes to find the perfect match for your space.
Superior Craftsmanship: Our countertops are crafted with precision and attention to detail, ensuring a flawless finish that enhances the overall aesthetics of your home.
Professional Expertise: Our knowledgeable team is dedicated to providing you with expert advice, personalized service, and an unparalleled customer experience.
Customer Satisfaction: We prioritize your satisfaction above all else. From initial consultation to final installation, we are committed to meeting and exceeding your expectations.
Elevate Your Home's Style with 5887 Millenium Oak Laminate Countertops
Are you ready to transform your kitchen or bathroom into a space of beauty and functionality? Choose our 5887 Millenium Oak laminate countertops and experience the best in design, quality, and service.
Contact J&J Granite today to schedule a consultation and take the first step towards enhancing your home's interior. Let us help you find the perfect countertop solution that reflects your unique style and exceeds your expectations.