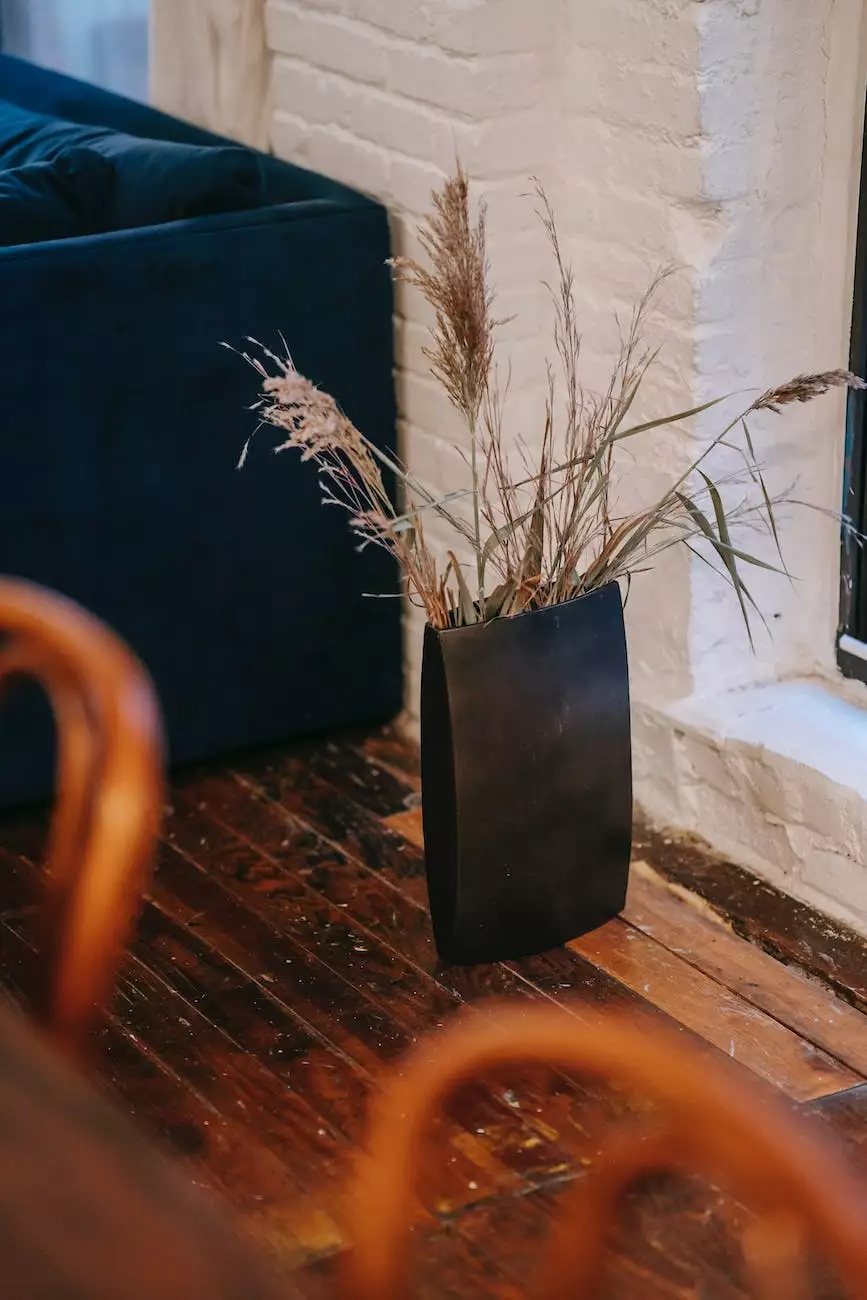 Enhance Your Home and Garden Interior Design
At J&J Granite, we proudly present our collection of exquisite laminate countertops, specifically the 6212 Wheat Strand Colorcore2. As a trusted name in the industry, we understand the importance of creating a stunning and functional space in your home. Our laminate countertops offer a perfect blend of style and durability, making them an ideal choice for any interior design project.
The Perfect Blend of Style and Durability
Our 6212 Wheat Strand Colorcore2 laminate countertops are meticulously crafted to meet the highest quality standards. With our attention to detail and commitment to excellence, these countertops offer a seamless combination of style and durability. The natural wheat color with delicate strands enhances the beauty of any space, making it a perfect addition to your home.
Unmatched Quality and Functionality
When it comes to choosing the right countertops for your home or garden, quality and functionality are paramount. Our 6212 Wheat Strand Colorcore2 laminate countertops are designed to withstand the demands of everyday use while maintaining their stunning appearance. They are resistant to scratches, stains, and heat, ensuring a long-lasting investment for your space.
Endless Design Possibilities
With our 6212 Wheat Strand Colorcore2 laminate countertops, you have the freedom to unleash your creative vision. The neutral wheat color serves as a canvas that complements various interior design styles. Whether you prefer a modern, industrial look or a cozy, traditional aesthetic, these countertops will effortlessly integrate into your design scheme.
Superior Craftsmanship and Installation
At J&J Granite, we take pride in our superior craftsmanship and meticulous installation process. Our team of experienced professionals ensures that each countertop is precisely cut and installed to perfection. We understand the importance of a flawless finish and take every measure to exceed your expectations.
Exceptional Customer Service
When you choose J&J Granite, you not only get high-quality laminate countertops but also exceptional customer service. Our knowledgeable team is always ready to assist you in making the right decisions for your home. We are dedicated to making your experience with us as seamless and enjoyable as possible.
Transform Your Space Today
Upgrade your home and garden interior design with our 6212 Wheat Strand Colorcore2 laminate countertops. Visit our website or contact us to explore our wide selection of countertop options. Our team at J&J Granite looks forward to helping you create the beautiful and functional space you've always dreamed of.
Shop the 6212 Wheat Strand Colorcore2 Laminate Countertop
Ready to transform your space? Visit our online shop now to browse and purchase the 6212 Wheat Strand Colorcore2 laminate countertop. With our secure and user-friendly platform, you can easily find the perfect countertop for your home. Experience the ultimate blend of style, durability, and functionality with J&J Granite.
Size: Available in various dimensions to suit your specific needs.
Material: High-quality laminate that combines beauty and toughness.
Color: Natural wheat color with delicate strands for an elegant look.
Resistance: Scratch, stain, and heat-resistant for long-lasting performance.
Design Possibilities: Versatile countertop that complements any interior style.
Craftsmanship: Precise cutting and meticulous installation for a flawless finish.
Customer Service: We're here to assist you throughout your entire journey.
Easy Online Purchase: Enjoy a seamless shopping experience from our website.
Visit J&J Granite today and experience the exceptional quality and style of our 6212 Wheat Strand Colorcore2 laminate countertops. Turn your house into a home with our stunning countertops!