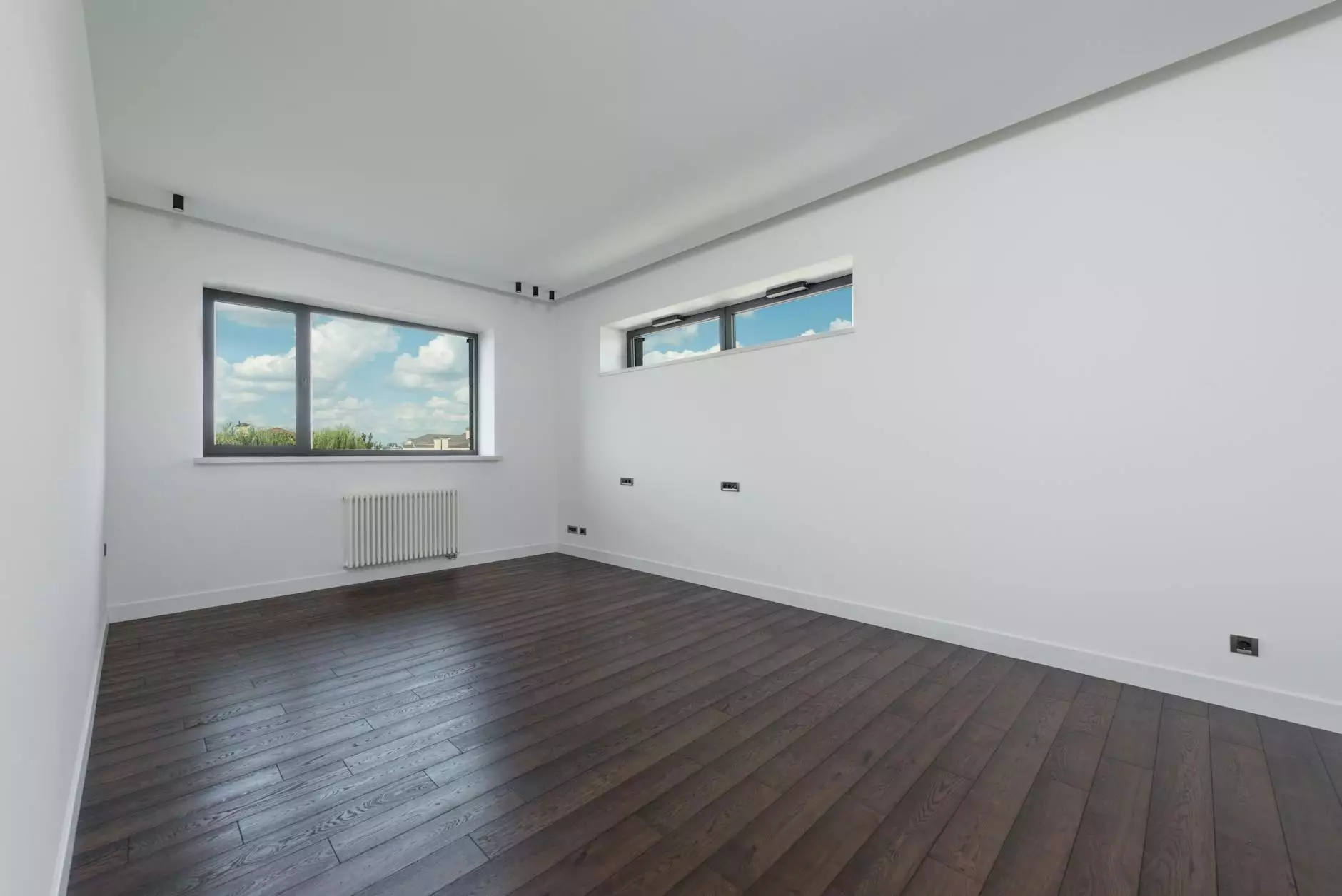 Elevate Your Home's Interior Design with J&J Granite
Welcome to J&J Granite, your trusted source for premium laminate countertops. If you're looking to add a touch of elegance and functionality to your home, our 715 Gothic Cornerstone collection is the perfect choice. With its unique design and exceptional quality, these countertops will transform your space and make it truly stand out.
Unparalleled Quality and Durability
At J&J Granite, we believe in delivering only the highest quality products to our customers. Our 715 Gothic Cornerstone laminate countertops are no exception. Crafted with meticulous attention to detail, these countertops are designed to withstand the test of time.
Each piece is made with durable materials that are resistant to scratches, stains, and heat. This ensures that your countertops will maintain their beauty and functionality even after years of use. Whether you're preparing meals, hosting gatherings, or simply enjoying daily activities in your kitchen, our countertops will always exceed your expectations.
Exquisite Design and Versatility
The 715 Gothic Cornerstone collection is characterized by its striking design and versatility. Inspired by Gothic architecture, these countertops feature intricate patterns and textures that add a touch of sophistication to any space.
With a wide range of color options available, you can easily find the perfect match for your interior design style. Whether you prefer a classic, timeless look or a bold, contemporary statement, our laminate countertops will seamlessly blend in with your existing decor.
Enhance Your Home's Value
Investing in high-quality countertops not only enhances the visual appeal of your home but also adds significant value to your property. The 715 Gothic Cornerstone collection from J&J Granite is a wise investment that will pay off in the long run.
Buyers increasingly seek out homes with modern, well-designed kitchens and bathrooms. By installing our laminate countertops, you'll instantly elevate the overall aesthetic of these spaces, making your home more attractive to potential buyers.
Experience Unmatched Customer Service
At J&J Granite, we pride ourselves on providing exceptional customer service every step of the way. From the moment you browse our website to the installation of your new countertops, our team is dedicated to ensuring your utmost satisfaction.
We understand that choosing the right countertops can be overwhelming, so our knowledgeable staff is here to assist you throughout the entire process. Whether you have questions about the 715 Gothic Cornerstone collection or need guidance on maintenance and care, we're here to help.
Transform Your Space Today
Don't settle for average. Upgrade your home's interior design with the exquisite 715 Gothic Cornerstone laminate countertops from J&J Granite. Browse our collection online or visit our showroom to see these stunning countertops in person.
Experience the perfect blend of style, functionality, and durability. Contact J&J Granite today to get started on your journey towards a truly exceptional home.