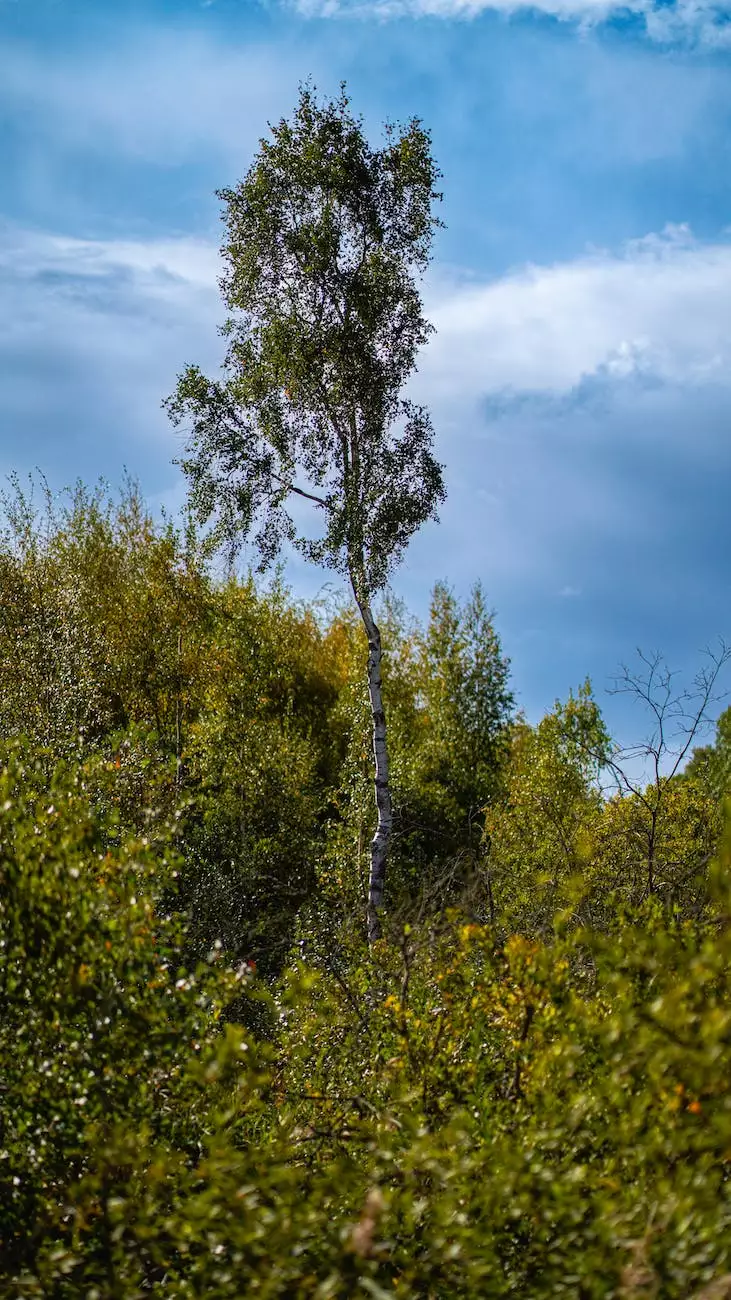 Transform Your Space with Natural Birch Laminate Countertops
Enhance the beauty and functionality of your home with 7481 Natural Birch Laminate Countertops from J&J Granite. As a leading provider of premium home and garden interior design solutions, we pride ourselves on offering high-quality products tailored to our customers' needs.
Durable and Versatile Laminate Countertops
Our natural birch laminate countertops are the perfect choice for homeowners seeking a durable and versatile surface that mimics the aesthetic appeal of real wood. Crafted with meticulous attention to detail, these countertops combine the natural beauty of birch with the reliability and resilience of laminate.
Whether you're designing a new kitchen, remodeling a bathroom, or revamping your workspace, our 7481 Natural Birch Laminate Countertops are a fantastic addition to any interior design project. They offer the following benefits:
Authentic Appearance: Our natural birch laminate countertops seamlessly emulate the unique color variations and rich wood grain patterns of real birch wood, adding a touch of timeless elegance to your space.
Superior Durability: With a tough exterior that resists scratches, stains, and heat, our laminate countertops are built to withstand the demands of everyday use. Say goodbye to worrying about spills, knife marks, or hot pans damaging your countertops.
Easy Maintenance: Our laminate countertops are effortless to clean and maintain, saving you time and effort. Regular wiping with a mild cleanser is all it takes to keep them looking pristine and fresh.
Cost-Effective Solution: Compared to natural wood countertops, our laminate options provide a cost-effective alternative without compromising on aesthetics or quality. Enjoy the beauty of natural birch without breaking the bank.
Versatile Design Options: Choose from a variety of finishes, edge profiles, and thicknesses to customize your natural birch laminate countertops according to your personal style and preferences.
Expert Advice and Installation Services
At J&J Granite, we understand that every interior design project is unique. That's why our team of experienced professionals is here to assist you at every step of the process. From selecting the perfect natural birch laminate countertops to ensuring seamless installation, we provide expert advice and top-notch services to bring your vision to life.
Why Choose J&J Granite?
As the leading provider of home and garden interior design solutions, J&J Granite stands out for several reasons:
Exceptional Quality: We are committed to delivering unparalleled quality in every product we offer, ensuring your complete satisfaction.
Extensive Selection: Our vast range of natural birch laminate countertops caters to diverse aesthetic preferences, making it easy for you to find the perfect fit for your space.
Competitive Pricing: We believe in offering competitive prices without compromising on quality, providing you with excellent value for your investment.
Superior Customer Service: Our dedicated team is always ready to assist you, answering your queries and guiding you through the entire process with a personalized touch.
Craftsmanship and Attention to Detail: With J&J Granite, you can expect superior craftsmanship and attention to detail in every aspect of our products and services.
Explore Our Range Today
Discover the beauty and functionality of 7481 Natural Birch Laminate Countertops at J&J Granite. Elevate your home and garden interior design projects with our premium selection that combines durability and elegance effortlessly.
Visit our website or contact our friendly team to learn more about our extensive range, request a quote, or schedule a consultation. Take the first step towards transforming your space today!