Welcome to J&J Granite - Your Premier Source for Interior Design
Jul 15, 2022
Kitchen Countertops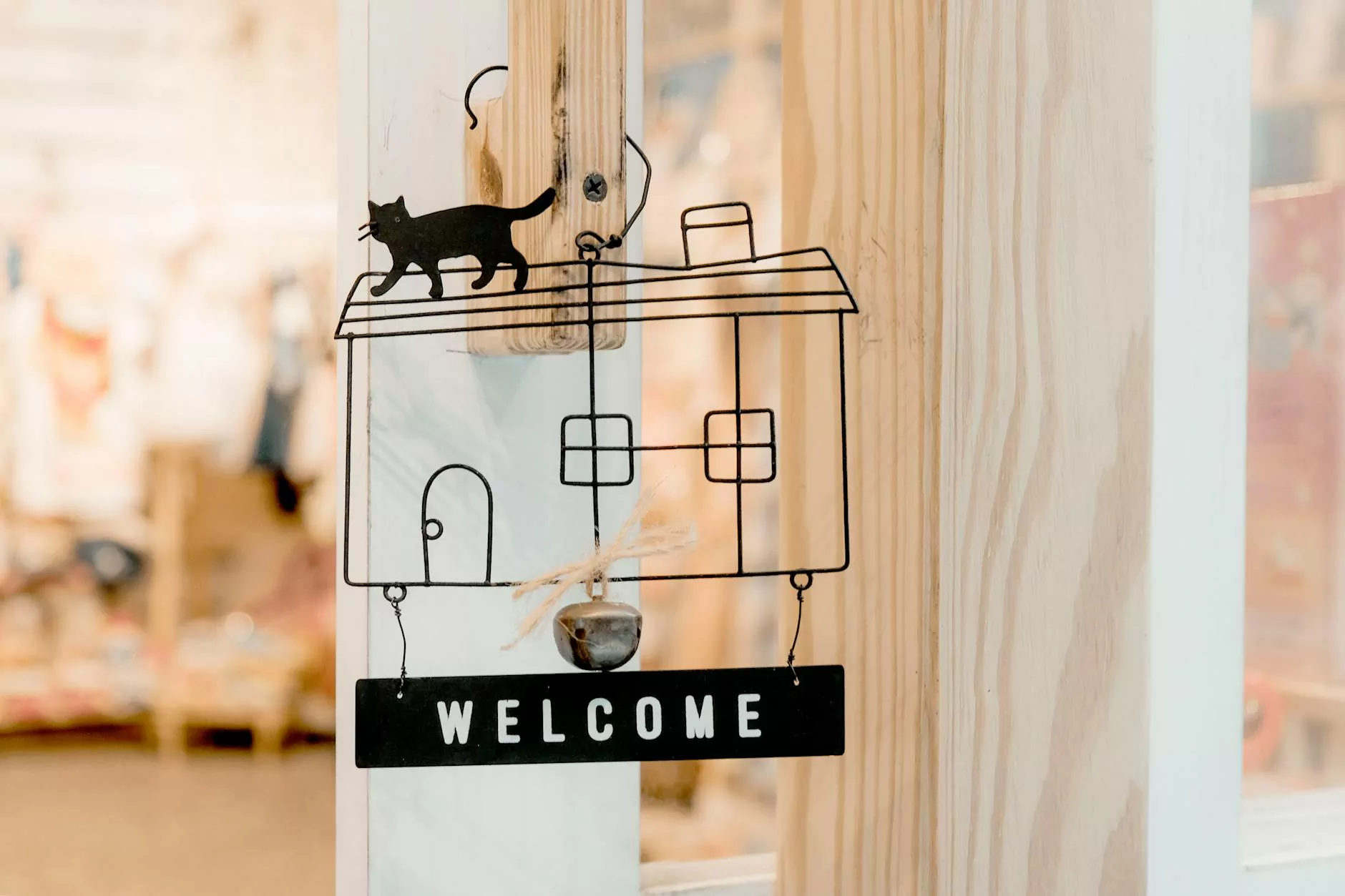 772 Copper Quartz Laminate Countertops - Transform Your Space
At J&J Granite, we understand the importance of exceptional interior design and how it can elevate the overall aesthetics of your home. Our wide range of high-quality laminate countertops, including the exquisite 772 Copper Quartz, offers you the perfect solution to beautify your space.
Unleash the Beauty of 772 Copper Quartz Laminate Countertops
772 Copper Quartz is a distinctive laminate countertop option that brings elegance, durability, and functionality to your home. With its stunning blend of rich copper tones and intricate patterns, this laminate countertop will effortlessly become the centerpiece of any room.
Our team of expert designers and craftsmen meticulously create each 772 Copper Quartz laminate countertop to ensure it meets the highest standards of quality and beauty. From timeless kitchens to luxurious bathrooms, these countertops add a touch of sophistication to any space.
Why Choose J&J Granite for Your Laminate Countertop Needs?
When it comes to selecting the perfect laminate countertop for your home, J&J Granite is your trusted partner. Here's why thousands of customers choose us:
Premium Quality: We source only the finest materials to craft our laminate countertops. Rest assured, your 772 Copper Quartz countertop will withstand the test of time.
Unparalleled Craftsmanship: Our team of skilled artisans combines traditional techniques with modern technology to create countertops that are both visually stunning and built to last.
Extensive Selection: In addition to 772 Copper Quartz, we offer a myriad of other laminate countertop options in various colors, patterns, and finishes. Find the perfect one to complement your unique style.
Competitive Prices: We believe that luxury should be accessible to everyone. Our laminate countertops are priced competitively without compromising on quality.
Exceptional Customer Service: From the moment you contact us to the final installation, our dedicated team provides personalized assistance and guidance. Your satisfaction is our top priority.
Create a Timeless Interior Design with 772 Copper Quartz
With its versatile appeal, 772 Copper Quartz laminate countertops complement various interior design styles. Whether your home features a modern, contemporary, or traditional aesthetic, these countertops add a touch of elegance and sophistication.
Imagine luxurious copper quartz countertops paired with rich wooden cabinetry and sleek stainless-steel appliances in your dream kitchen. Or envision your bathroom transformed into a pristine oasis with 772 Copper Quartz providing the perfect backdrop for relaxation.
Transform Your Space Today
Don't miss the opportunity to elevate your home's interior design with the exquisite 772 Copper Quartz laminate countertops. Contact J&J Granite today to learn more about our extensive selection, exceptional craftsmanship, and competitive prices.
Our team of experts is here to help you choose the perfect laminate countertop for your needs. Trust J&J Granite to bring your design vision to life and create a space that reflects your unique style and personality.