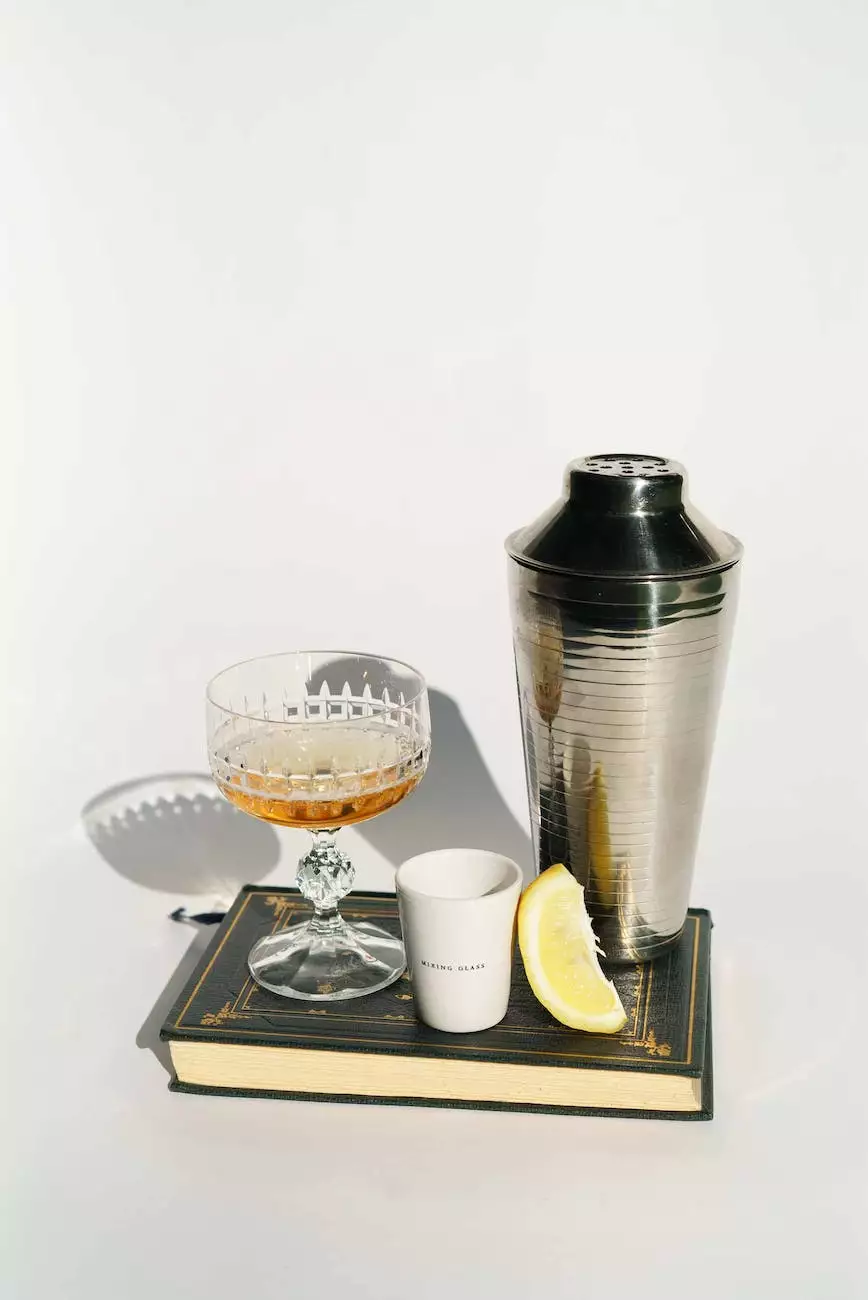 Enhance Your Home with 7738 Cognac Maple Laminate Countertops
Looking to transform your home's interior design? Look no further than our exquisite collection of 7738 Cognac Maple laminate countertops at J&J Granite. Our high-end and durable countertops are the perfect addition to elevate the aesthetic appeal of any space.
Unparalleled Quality and Durability
At J&J Granite, we take immense pride in offering top-notch products that exceed our customers' expectations. Our 7738 Cognac Maple laminate countertops are no exception. Crafted with precision and attention to detail, these countertops are designed to withstand the test of time.
Using advanced manufacturing techniques and high-quality materials, our laminate countertops offer exceptional durability. They are resistant to scratches, stains, and heat, making them ideal for busy kitchens and high-traffic areas. With minimal maintenance required, you can enjoy the beauty of these countertops for years to come.
Elevate Your Interior Design
The warm and inviting tones of our 7738 Cognac Maple laminate countertops add a touch of sophistication to any space. Whether you're remodeling your kitchen, bathroom, or any other area of your home, these countertops are a versatile choice that complements a wide range of design styles.
The rich and detailed texture of the Cognac Maple finish brings a sense of depth and dimension, creating a visual focal point that enhances the overall ambiance of your space. The intricate wood grain pattern adds a natural and luxurious touch, making your countertops stand out from the rest.
Affordable Luxury
At J&J Granite, we believe that luxury should be accessible to all. That's why we offer our 7738 Cognac Maple laminate countertops at a competitive price point. We aim to provide exceptional value without compromising on quality, allowing you to achieve your dream interior design without breaking the bank.
Our commitment to affordability doesn't mean we skimp on quality. We source our materials from trusted suppliers and employ cutting-edge manufacturing techniques to ensure that every countertop delivers on both style and durability. With J&J Granite, you can have the best of both worlds.
Wide Selection and Customization Options
At J&J Granite, we understand that every home is unique. That's why we offer a wide selection of laminate countertops to cater to various design preferences and requirements. In addition to our 7738 Cognac Maple, we have an extensive range of other finishes and colors.
Whether you prefer a modern, minimalist look or a more traditional aesthetic, we have the perfect laminate countertop for you. Our knowledgeable and friendly staff are dedicated to helping you find the ideal option that complements your existing decor and suits your personal style.
Furthermore, we provide customization options to ensure that your countertop fits seamlessly into your space. From different edge profiles to custom dimensions, we offer the flexibility to create a truly personalized countertop that meets your specific needs.
Experience Excellence with J&J Granite
With years of experience in the home and garden industry, J&J Granite has earned a reputation for delivering excellence. We prioritize customer satisfaction and strive to provide an exceptional shopping experience from start to finish.
Our team of skilled professionals is here to guide you through the entire process, from selecting the perfect laminate countertop to installation. We understand the importance of attention to detail and ensure that every countertop we produce meets the highest standards of quality.
Transform Your Home Today!
Ready to elevate your home's interior design with the stunning 7738 Cognac Maple laminate countertops? Browse our collection online or visit our showroom to experience the beauty and quality of our products firsthand. Enhance your home with J&J Granite, your trusted partner in home and garden solutions.