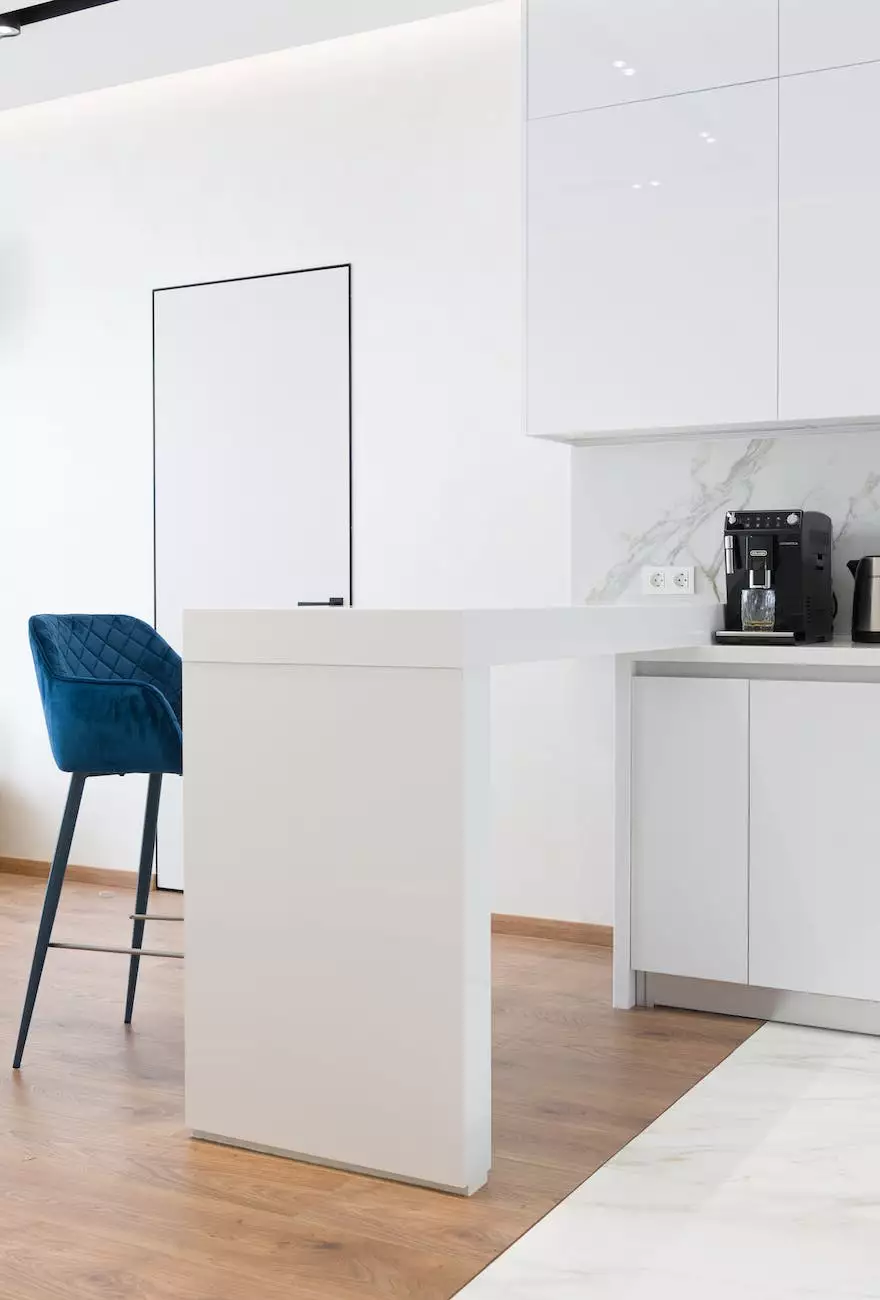 Enhance Your Home's Appeal with 7816 Solar Oak Laminate Countertops
Are you looking to elevate the beauty and functionality of your kitchen or bathroom? Look no further than the exquisite collection of 7816 Solar Oak laminate countertops at J&J Granite. With their stunning design, durability, and affordability, these countertops offer the perfect solution to transform your living space.
The Perfect Blend of Style and Durability
Our 7816 Solar Oak laminate countertops are crafted with exceptional attention to detail. The fusion of sophisticated style and durable materials makes them a popular choice among homeowners and interior designers alike. The stunning oak pattern of these countertops adds a touch of elegance to any space, creating a warm and welcoming ambiance.
High-Quality Materials for Lasting Beauty
At J&J Granite, we understand the importance of quality. That is why our 7816 Solar Oak laminate countertops are made from premium materials that are built to last. The high-quality laminate is resistant to scratches, stains, and heat, ensuring your countertops stay in pristine condition for years to come. This durability makes them an excellent investment for any home.
Transform Your Kitchen or Bathroom
Whether you are renovating your kitchen or upgrading your bathroom, our 7816 Solar Oak laminate countertops are the perfect choice. With their versatile design and beautiful oak finish, they effortlessly complement any interior style, be it modern, classic, or rustic. These countertops add a natural warmth to your space, creating a welcoming and inviting atmosphere.
Practical and Easy to Maintain
Besides their aesthetic appeal, the 7816 Solar Oak laminate countertops are highly functional. They offer a smooth and seamless surface, perfect for meal preparation and everyday use. Cleaning and maintaining these countertops is a breeze, as they are resistant to stains and easy to wipe clean. You can enjoy their beauty without the hassle of extensive upkeep.
Experience the J&J Granite Difference
At J&J Granite, we take pride in providing our customers with top-quality products and exceptional service. Our team of experienced professionals is dedicated to helping you find the perfect countertops that fit your style, budget, and requirements. With our extensive knowledge and expertise in interior design, we can guide you through the process of selecting and installing the ideal countertops for your home.
Unparalleled Customer Satisfaction
We prioritize customer satisfaction above all else. From the moment you step into our showroom to the installation of your new countertops, we strive to ensure your experience is seamless and enjoyable. Our commitment to excellence has earned us a reputation as a trusted provider of high-end home and garden products, including laminate countertops.
Visit J&J Granite Today
Transform your kitchen or bathroom with the stunning 7816 Solar Oak laminate countertops available at J&J Granite. Our team is ready to assist you throughout the process, ensuring you find the perfect countertops that elevate the style and functionality of your space. Visit our showroom today or browse our website to explore our wide range of products and start your journey towards a beautifully designed home.