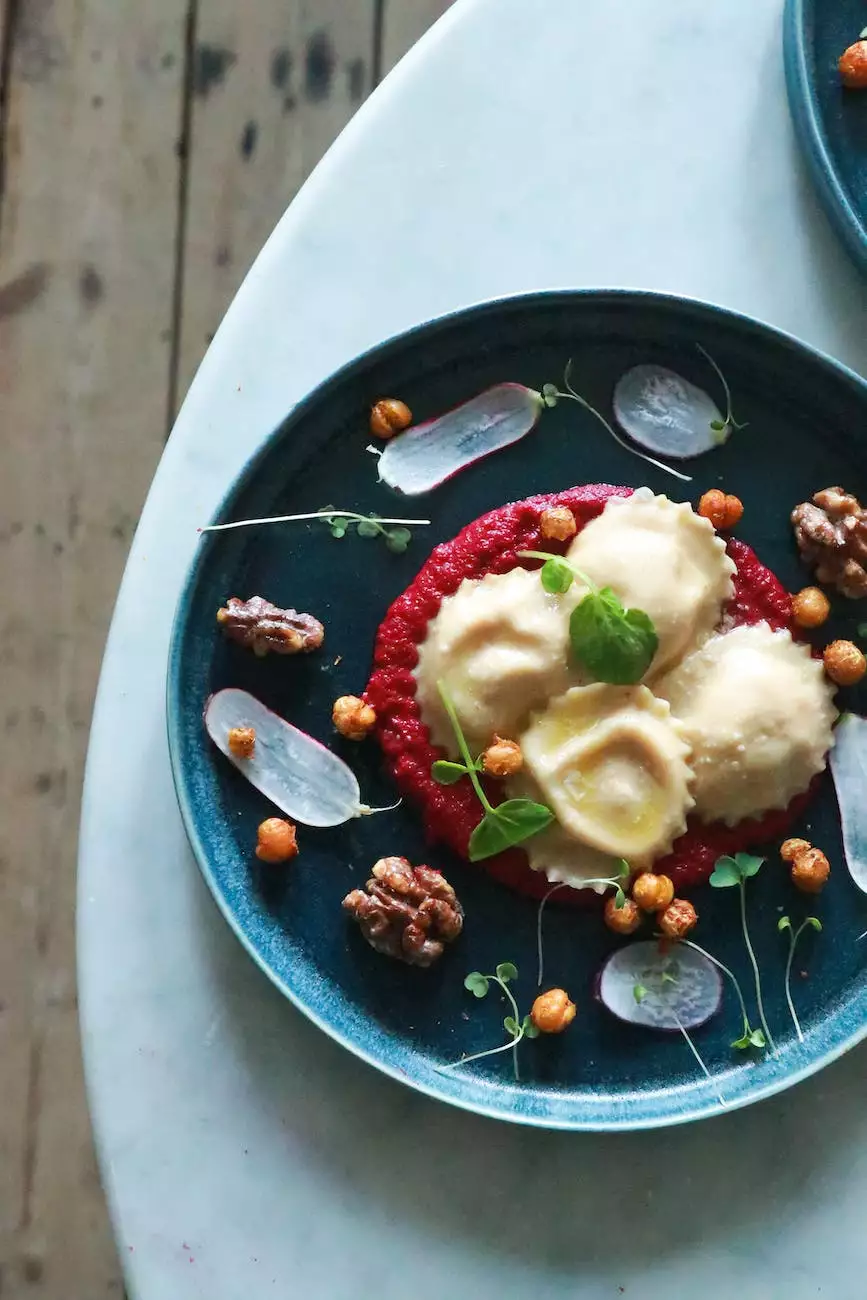 Enhance Your Home and Garden with Laminate Countertops from J&J Granite
Welcome to J&J Granite, your go-to source for high-quality laminate countertops for your home and garden projects. With our vast selection of stylish and durable options, you can transform your space and create the perfect interior design you've always envisioned.
Discover the Beauty of 7922K Brighton Walnut
When it comes to laminate countertops, the 7922K Brighton Walnut is a top choice for many homeowners and interior designers. Its rich, warm tones and elegant walnut pattern add sophistication and depth to any space. Whether you're updating your kitchen, bathroom, or any other area, this laminate countertop is sure to make a statement.
Why Choose Laminate Countertops?
Laminate countertops offer a multitude of benefits that make them a popular choice among homeowners. Here are just a few reasons why you should consider 7922K Brighton Walnut:
Durability: Laminate countertops are highly resistant to scratches, stains, and impact, making them perfect for busy households.
Affordability: Compared to other countertop options, laminate is a budget-friendly choice that doesn't compromise on style or quality.
Easy Maintenance: The smooth surface of laminate countertops is easy to clean and requires minimal upkeep, saving you time and effort.
Versatility: With countless design choices available, you can find the perfect laminate countertop to complement your unique interior design style.
Transform Your Space with J&J Granite
At J&J Granite, we understand the importance of finding the right laminate countertop to suit your needs. Our team of experts is dedicated to helping you create a space that reflects your personal style and enhances the overall aesthetic of your home and garden. With our 7922K Brighton Walnut laminate countertop, you can bring warmth, charm, and functionality to your project.
With our years of experience in the industry, we have built a reputation for delivering top-notch customer service and quality products. When you choose J&J Granite, you can trust that you're getting the best of the best.
Experience Quality and Style with J&J Granite
Ready to elevate your interior design game? Explore our wide range of laminate countertops, including the stunning 7922K Brighton Walnut option. Our knowledgeable team is here to assist you every step of the way, from selecting the perfect countertop to ensuring a seamless installation process.
At J&J Granite, we believe that your home and garden deserve the best. That's why we offer only top-quality products that are designed to exceed your expectations. Visit our website today or give us a call to learn more about our laminate countertops and how we can help you bring your vision to life.