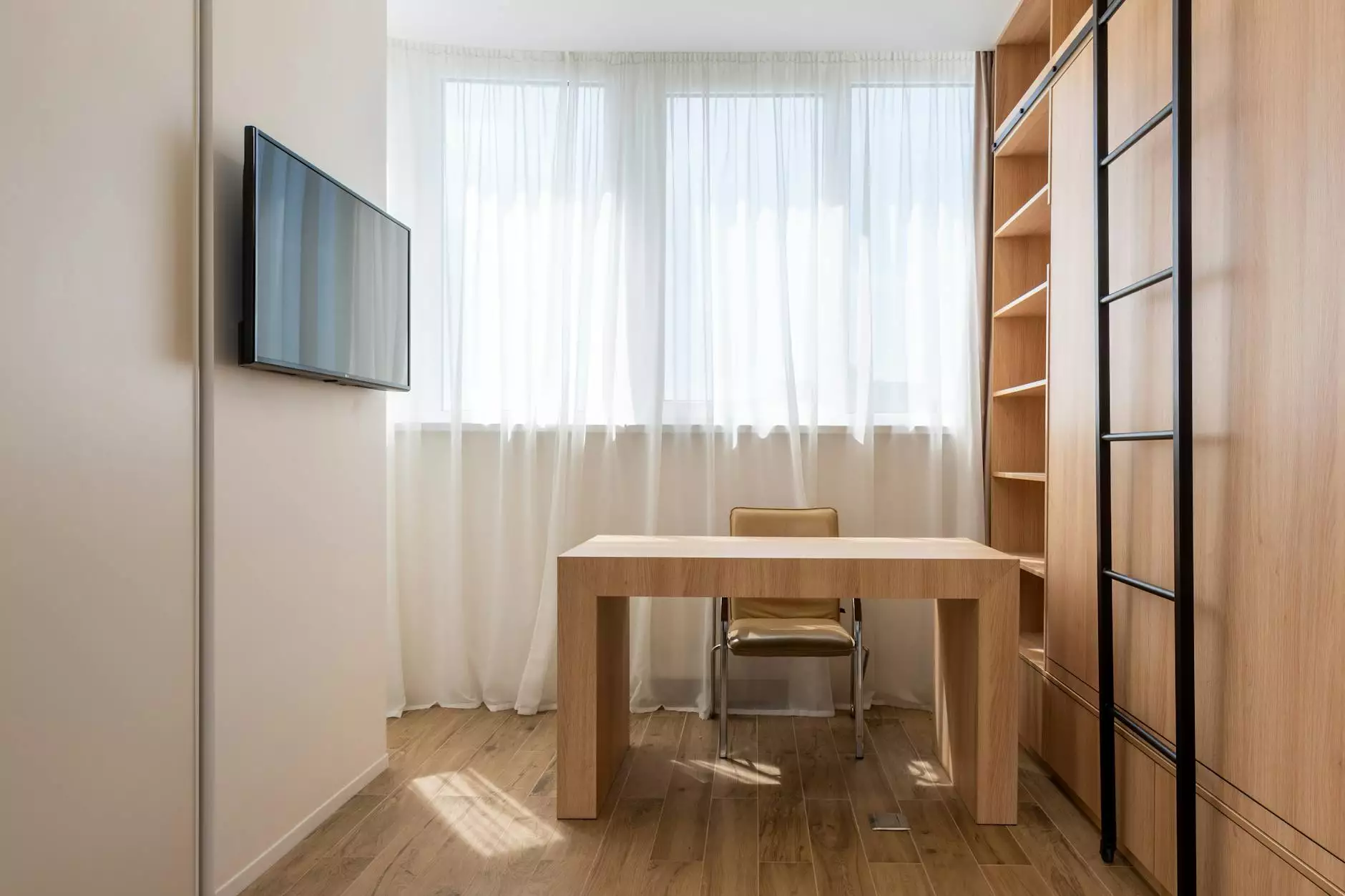 7938 NEW AGE OAK - The Perfect Choice for Your Home
As a homeowner, you deserve nothing but the best. At J&J Granite, we pride ourselves on providing high-quality laminate countertops that combine exquisite design and functional durability. Our 7938 NEW AGE OAK laminate countertops are the epitome of elegance and will elevate the aesthetics of any home.
Unparalleled Elegance and Versatility
Our 7938 NEW AGE OAK laminate countertops are meticulously crafted to mimic the natural beauty of oak wood, a timeless and sought-after material in interior design. With its rich grain patterns and warm hues, this laminate design effortlessly adds character and sophistication to any space.
Whether you're looking to revamp your kitchen, bathroom, or any other space, our 7938 NEW AGE OAK laminate countertops offer endless design possibilities. The versatility of laminate allows us to create countertops that perfectly match your personal style and complement your existing decor.
Unbeatable Durability and Low Maintenance
Investing in laminate countertops doesn't mean compromising on durability. Our 7938 NEW AGE OAK laminate countertops are designed to withstand the test of time. With advanced technology and high-quality materials, they are resistant to scratches, stains, and heat, ensuring they remain in pristine condition for years to come.
When choosing laminate countertops, you're also choosing convenience. Unlike natural stone countertops, laminate requires minimal upkeep. Its non-porous surface makes cleaning a breeze – a simple wipe with a damp cloth is all you need to keep your countertops looking brand new.
Impeccable Craftsmanship and Expert Installation
At J&J Granite, we prioritize craftsmanship and attention to detail in every project. Our team of experienced professionals is dedicated to delivering superior results that exceed your expectations. When you choose our 7938 NEW AGE OAK laminate countertops, you can trust that the installation will be smooth and seamless.
We use cutting-edge techniques and adhere to industry best practices to ensure your countertops are flawlessly installed. With our expertise and commitment to quality, you can enjoy your new countertops with confidence, knowing that they will enhance the aesthetic appeal and functionality of your home.
Why Choose J&J Granite for Your Laminate Countertops?
Unmatched Quality: Our 7938 NEW AGE OAK laminate countertops are made with the highest standards of quality, guaranteeing you a product that will last for years to come.
Wide Range of Designs: We offer a diverse selection of laminate designs, allowing you to find the perfect match for your home's style and personality.
Professional Installation: Our skilled installation team ensures that your laminate countertops are installed accurately and efficiently.
Affordable Prices: We believe in offering competitive pricing without compromising on quality, making our laminate countertops an excellent investment for any budget.
Exceptional Customer Service: We take pride in our exceptional customer service and strive to provide a seamless experience from start to finish.
Transform Your Home Today with 7938 NEW AGE OAK Laminate Countertops
Ready to enhance the beauty and functionality of your home? Look no further than J&J Granite's 7938 NEW AGE OAK laminate countertops. With their stunning design, durability, and easy maintenance, these countertops are the perfect addition to any modern home.
Explore our extensive collection now and let our expert team guide you through the selection and installation process. Contact us today and take the first step towards transforming your space into a haven of style and sophistication.
Category: Home and Garden - Interior Design Website: http://jj-granite.com/shop/7938-new-age-oak ©2023 J&J Granite. All rights reserved.