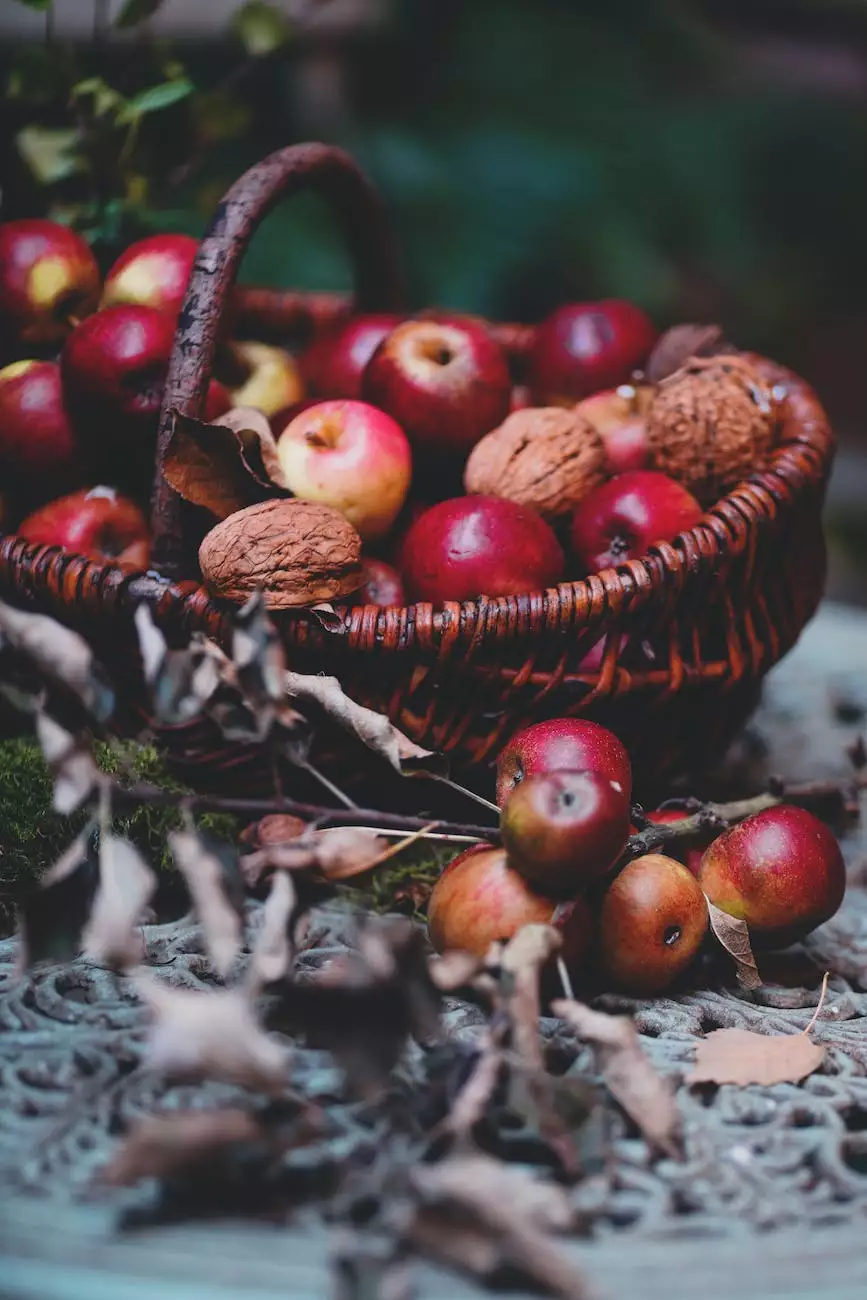 Premium Laminate Countertops for Your Home
Looking to upgrade your home's interior design? Choose the highest quality laminate countertops offered by J&J Granite. Our 7943K Colombian Walnut laminate countertops are the perfect choice to elevate the aesthetic appeal of your kitchen or bathroom.
Superior Quality for Lasting Beauty
At J&J Granite, we take pride in delivering exceptional products that surpass expectations. Our 7943K Colombian Walnut laminate countertops are crafted with superior quality materials, designed to withstand the test of time. Each countertop is meticulously created to ensure durability, resistance to everyday wear and tear, and remarkable beauty.
Unmatched Elegance and Versatility
The 7943K Colombian Walnut laminate countertops offer unparalleled elegance and versatility. The rich, warm tones of Colombian Walnut create a sophisticated and welcoming ambiance in any space. Whether you're aiming for a modern or traditional interior design, these laminate countertops effortlessly blend in, enhancing the overall aesthetic appeal of your home.
Key Features:
Exceptional Durability: Our laminate countertops are created using top-quality materials that provide excellent resistance to scratches, stains, and heat.
Seamless Design: Every countertop is precisely crafted for a seamless and uniform look, creating a stunning focal point in your home.
Easy Maintenance: Our 7943K Colombian Walnut laminate countertops require minimal upkeep. Simply wipe them clean with a mild cleanser to keep them looking pristine.
Choice of Edge Profiles: Make your countertops truly unique with a selection of edge profiles to suit your personal style and design preferences.
Affordable Luxury: Enjoy the look and feel of luxury countertops at a fraction of the cost with our competitively priced laminate options.
Transform Your Home with J&J Granite
When it comes to home and garden interior design, J&J Granite is a trusted name. With our 7943K Colombian Walnut laminate countertops, you can transform your space into a haven of elegance and style. Our dedicated team is committed to ensuring customer satisfaction, providing expert guidance, and delivering unparalleled products that exceed expectations.
Contact J&J Granite Today
Ready to elevate your interior design with the captivating beauty of 7943K Colombian Walnut laminate countertops? Contact J&J Granite today and let our experienced team assist you in choosing the perfect countertops for your home. With our exceptional craftsmanship and attention to detail, we guarantee your complete satisfaction.