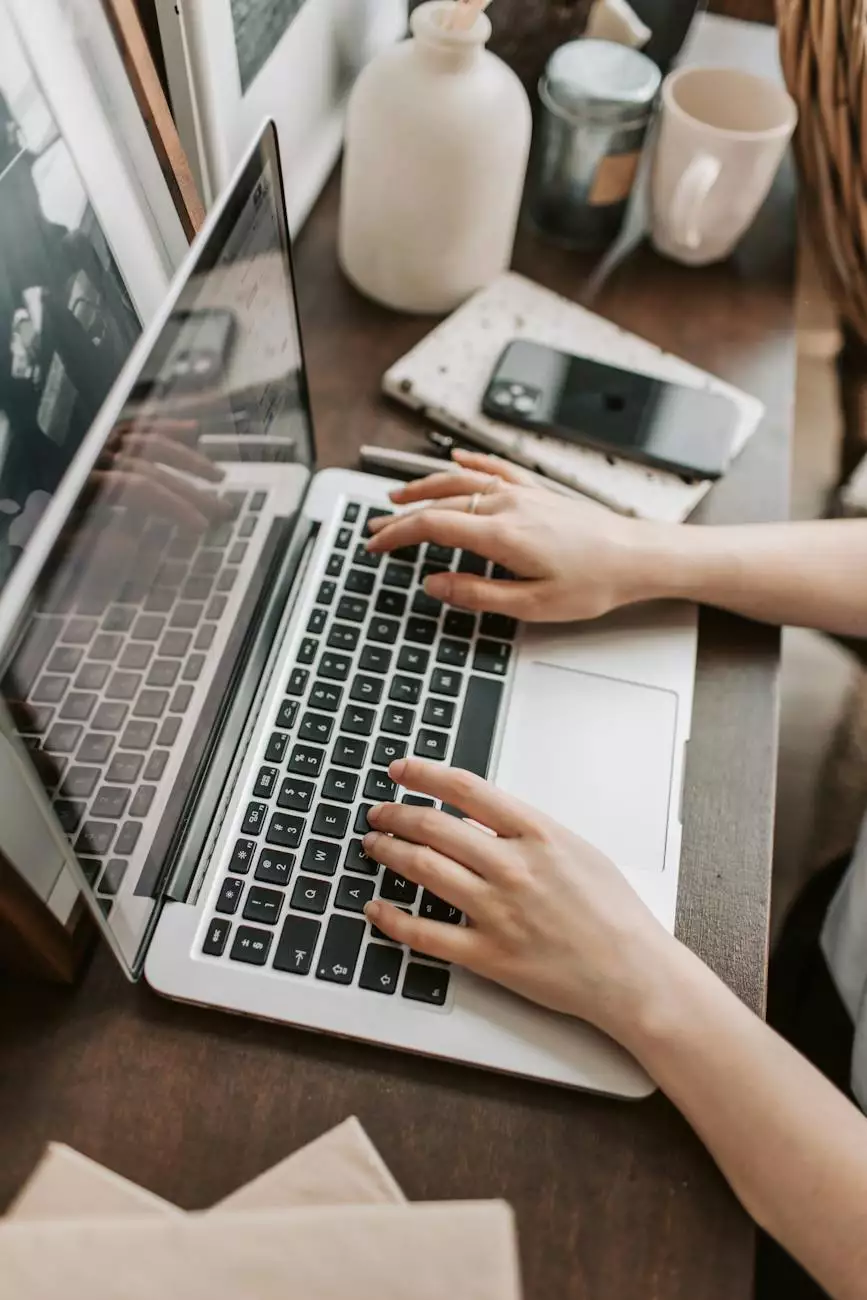 Elevate Your Interior Design with 7962 PREMIER EBONY Laminate Countertops
Welcome to J&J Granite, your go-to destination for premium laminate countertops. If you're looking to enhance the aesthetics of your home and garden's interior design, our 7962 PREMIER EBONY laminate countertops are the perfect choice for you.
Unparalleled Style and Durability
Our 7962 PREMIER EBONY laminate countertops boast an unmatched combination of style and durability. Crafted with meticulous attention to detail, these countertops feature a stunning ebony finish that adds a touch of elegance and sophistication to any space.
Constructed from high-quality materials, our laminate countertops are built to withstand the test of time. The durable surface resists scratches, stains, and heat, making them an ideal choice for busy kitchens and other high-traffic areas of your home.
Endless Design Possibilities
At J&J Granite, we understand the importance of personalization when it comes to designing your dream space. With our 7962 PREMIER EBONY laminate countertops, you have access to endless design possibilities.
The rich ebony color serves as a versatile backdrop, allowing you to experiment with various color palettes and decor styles. Whether you prefer a contemporary, modern look or a classic, timeless feel, these laminate countertops can seamlessly blend with your vision.
Easy Maintenance and Cleaning
One of the key advantages of our 7962 PREMIER EBONY laminate countertops is their easy maintenance and cleaning. Say goodbye to laborious upkeep routines and hello to convenience.
The non-porous surface of our countertops prevents the absorption of liquids, ensuring quick and hassle-free cleaning. A simple wipe with a mild household cleaner is all it takes to keep your countertops looking as good as new.
Unbeatable Value for Money
When it comes to home improvements, it's crucial to find products that offer great value for money. At J&J Granite, we take pride in providing our customers with the best quality products at affordable prices.
Our 7962 PREMIER EBONY laminate countertops not only elevate the visual appeal of your space but also deliver long-lasting performance, making them a worthwhile investment for any homeowner.
Your Dream Home Starts with J&J Granite
With our 7962 PREMIER EBONY laminate countertops, you can transform your home and garden into a haven of style and functionality. Let J&J Granite bring your interior design dreams to life.
Contact us today to explore our extensive range of laminate countertops and start creating the space of your dreams.
Keywords: 7962 PREMIER EBONY, laminate countertops, J&J Granite, home and garden, interior design