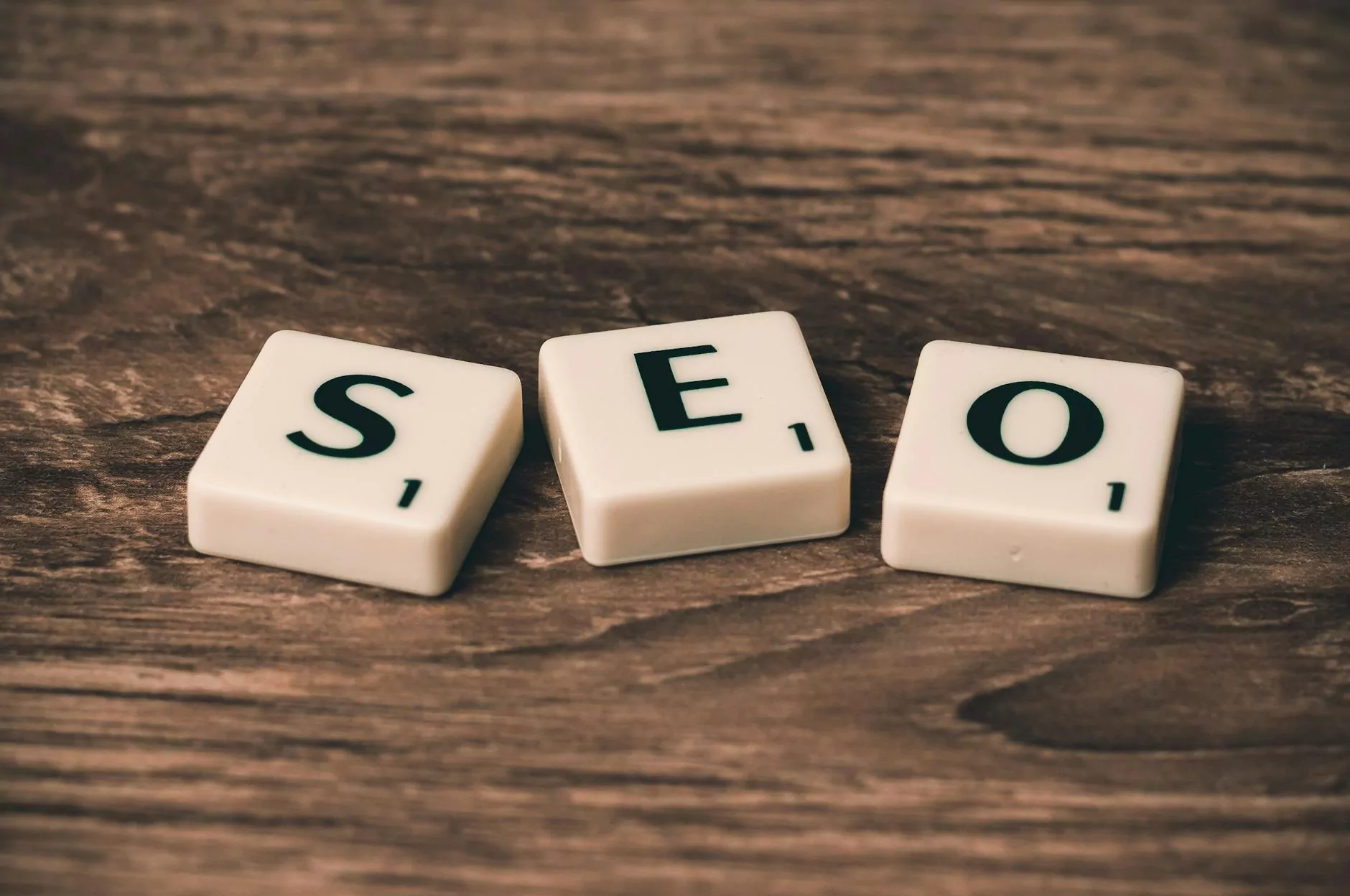 Upgrade Your Home with Beautiful Laminate Countertops
Enhance the aesthetics of your kitchen or bathroom with the exquisite 7986 Pasadena Oak laminate countertops offered by J&J Granite. As a leading provider of high-quality countertops in the Home and Garden - Interior Design category, we pride ourselves in offering exceptional products that combine beauty, durability, and affordability.
Unmatched Quality and Durability
Our 7986 Pasadena Oak laminate countertops are meticulously crafted using premium materials to ensure exceptional quality and durability. These countertops are designed to withstand daily use, resist scratches, stains, and heat, making them a perfect choice for any home. With proper care, our laminate countertops will maintain their stunning appearance for years to come.
Endless Design Possibilities
At J&J Granite, we understand that every homeowner has unique design preferences. That is why we offer a wide range of design options for our laminate countertops. The 7986 Pasadena Oak design beautifully combines the warm and inviting look of real oak with the ease and affordability of laminate. Whether you prefer a traditional or contemporary style, our Pasadena Oak countertops will add a touch of elegance to your space.
Affordable Luxury
Renovating your kitchen or bathroom shouldn't break the bank. Our 7986 Pasadena Oak laminate countertops provide an affordable alternative to more expensive countertop materials without compromising on quality or aesthetics. With J&J Granite, you can achieve the luxurious look you desire at a fraction of the cost.
Easy Installation and Maintenance
Installing our 7986 Pasadena Oak laminate countertops is a breeze. Our team of experts will ensure a seamless installation, leaving you with a polished and professional result. Additionally, our laminate countertops are easy to clean and maintain, requiring only a mild household cleaner and a soft cloth. Say goodbye to tedious cleaning routines and hello to effortless beauty.
Why Choose J&J Granite
Experience and Expertise: With over a decade of experience in the industry, J&J Granite has established itself as a trusted name in the market. Our team of skilled professionals possesses the expertise and knowledge to deliver top-notch products and services.
Customer Satisfaction: We prioritize customer satisfaction above everything else. We strive to exceed your expectations by providing personalized solutions, excellent customer service, and timely delivery.
Wide Range of Options: In addition to our 7986 Pasadena Oak laminate countertops, we offer an extensive selection of other designs and materials to suit various tastes and preferences. Our collection includes granite, quartz, marble, and more.
Competitive Pricing: We believe that quality shouldn't come at a high price. Our products are competitively priced to ensure that you receive the best value for your investment.
Contact J&J Granite Today
If you are ready to transform your kitchen or bathroom with the stunning 7986 Pasadena Oak laminate countertops, contact J&J Granite today. Our friendly and knowledgeable team will guide you through the selection process and help you make the best choice for your space. Upgrade your home and enjoy the beauty and functionality of our laminate countertops.

J&J Granite 123 Main Street City, State, Zip Phone: 123-456-7890 Email: [email protected]