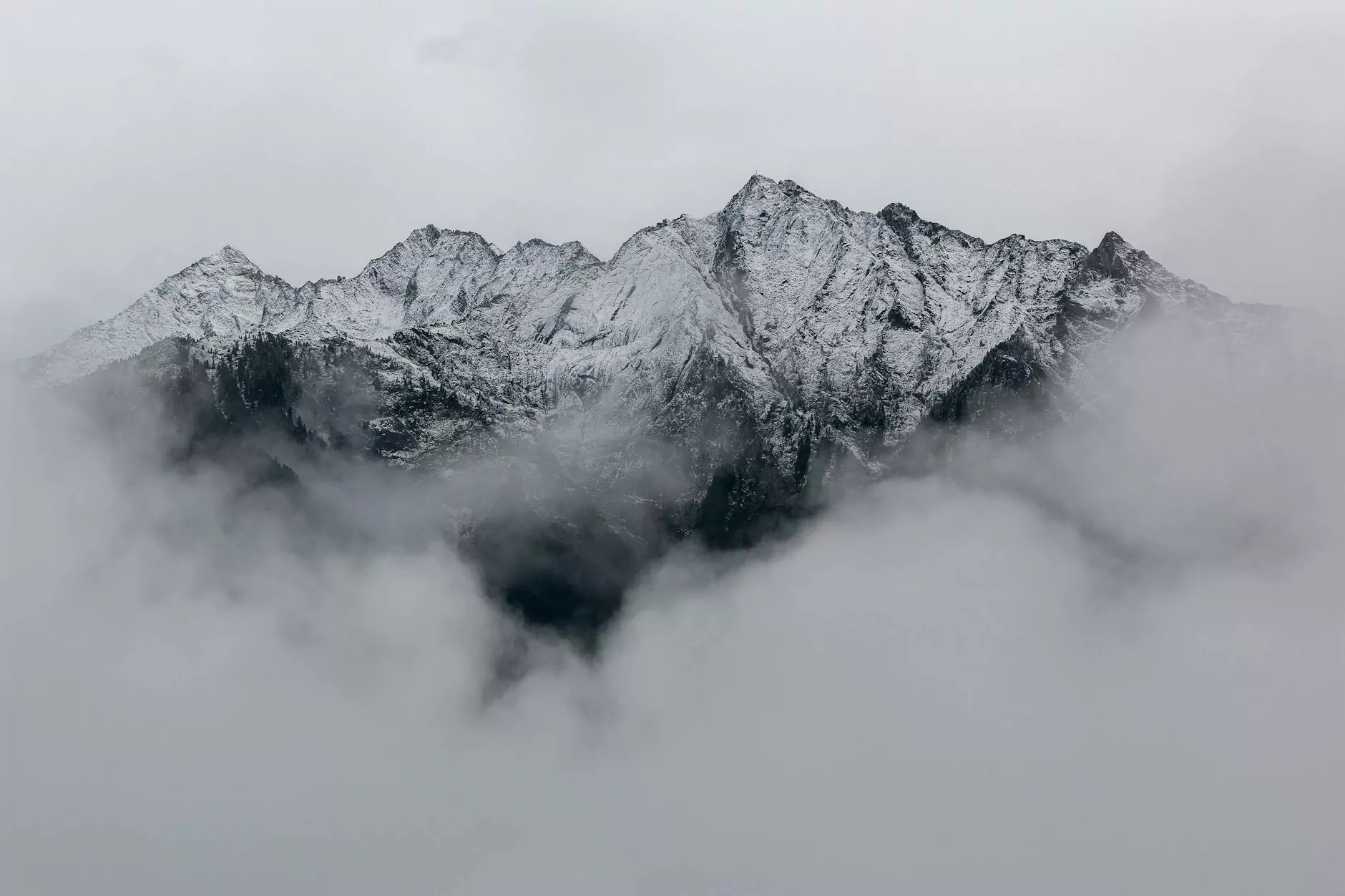 Welcome to J&J Granite, your premier destination for high-quality home and garden interior design products. In this section, we are excited to present our exquisite collection of laminate countertops, including the exceptional 7992 Pinnacle Walnut design.
The Best Laminate Countertops for Your Home
When it comes to transforming the look and feel of your kitchen or bathroom, laminate countertops are a popular and versatile choice. At J&J Granite, we pride ourselves on offering a wide range of laminate countertop options to perfectly suit your style and preference.
The 7992 Pinnacle Walnut laminate countertops are particularly noteworthy. Their elegant, rich walnut appearance brings warmth and sophistication to any space. Whether you're aiming for a contemporary, rustic, or traditional aesthetic, these countertops blend seamlessly into your interior design.
One of the key advantages of laminate countertops is their durability. The 7992 Pinnacle Walnut design is no exception. Crafted with industry-leading techniques, these countertops are built to withstand the demands of daily use, ensuring their longevity in your home.
Unmatched Quality and Craftsmanship
At J&J Granite, we understand that your home deserves nothing less than the best. That's why we meticulously source and curate our laminate countertops, including the exquisite 7992 Pinnacle Walnut design. Our team of skilled craftsmen ensures that every countertop meets our rigorous standards of quality and workmanship.
Each 7992 Pinnacle Walnut countertop is designed to be both functional and visually appealing. With its smooth surface and comfortable edges, this laminate option offers a comfortable and enjoyable cooking and dining experience. It's easy to maintain, requiring only minimal cleaning and care.
Enhance Your Interior Design
Transforming your home's interior design starts with the right countertops. The 7992 Pinnacle Walnut laminate countertops provide an excellent foundation for creating a harmonious and stylish space. They perfectly complement a variety of cabinetry and flooring options, allowing you to customize your kitchen or bathroom to your liking.
With its natural wood-like appearance, the 7992 Pinnacle Walnut design adds depth and texture to your interior design scheme. Whether you're aiming for a cozy farmhouse kitchen or a contemporary spa-like bathroom, these countertops help you achieve the perfect ambiance.
Why Choose J&J Granite?
As a trusted name in the home and garden interior design industry, J&J Granite is committed to providing exceptional products and services to our valued customers. With our vast selection of laminate countertops, including the stunning 7992 Pinnacle Walnut design, we have become a go-to source for homeowners looking to elevate their living spaces.
Our dedication to customer satisfaction extends beyond just offering high-quality products. We strive to provide a seamless and enjoyable shopping experience, from browsing our website to the final installation. Our knowledgeable team is always ready to assist you in finding the perfect countertop solutions for your unique needs.
Transform Your Space with 7992 Pinnacle Walnut Laminate Countertops
Ready to elevate your interior design with the 7992 Pinnacle Walnut laminate countertops? Look no further than J&J Granite. We invite you to explore our extensive collection of laminate countertops and discover the perfect fit for your home.
Visit jj-granite.com/shop/7992-pinnacle-walnut to learn more and get one step closer to transforming your kitchen or bathroom into the space of your dreams. Experience the unmatched quality and craftsmanship that J&J Granite is renowned for today.