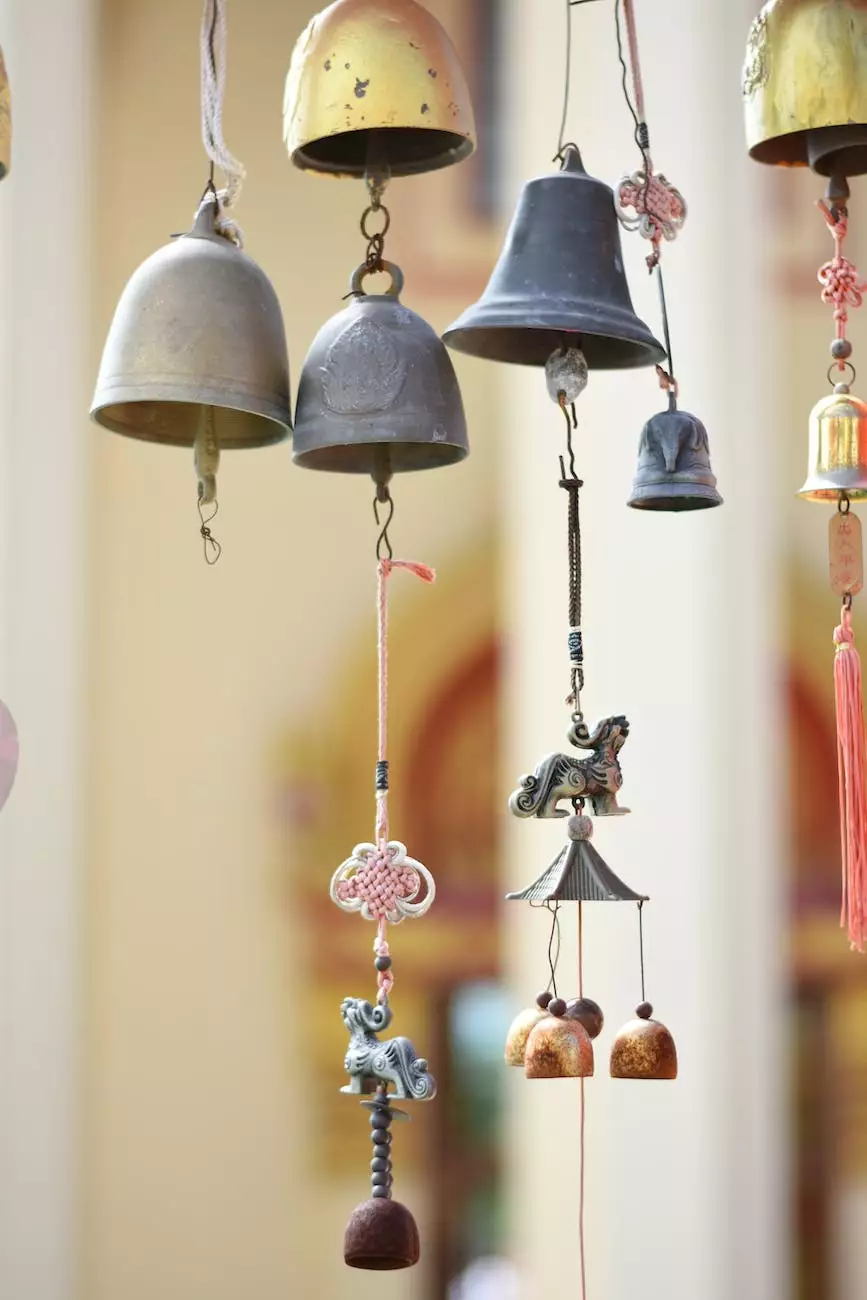 Elevate Your Home Interior with Laminate Countertops
Welcome to J&J Granite, your premier destination for interior design solutions in the Home and Garden category. We are delighted to introduce you to our exquisite collection of 8203K Silver Oak Ply laminate countertops, perfect for enhancing the aesthetics of your kitchen or bathroom.
Transform Your Kitchen/Bathroom into a Stylish Space
Are you longing to revamp your kitchen or bathroom? Look no further! Our 8203K Silver Oak Ply laminate countertops offer the perfect blend of style, functionality, and durability. Designed to complement various interior design styles, our countertops are a versatile choice that can elevate the look of any space.
Unparalleled Quality and Durability
At J&J Granite, we prioritize excellence in craftsmanship. Our 8203K Silver Oak Ply laminate countertops are constructed using high-quality materials, ensuring long-lasting performance. With exceptional resistance to scratches, stains, and heat, these countertops are easy to maintain, making them a hassle-free choice for busy homeowners.
Stunning Visual Appeal
Our laminate countertops are not only durable but also visually captivating. The 8203K Silver Oak Ply design boasts a charming blend of silver and oak tones, creating an elegant and contemporary aesthetic that can breathe new life into your kitchen or bathroom. Whether you prefer a modern or traditional ambiance, these countertops will seamlessly integrate with your interior design vision.
Why Choose J&J Granite?
We understand that selecting the perfect countertops for your home is a crucial decision. Here's why J&J Granite should be your go-to choice:
1. Extensive Selection
Our vast collection of laminate countertops ensures that you will find the perfect match for your unique style and requirements. From classic designs to contemporary patterns, we have a variety of options to suit every taste and aesthetic preference.
2. Exceptional Craftsmanship
With years of experience in the industry, we take pride in our outstanding craftsmanship. Our skilled artisans pay meticulous attention to detail to create countertops that meet the highest standards of quality and aesthetics.
3. Personalized Customer Service
At J&J Granite, personalized customer service is our top priority. Our knowledgeable and friendly staff are here to guide you through the entire process, from selecting the perfect countertop to ensuring a hassle-free installation experience. Your satisfaction is our utmost concern.
4. Competitive Pricing
We believe that exceptional quality shouldn't come with an exorbitant price tag. That's why we offer competitive pricing on all our products, including our 8203K Silver Oak Ply laminate countertops. Achieve a luxurious look without breaking the bank.
Visit J&J Granite Today
Ready to transform your kitchen or bathroom? Explore our stunning collection of 8203K Silver Oak Ply laminate countertops and give your space a stylish upgrade. Visit J&J Granite's website today or contact our friendly team for more information. We look forward to assisting you in creating your dream interior design.
Disclaimer:
While we strive to provide the most accurate representation of our products online, please note that the visual appearance of laminate countertops may vary slightly in reality due to factors such as lighting and monitor settings.