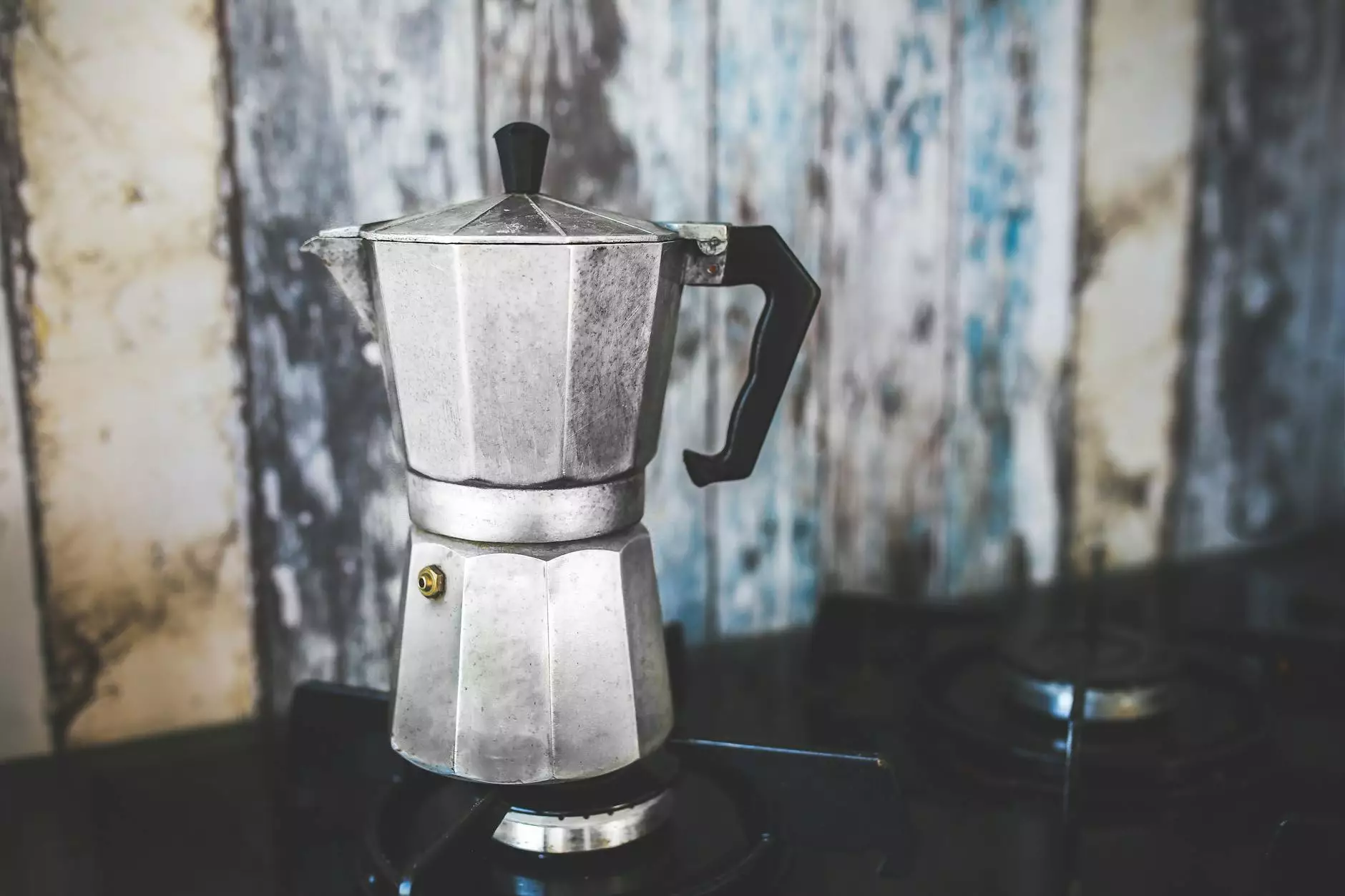 Upgrade Your Kitchen with Beautiful Laminate Countertops
Create a luxurious and elegant kitchen space with the 8217 Italian Silver Ash laminate countertops. Crafted with high-quality materials and attention to detail, these countertops are perfect for enhancing the overall aesthetics of your home. Whether you're remodeling your kitchen or designing a brand new one, our laminate countertops are an excellent choice.
Unparalleled Durability and Style
Our 8217 Italian Silver Ash laminate countertops are not only visually appealing but also built to last. The high-pressure laminate surface is resistant to scratches, stains, and heat, ensuring that your countertops stay in pristine condition for years to come. With their sleek and modern design, they seamlessly blend with any interior style, making them a versatile choice for your kitchen.
Benefits of 8217 Italian Silver Ash Laminate Countertops
1. Aesthetically Pleasing
The Italian Silver Ash design offers a sophisticated and timeless look to your kitchen. The silver and gray tones in the laminate resemble the natural beauty of ash wood, adding a touch of elegance to your space. Whether you have a contemporary or traditional kitchen, these countertops will effortlessly enhance its overall appeal.
2. Easy Maintenance
One of the major advantages of laminate countertops is their low-maintenance nature. The 8217 Italian Silver Ash laminate countertops are highly resistant to stains, making them easy to clean with just a damp cloth and mild soap. Say goodbye to scrubbing stubborn stains and spend more time enjoying your beautiful kitchen.
3. Affordability
Compared to other countertop materials, laminate is an affordable option that doesn't compromise on style or quality. J&J Granite offers competitive prices, ensuring that you can achieve the kitchen of your dreams without breaking the bank. Invest in the 8217 Italian Silver Ash laminate countertops and get the best value for your money.
Installation and Customization
At J&J Granite, we prioritize customer satisfaction, which is why we offer professional installation services for your new laminate countertops. Our experienced team ensures a seamless installation process, leaving you with flawless countertops that exceed your expectations. Additionally, we understand the importance of customization and can assist you in selecting the right size, edge profile, and accessories to complement your kitchen perfectly.
Transform Your Kitchen Today!
Upgrade the heart of your home with the exquisite 8217 Italian Silver Ash laminate countertops from J&J Granite. Our dedication to quality, durability, and style sets us apart in the home and garden interior design industry. Contact us today to learn more about our products and schedule a consultation. Take the first step towards creating a kitchen that reflects your unique personality and elevates your home's ambiance!
Summary:
The 8217 Italian Silver Ash laminate countertops from J&J Granite are perfect for enhancing your kitchen's aesthetics.
These countertops are durable, scratch-resistant, and easy to clean.
The elegant silver and gray tones resemble the natural beauty of ash wood.
Enjoy a low-maintenance countertop that adds value to your kitchen without breaking the bank.
J&J Granite offers professional installation services and customization options for a seamless experience.