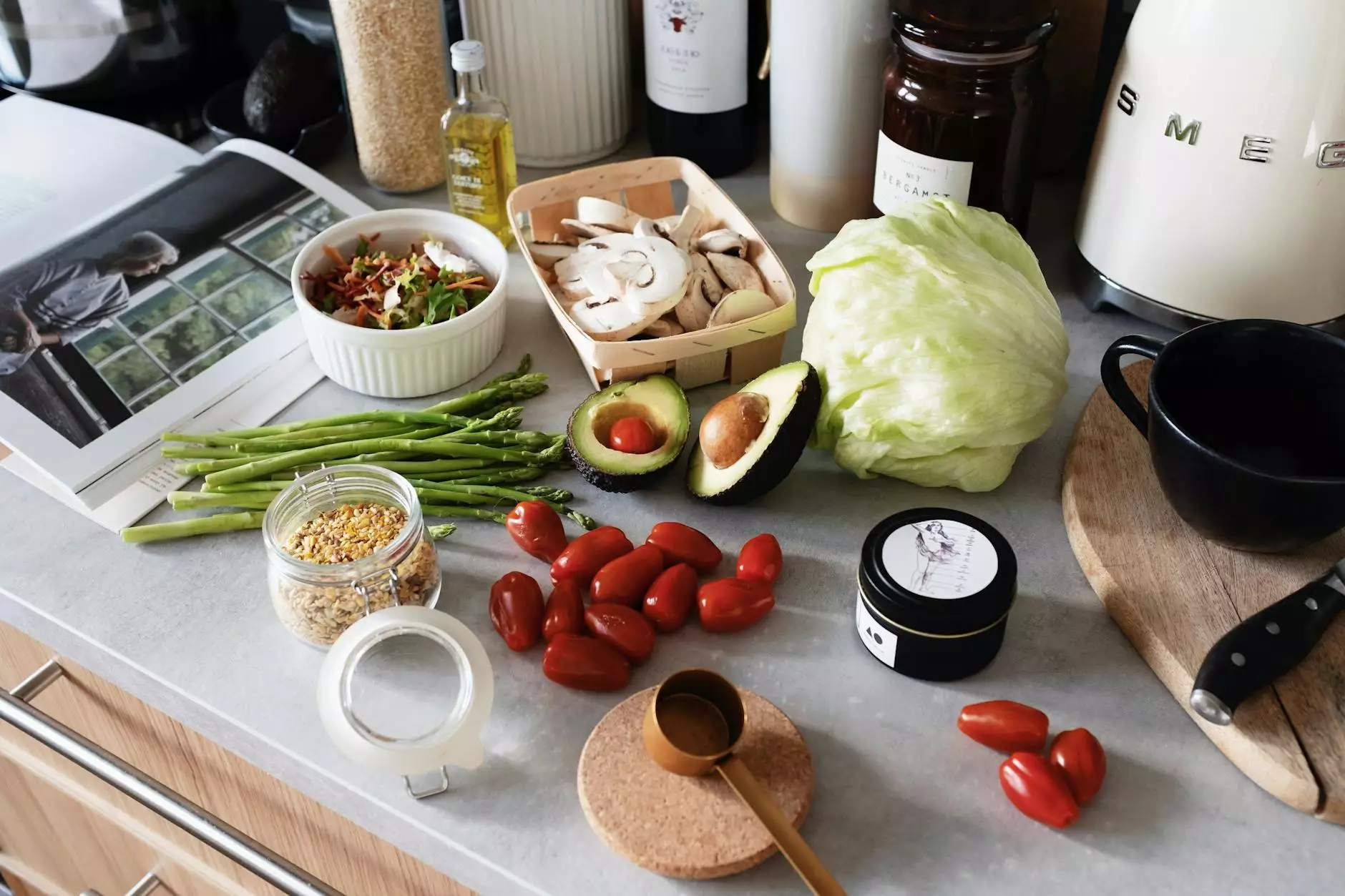 The Perfect Blend of Elegance and Durability for Your Kitchen
Looking to transform your kitchen into a space that exudes both beauty and functionality? Look no further than J&J Granite's selection of 8846 Oiled Legno Laminate Countertops. Our collection offers a perfect blend of elegance and durability, making it an ideal choice for any homeowner.
Unparalleled Beauty
Enhance the aesthetic appeal of your kitchen with the stunning 8846 Oiled Legno Laminate Countertops. Crafted with meticulous attention to detail, our countertops feature a rich, oiled legno finish that adds a touch of sophistication to any interior design style. The warm tones and natural textures create a welcoming atmosphere, making your kitchen the heart of your home.
Durable and Long-lasting
In addition to their captivating beauty, our 8846 Oiled Legno Laminate Countertops are built to withstand the test of time. Made from high-quality materials, these countertops offer exceptional durability, ensuring they will remain in pristine condition even with regular use. They are resistant to scratches, stains, and heat, making them perfect for busy kitchens where spills and accidents are common.
Easy Maintenance
At J&J Granite, we understand the importance of convenience in your everyday life. That's why our 8846 Oiled Legno Laminate Countertops are designed for easy maintenance. Simply wipe away spills and messes with a damp cloth and mild soap, and your countertops will look as good as new. No need for rigorous cleaning routines – our countertops offer hassle-free upkeep, allowing you to spend more time enjoying your kitchen.
Endless Design Possibilities
With our 8846 Oiled Legno Laminate Countertops, you have the freedom to unleash your creativity. Whether you prefer a modern, minimalist look or a traditional, rustic appeal, these countertops will complement any style. Their versatile design makes them a perfect choice for various kitchen themes, allowing you to customize your space according to your unique preferences.
Why Choose J&J Granite?
Unmatched Quality and Craftsmanship
At J&J Granite, we pride ourselves on delivering unparalleled quality and craftsmanship. Our team of skilled professionals takes meticulous care in manufacturing each countertop, ensuring it meets the highest standards of excellence. With our 8846 Oiled Legno Laminate Countertops, you can trust that you are investing in a top-notch product that will enhance your kitchen for years to come.
Exceptional Customer Service
Customer satisfaction is our top priority at J&J Granite. We are dedicated to providing exceptional service throughout your countertop purchasing journey. Our friendly and knowledgeable staff is here to answer any questions you may have, guiding you through the selection process and ensuring you find the perfect countertop to meet your needs and preferences.
Competitive Prices
Renovating your kitchen doesn't have to break the bank. At J&J Granite, we offer competitive prices without compromising on quality. Our 8846 Oiled Legno Laminate Countertops provide excellent value for your investment, allowing you to achieve a luxurious look without exceeding your budget.
Transform Your Kitchen Today
Ready to elevate your kitchen design with the exquisite beauty of 8846 Oiled Legno Laminate Countertops? Browse our wide selection and experience the unmatched quality offered by J&J Granite. Transform your kitchen into a space that reflects your unique style and enjoy the durability and elegance these countertops bring. Contact our knowledgeable team today to get started!