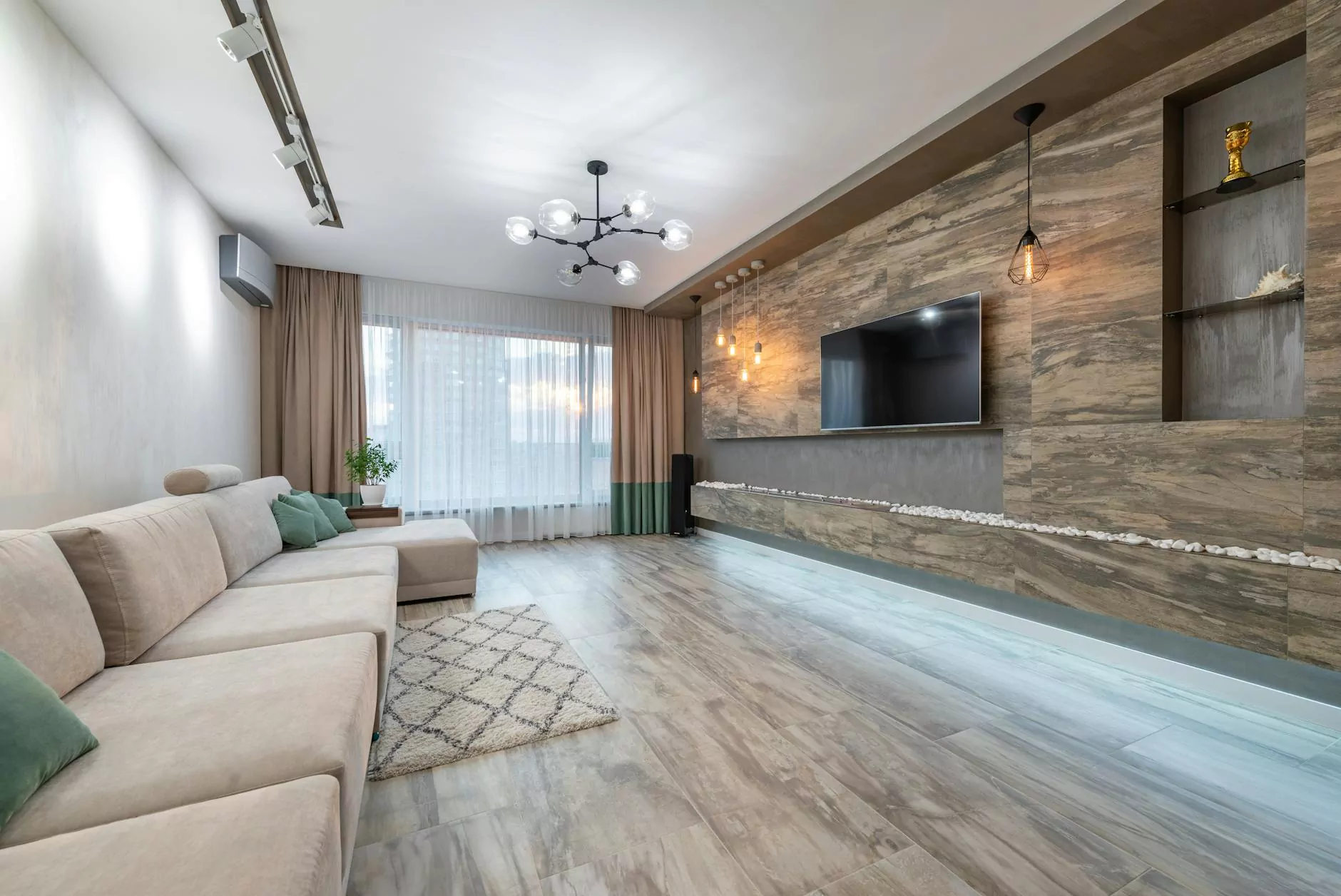 Elevate Your Home with 909 Black Laminate Countertops
Welcome to J&J Granite, your trusted source for exquisite home and garden interior design solutions. We proudly present the 909 Black laminate countertops, a stunning addition to your dream kitchen or bathroom. Handcrafted with precision, our laminate countertops offer both durability and aesthetic appeal, making them the perfect choice for homeowners seeking a blend of sophistication and affordability.
Unmatched Beauty and Quality
At J&J Granite, we understand the importance of attention to detail when it comes to transforming your living spaces. The 909 Black laminate countertops embody elegance and style, enhancing the overall ambiance of your home. With their sleek, ebony finish and subtle texture, these countertops add a touch of luxury to any room.
Our expert craftsmen meticulously design and manufacture each countertop to ensure unparalleled quality. The 909 Black laminate countertops are made using the finest materials, ensuring exceptional resistance to stains, scratches, and heat. Not only do they offer remarkable durability, but they also require minimal maintenance, making them an ideal choice for busy households.
Impeccable Styling for Every Home
The 909 Black laminate countertops seamlessly blend with a variety of interior styles, making them a versatile choice for any home. Whether your decor is contemporary, traditional, or somewhere in between, these countertops add a touch of sophistication and elevate the overall appeal of your space.
Pair the 909 Black laminate countertops with classic white cabinetry for a timeless, elegant look, or create a high-contrast statement by combining them with light-colored cabinets and fixtures. The possibilities are endless when it comes to designing your dream space with our remarkable laminate countertops.
Unbeatable Affordability and Convenience
At J&J Granite, we believe that everyone deserves access to premium interior design solutions without breaking the bank. Our 909 Black laminate countertops offer exceptional quality at affordable prices, allowing you to create your perfect space within your budget.
Additionally, our laminate countertops are easy to install, saving you time and money on professional installation services. With our user-friendly installation guide, you can effortlessly transform your kitchen or bathroom into a luxurious oasis, without the hassle of a lengthy installation process.
Explore Our Wide Range of Laminate Countertop Options
J&J Granite takes pride in offering a diverse selection of laminate countertop designs to suit every taste and preference. In addition to the stunning 909 Black option, we offer a wide range of colors and patterns to match your unique style.
Whether you prefer the timeless beauty of marble, the rustic charm of wood, or the sleekness of granite, we have the perfect laminate countertop solution for you. Discover our extensive collection and find the countertop that perfectly complements your home's interior design.
Elevate Your Home's Interior Design Today
Upgrade the beauty of your home with 909 Black laminate countertops by J&J Granite. Experience the perfect blend of style, durability, and affordability, and transform your kitchen or bathroom into a space that exudes luxury.
Contact J&J Granite today to explore our range of laminate countertop options and start your journey towards creating the home of your dreams.