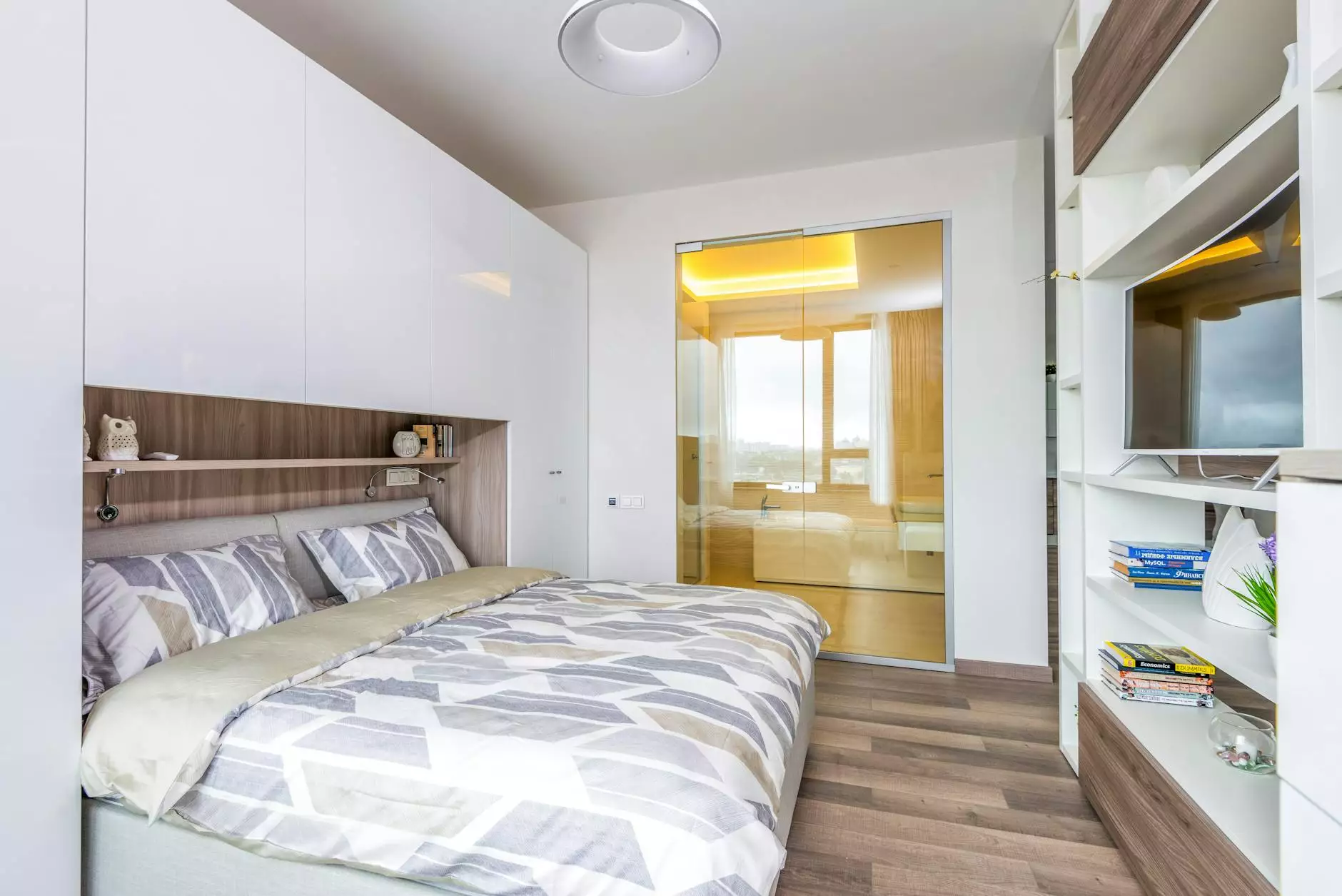 The Perfect Choice for Your Kitchen or Bathroom Remodel
Welcome to J&J Granite, your trusted source for high-end laminate countertops. We specialize in transforming homes with elegant and stylish interior design solutions, and our 9208CS White Stone laminate countertops are the epitome of beauty and functionality.
Experience the Beauty of 9208CS White Stone
Designed to mimic the natural elegance of stone, our 9208CS White Stone laminate countertops will elevate the look of your kitchen or bathroom. With its timeless appeal and versatility, this laminate countertop option is perfect for any interior design style.
Unmatched Durability and Easy Maintenance
Don't compromise on durability and quality when it comes to your countertops. Our 9208CS White Stone laminate is engineered to withstand the demands of daily use while maintaining its flawless appearance. The non-porous surface resists stains, scratches, and heat, ensuring your countertops stay beautiful for years to come.
Affordability Without Sacrificing Style
At J&J Granite, we believe that luxury should be accessible to everyone. Our 9208CS White Stone laminate countertops offer an affordable alternative to traditional stone options, without compromising on style or quality. Get the look you've always wanted without breaking the bank.
The Versatility You Need
With 9208CS White Stone laminate countertops, the possibilities are endless. Whether you're designing a contemporary kitchen or a cozy traditional bathroom, this versatile countertop option will seamlessly integrate into your overall aesthetic. Let your creativity shine with J&J Granite.
Why Choose J&J Granite?
When it comes to interior design and laminate countertops, J&J Granite stands out from the crowd. Here are just a few reasons why you should choose us for your home renovation project:
Expertise and Experience
With years of experience in the industry, our team of experts has the knowledge and skills to bring your vision to life. We understand the nuances of interior design and can guide you in selecting the perfect laminate countertops for your unique space.
Quality Craftsmanship
At J&J Granite, we take pride in delivering top-notch craftsmanship in every project we undertake. Our dedication to quality ensures that every detail, from the precise measurements to the flawless installation, is handled with the utmost care and attention.
Wide Range of Options
We offer a wide range of laminate countertop options to suit every style and budget. Whether you prefer the classic appeal of 9208CS White Stone or the modern sophistication of other designs, we have the perfect choice for you.
Customer Satisfaction
We prioritize customer satisfaction above all else. From the moment you contact us to the final installation, we strive to exceed your expectations. Our commitment to exceptional service ensures that your experience with J&J Granite is nothing short of outstanding.
Revitalize Your Home with 9208CS White Stone Laminate Countertops
Transform your kitchen or bathroom with the elegance and functionality of 9208CS White Stone laminate countertops from J&J Granite. Our expert team is ready to assist you in creating the space of your dreams. Contact us today to schedule a consultation and discover the beauty of laminate countertops.