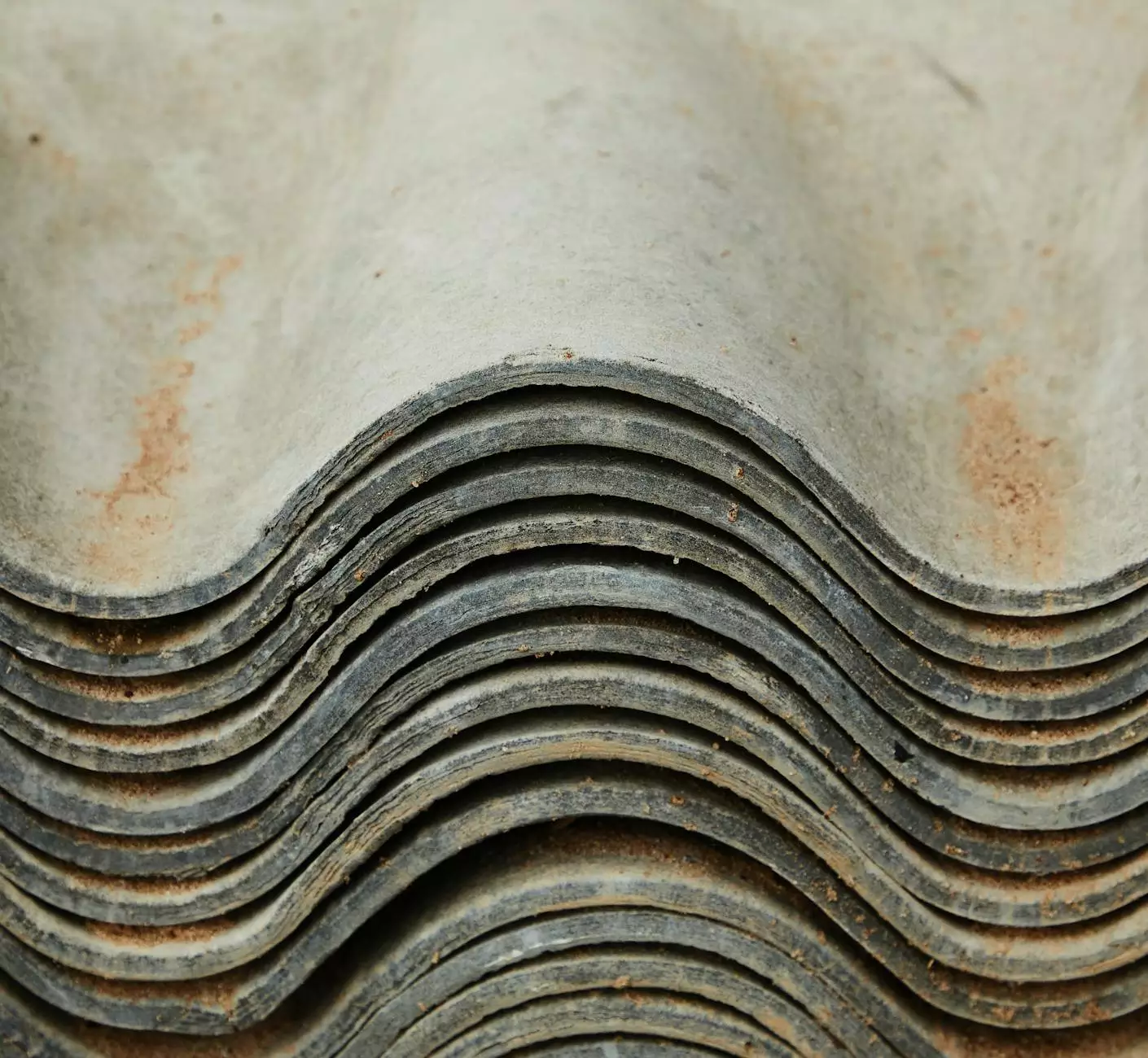 Discover the Perfect Laminate Countertops for Your Home
Welcome to J&J Granite, your trusted source for exceptional laminate countertops in a wide range of stylish options. With our 9213 SLATE GRAY laminate countertops, you can elevate the interior design of your home with a sleek and modern touch. We understand the importance of finding the perfect countertops that not only complement your space but also provide unmatched functionality. Let us guide you through our selection and help you find the ideal choice for your home.
Transform Your Space with 9213 SLATE GRAY
Our 9213 SLATE GRAY laminate countertops are designed to bring sophistication and elegance to any space. The rich gray color with subtle veins adds depth and character, making it a versatile choice for various interior design styles. Whether you have a traditional or contemporary home, these laminate countertops will effortlessly enhance the overall ambiance of your space.
Durable and Easy to Maintain
At J&J Granite, we prioritize quality and durability. Our 9213 SLATE GRAY laminate countertops are crafted with high-grade materials, ensuring they can withstand the daily demands of your kitchen or bathroom. Laminate countertops are known for their excellent resistance to stains, scratches, and heat, making them a practical choice for busy households. Additionally, their non-porous surface makes cleaning a breeze, allowing you to maintain a beautiful and hygienic countertop effortlessly.
Endless Design Possibilities
With 9213 SLATE GRAY laminate countertops, you have the freedom to express your unique style and create a cohesive look in your home. Whether you prefer a monochromatic theme or want to combine it with contrasting colors, these countertops can adapt seamlessly and become the centerpiece of your space. Furthermore, laminate countertops offer various edge options, enabling you to customize the look even further to suit your preferences.
Countertops Backed by Expert Craftsmanship
As a leader in the industry, J&J Granite is committed to providing our customers with top-quality products. We work with skilled craftsmen who pay meticulous attention to detail to ensure that every countertop we create exceeds your expectations. Your satisfaction is our top priority, and we take pride in delivering durable and visually stunning laminate countertops that will stand the test of time.
Find Your Perfect Countertops Today
Are you ready to upgrade your home's interior design with 9213 SLATE GRAY laminate countertops? Browse our selection now and discover the possibilities. Our knowledgeable team is here to assist you throughout the entire process – from choosing the right countertops to installation. Experience the premium quality and exceptional beauty that J&J Granite has to offer. Contact us today to get started on your home transformation journey!