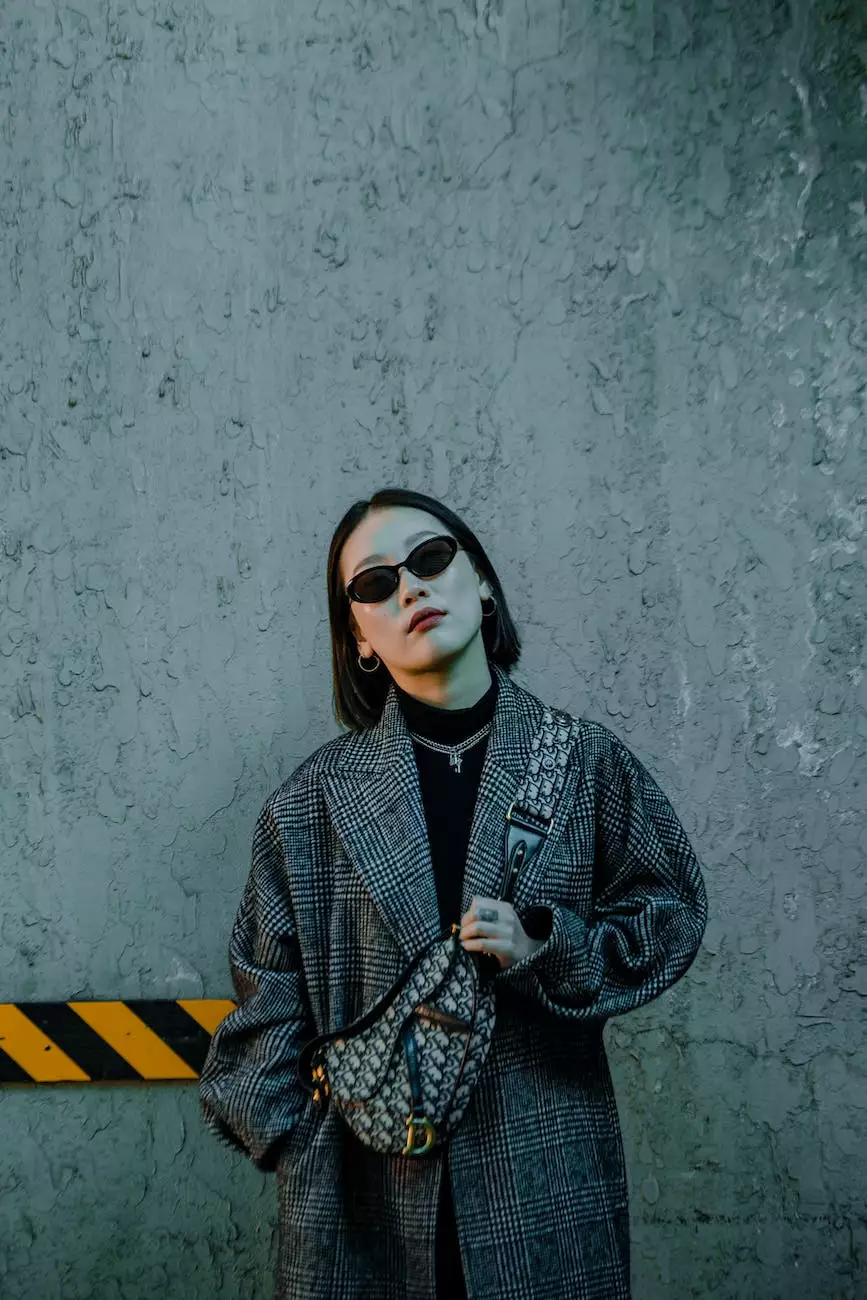 Welcome to J&J Granite, your premier destination for premium home and garden interior design solutions. We take great pride in offering top-notch products that combine durability, style, and affordability. In this page, we are thrilled to present the remarkable AG471 Cider Gray Concrete laminate countertops, designed to elevate your home's aesthetic appeal.
Enhance Your Home's Interior Design
When it comes to interior design, every detail matters. The choice of your countertops can make a substantial impact on the overall visual appeal and functionality of your space. Our AG471 Cider Gray Concrete laminate countertops are carefully crafted to provide you with a seamless blend of style, durability, and practicality.
Unparalleled Durability
The AG471 Cider Gray Concrete laminate countertops boast exceptional durability, ensuring they can withstand the everyday wear and tear in your kitchen or bathroom. Crafted with high-quality materials and advanced manufacturing techniques, these countertops are resistant to scratches, stains, and heat. This means you can confidently place hot pans or cut vegetables directly on the surface without worrying about damage.
Stylish and Versatile Design
The elegant Cider Gray Concrete finish adds a touch of sophistication to any space. The neutral gray tones effortlessly complement a wide range of interior design styles, making it a versatile choice for modern, contemporary, or traditional settings. Whether you're aiming for a sleek and minimalist look or a cozy farmhouse vibe, these laminate countertops can seamlessly integrate into your vision.
Easy Maintenance
Keeping your countertops looking pristine has never been easier. The AG471 Cider Gray Concrete laminate countertops are crafted with easy maintenance in mind. Simply wipe down the surface with a damp cloth and mild detergent to remove any spills or stains. No need for harsh chemicals or intricate cleaning routines, allowing you to spend more time enjoying your beautiful space.
Why Choose J&J Granite?
At J&J Granite, we understand the importance of finding reliable and high-quality products for your home. We are dedicated to exceeding your expectations by providing you with outstanding service and superior products. Here's why you should choose us:
Extensive Experience: With years of experience in the industry, we have honed our craft and established ourselves as experts in home and garden interior design solutions.
Uncompromising Quality: We source only the finest materials, ensuring that our products meet the highest standards of quality and durability.
Attention to Detail: We pay meticulous attention to every detail, from the design and manufacturing process to the installation, to guarantee your complete satisfaction.
Customer Satisfaction: Our top priority is your happiness. We strive to provide exceptional customer service, assisting you every step of the way to make your dreams a reality.
Transform Your Space Today
Ready to enhance your home's interior design with our AG471 Cider Gray Concrete laminate countertops? Visit our website or give us a call to explore our full range of products and experience firsthand the J&J Granite difference. Elevate your space with style, durability, and affordability.
© 2022 J&J Granite - Home and Garden - Interior Design