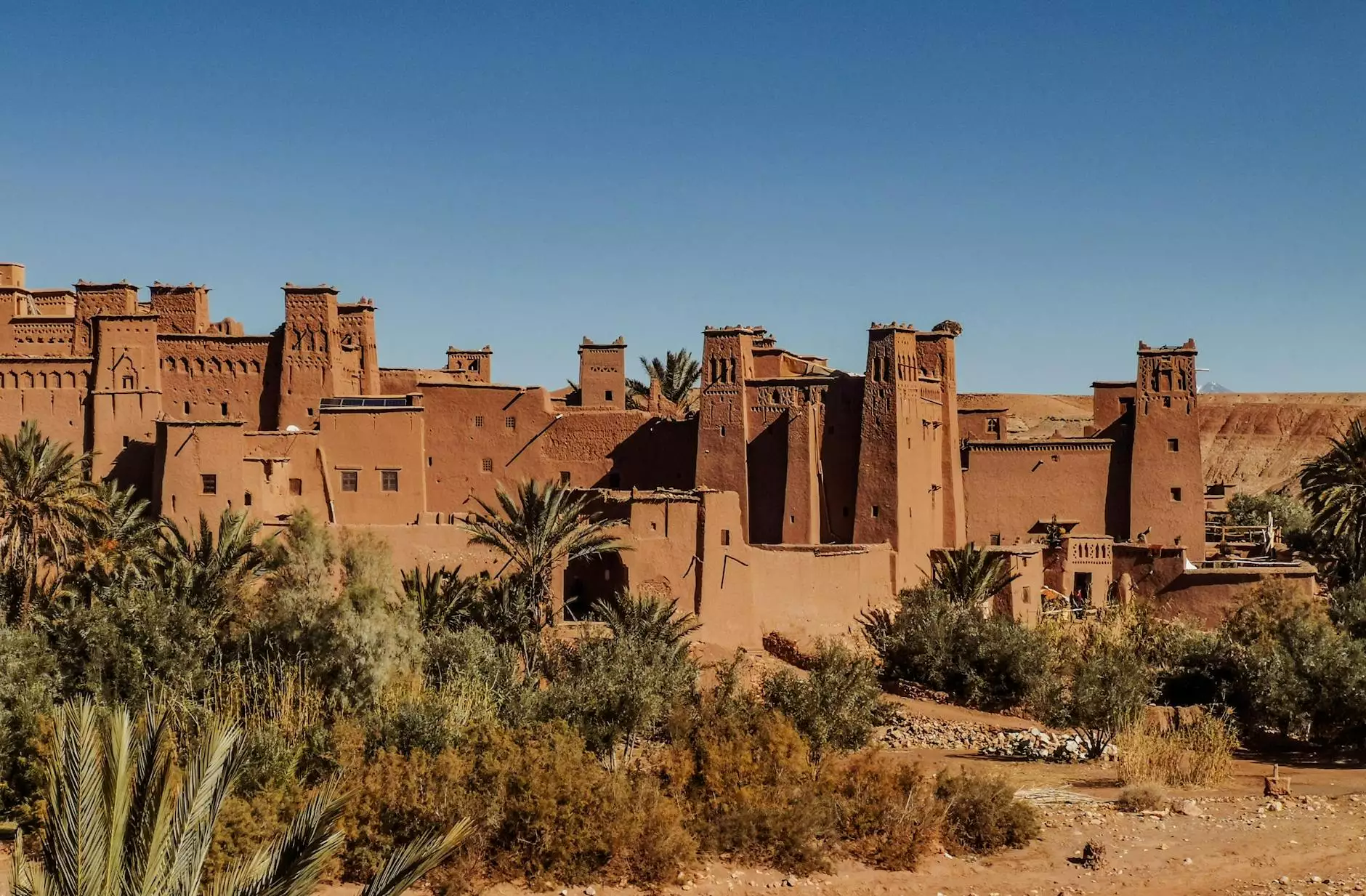 Welcome to J&J Granite, your destination for premium-grade laminate countertops that seamlessly blend style, durability, and affordability. If you're looking to enhance your home's interior, our range of AT121 Moroccan Fresco laminate countertops is the perfect choice. Transform your space with the exquisite beauty and unique designs of our countertops.
Unmatched Elegance and Durability
AT121 Moroccan Fresco combines stunning aesthetics with exceptional durability. Crafted with precision and care, these countertops mimic the timeless appeal of natural stone materials without the high cost and extensive maintenance. Embrace the elegance of Moroccan-inspired designs and elevate your interior.
Endless Design Possibilities
Our AT121 Moroccan Fresco collection offers a wide array of design choices, allowing you to find the perfect fit for your space. Whether you prefer bold patterns, subtle textures, or rich colors, our collection has something for every interior style. Immerse yourself in the intricate details and create a unique ambiance that reflects your personal taste.
Exceptional Quality, Affordable Price
At J&J Granite, we believe in offering high-quality products at competitive prices. Our AT121 Moroccan Fresco laminate countertops are manufactured using cutting-edge technology and premium materials, ensuring long-lasting performance in your home. Enjoy the top-notch quality without breaking the bank.
Easy Maintenance and Cleaning
One of the major advantages of AT121 Moroccan Fresco laminate countertops is their effortless maintenance. Say goodbye to time-consuming upkeep routines. These countertops are resistant to stains, scratches, and heat, making them perfect for busy households. A simple wipe with a mild cleaner is all it takes to keep them looking brand new.
Applications in Every Space
With their versatility, AT121 Moroccan Fresco laminate countertops can be utilized in various settings. From kitchens and bathrooms to offices and commercial spaces, these countertops enhance any environment with their captivating designs. Experience the flexibility of these countertops and bring a touch of elegance to your space.
Unparalleled Service and Expertise
When choosing J&J Granite, you not only get access to premium products but also unparalleled service and expertise. Our team of professionals is dedicated to providing personalized assistance, ensuring a seamless purchasing experience. We understand the importance of making the right choice for your interior, and we're here to guide you every step of the way.
Contact Us Today
Ready to transform your space with AT121 Moroccan Fresco laminate countertops? Contact J&J Granite today and let our experts help you bring your vision to life. Whether you have questions, need guidance, or want to schedule a visit to our showroom, we're excited to assist you. Experience the ultimate combination of style, durability, and affordability with J&J Granite.