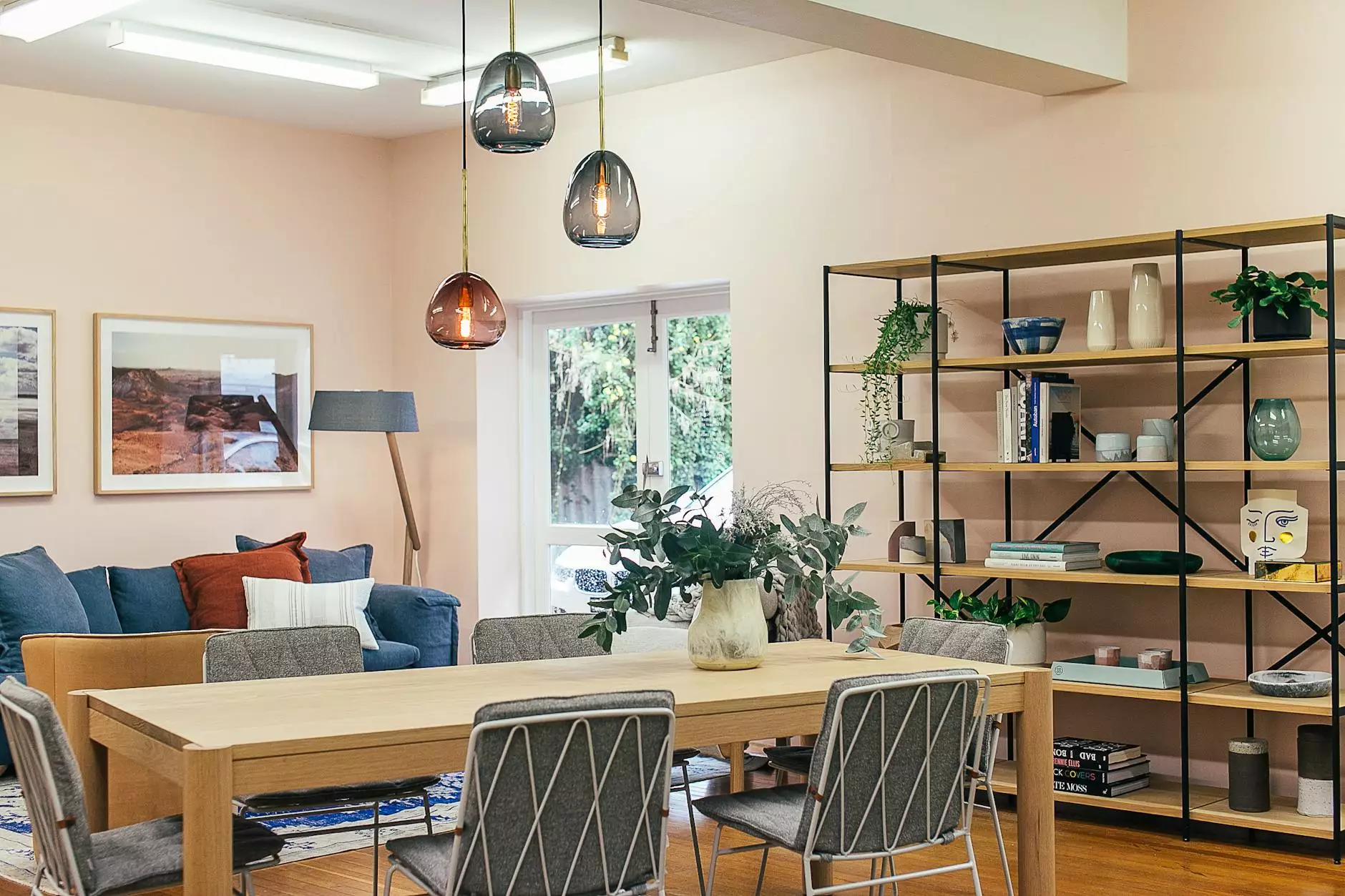 Enhance Your Interior Design with D427 Linen Laminate Countertops
Welcome to J&J Granite, your premier destination for top-quality home and garden products. We specialize in providing a wide range of top-grade laminate countertops, including the stunning D427 Linen laminate countertops. With our exceptional products, you can transform your space into a haven of style and sophistication.
Unleash the Elegance of Laminate Countertops
At J&J Granite, we understand the significance of well-designed countertops in enhancing the overall aesthetics of your home. Our D427 Linen laminate countertops are the perfect blend of beauty and functionality, making them an ideal choice for any interior design project. With their understated elegance and durability, these laminate countertops can instantly elevate the look and feel of your kitchen or bathroom.
Stunning Features of D427 Linen Laminate Countertops
Our D427 Linen laminate countertops are meticulously crafted to offer outstanding visual appeal and exceptional performance. Let's explore some of their key features:
Authentic Natural Finish: The D427 Linen laminate countertops mimic the natural beauty of linen, giving your space a touch of sophistication.
Durable Construction: Crafted from high-quality materials, these countertops are designed to withstand daily use, ensuring longevity and durability.
Easy Maintenance: Unlike natural stone countertops, D427 Linen laminate countertops require minimal maintenance, making them a practical and hassle-free choice for busy homeowners.
Wide Selection: J&J Granite offers an extensive range of colors, patterns, and sizes to suit various design preferences and project requirements.
Revamp Your Home with D427 Linen Laminate Countertops
Our D427 Linen laminate countertops are a perfect match for both modern and traditional interiors. Whether you want to revamp your kitchen or upgrade your bathroom, these countertops offer a cost-effective solution without compromising style or quality.
Why Choose J&J Granite?
When it comes to high-end home and garden products, J&J Granite is a name you can trust. Here's what sets us apart:
Unparalleled Quality: We source our products from reputable manufacturers, ensuring exceptional quality and durability.
Expert Guidance: Our dedicated team of professionals is here to assist you in choosing the perfect D427 Linen laminate countertops for your specific needs.
Competitive Pricing: We offer our products at competitive prices, allowing you to achieve your dream interior design without breaking the bank.
Exceptional Customer Service: Your satisfaction is our top priority. We go above and beyond to ensure a seamless shopping experience and provide prompt support for any queries or concerns.
Contact Us Today
Ready to elevate your interior design with D427 Linen laminate countertops? Contact J&J Granite today and let our experts guide you in selecting the perfect countertops for your home. Transform your space into a haven of style and sophistication with our top-grade products.
We look forward to assisting you with all your home and garden needs!