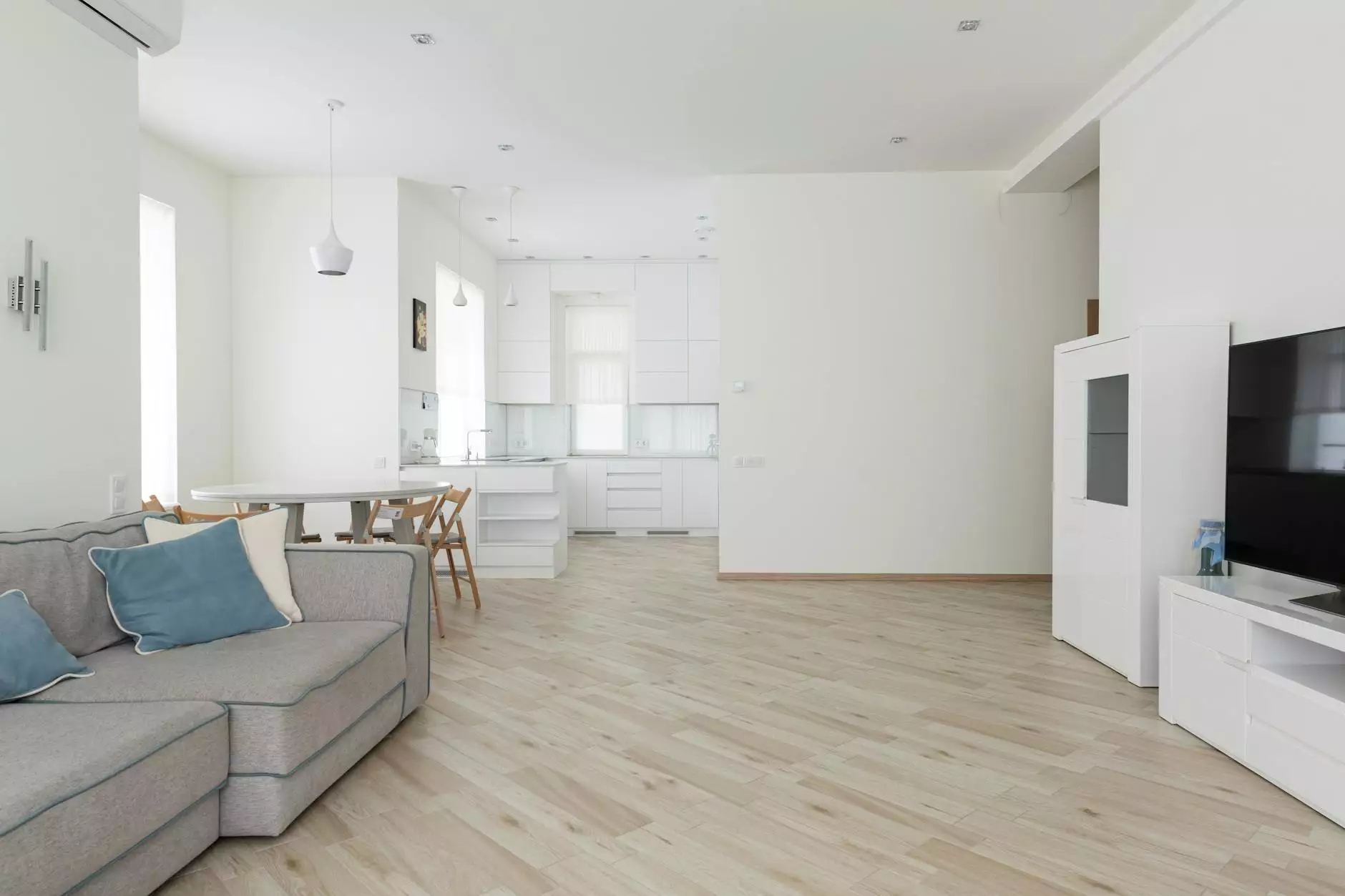 Enhance Your Home's Interior Design with M605 Brushed Aluminum Countertops
Are you looking to upgrade your kitchen or bathroom countertops? Look no further than J&J Granite's stunning M605 Brushed Aluminum laminate countertops. Our collection of top-quality countertops offers both style and durability, making them the perfect choice for homeowners seeking to enhance their home's interior design.
Transform Your Space with Sleek and Modern Design
The M605 Brushed Aluminum laminate countertops will add a touch of elegance and sophistication to any space. With their sleek and modern design, these countertops provide a unique aesthetic appeal that will surely impress your guests.
Featuring a brushed aluminum finish, these countertops exude a sense of luxury and refinement, allowing you to create a contemporary and polished look in your kitchen or bathroom. The metallic sheen adds a touch of glamour, making these countertops a statement piece in any room.
Unmatched Durability and Versatility
At J&J Granite, we understand that durability is a crucial factor when it comes to countertops. That's why our M605 Brushed Aluminum laminate countertops are designed to withstand the test of time. Made from high-quality materials, these countertops are resistant to scratches, stains, and heat, ensuring they will retain their beauty even after years of use.
Moreover, the versatility of our M605 Brushed Aluminum countertops allows them to complement a variety of interior design styles. Whether you prefer a rustic farmhouse look or a sleek modern aesthetic, these countertops will seamlessly fit into your desired design vision.
Unparalleled Craftsmanship and Attention to Detail
At J&J Granite, we take pride in our commitment to excellence. Each M605 Brushed Aluminum countertop is meticulously crafted by our team of skilled artisans, ensuring the highest level of quality and attention to detail.
Our craftsmen pay close attention to every step of the manufacturing process, from the selection of premium materials to the precision cutting and finishing techniques. The result is a countertop that not only looks stunning but also feels smooth to the touch.
Endless Possibilities for Customization
With our M605 Brushed Aluminum laminate countertops, you have the power to unleash your creativity and bring your design ideas to life. We offer a wide range of customization options, allowing you to tailor your countertop to suit your unique style and preferences.
You can choose from various edge profiles, such as beveled, bullnose, or ogee, to add a personalized touch to your countertop. Additionally, our extensive selection of complementary accessories and hardware allows you to create a cohesive and seamless look in your space.
Exceptional Value and Customer Satisfaction
At J&J Granite, we believe that high-quality countertops should be accessible to all homeowners. That's why we strive to offer exceptional value without compromising on quality.
When you choose our M605 Brushed Aluminum laminate countertops, you not only invest in a visually striking and durable product but also in our commitment to superior customer service. We prioritize customer satisfaction above all else, and our knowledgeable team is always ready to assist you throughout the entire selection and installation process.
Experience the difference of J&J Granite's M605 Brushed Aluminum laminate countertops and elevate your home's interior design to new heights.