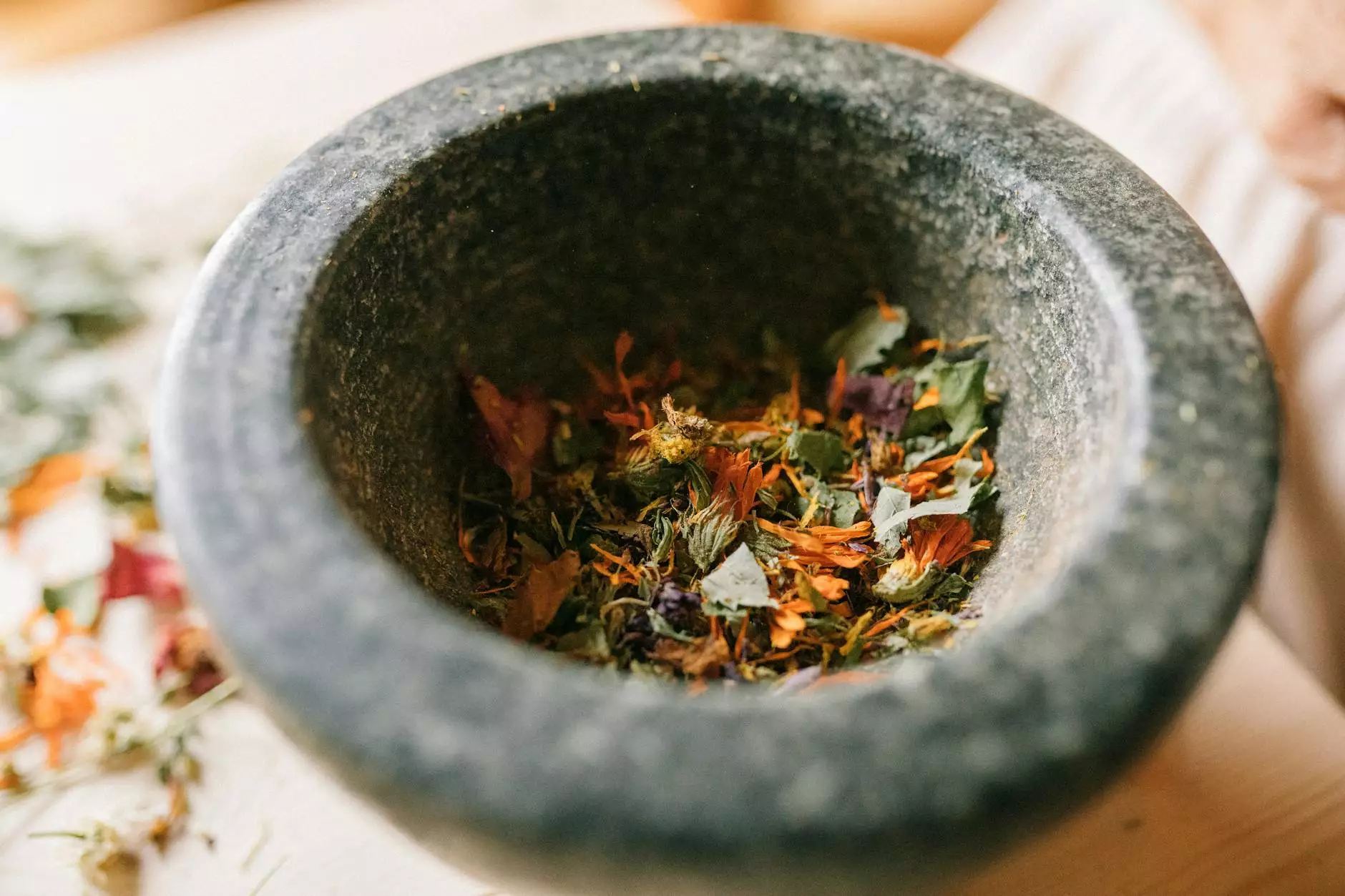 The Perfect Router Bit for Laminate Countertops
When it comes to creating beautiful and durable laminate countertops for your home, choosing the right router bit is crucial. At J&J Granite, we understand the importance of using high-quality tools to achieve outstanding results. Our ROUTER BIT 2-FLUTE 3/8″ x 1/2 is specifically designed to meet the needs of interior design projects in the home and garden space.
Why Choose J&J Granite?
With years of experience in the industry, J&J Granite has established itself as a trusted name when it comes to granite and laminate countertops. Our commitment to providing exceptional products and services has made us a go-to source for homeowners and professionals alike.
Unparalleled Quality
When you purchase our ROUTER BIT 2-FLUTE 3/8″ x 1/2, you can rest assured that you're getting a product of unmatched quality. Our router bits are made from high-grade materials, ensuring long-lasting performance and precise cuts. Each bit is carefully crafted to deliver excellent results every time.
Enhance Your Interior Design Projects
Whether you're a DIY enthusiast or a professional interior designer, our router bit is the perfect tool to add to your arsenal. Its 2-flute design allows for smooth and efficient cutting on laminate countertops, giving you clean and precise edges. With our router bit, you can bring your design ideas to life and create stunning spaces.
Expert Advice and Support
At J&J Granite, we believe in providing more than just great products. We're here to support you every step of the way. Our team of experts is ready to answer any questions you may have and provide valuable guidance for your interior design projects. We understand the unique challenges that come with working on laminate countertops and can offer tailored advice to help you achieve the best results.
Customer Satisfaction Guaranteed
Your satisfaction is our top priority. We strive to exceed your expectations with every purchase. If for any reason you're not completely satisfied with our ROUTER BIT 2-FLUTE 3/8″ x 1/2, we offer a hassle-free return policy. Your trust in our products means everything to us, and we're dedicated to ensuring you have a positive experience with J&J Granite.
Order Your ROUTER BIT 2-FLUTE 3/8″ x 1/2 Today
Ready to elevate your laminate countertop projects? Order your ROUTER BIT 2-FLUTE 3/8″ x 1/2 from J&J Granite today and experience the difference our high-quality tools can make. With our router bit, you'll have the confidence and precision you need to create stunning interior designs that leave a lasting impression.
Discover More from J&J Granite
At J&J Granite, we offer a wide range of products and services to help you achieve your interior design goals. From premium granite countertops to high-quality tools and accessories, we have everything you need to transform your living spaces. Explore our website to learn more about our offerings and discover why J&J Granite is the preferred choice for homeowners and professionals in the home and garden - interior design category.
Contact Us
Ready to take your laminate countertop projects to the next level? Contact J&J Granite today. Our friendly team is standing by to assist you with any inquiries and provide the support you need to make your vision a reality. Let us help you create remarkable spaces with our top-of-the-line products and expertise. Reach out to J&J Granite now.