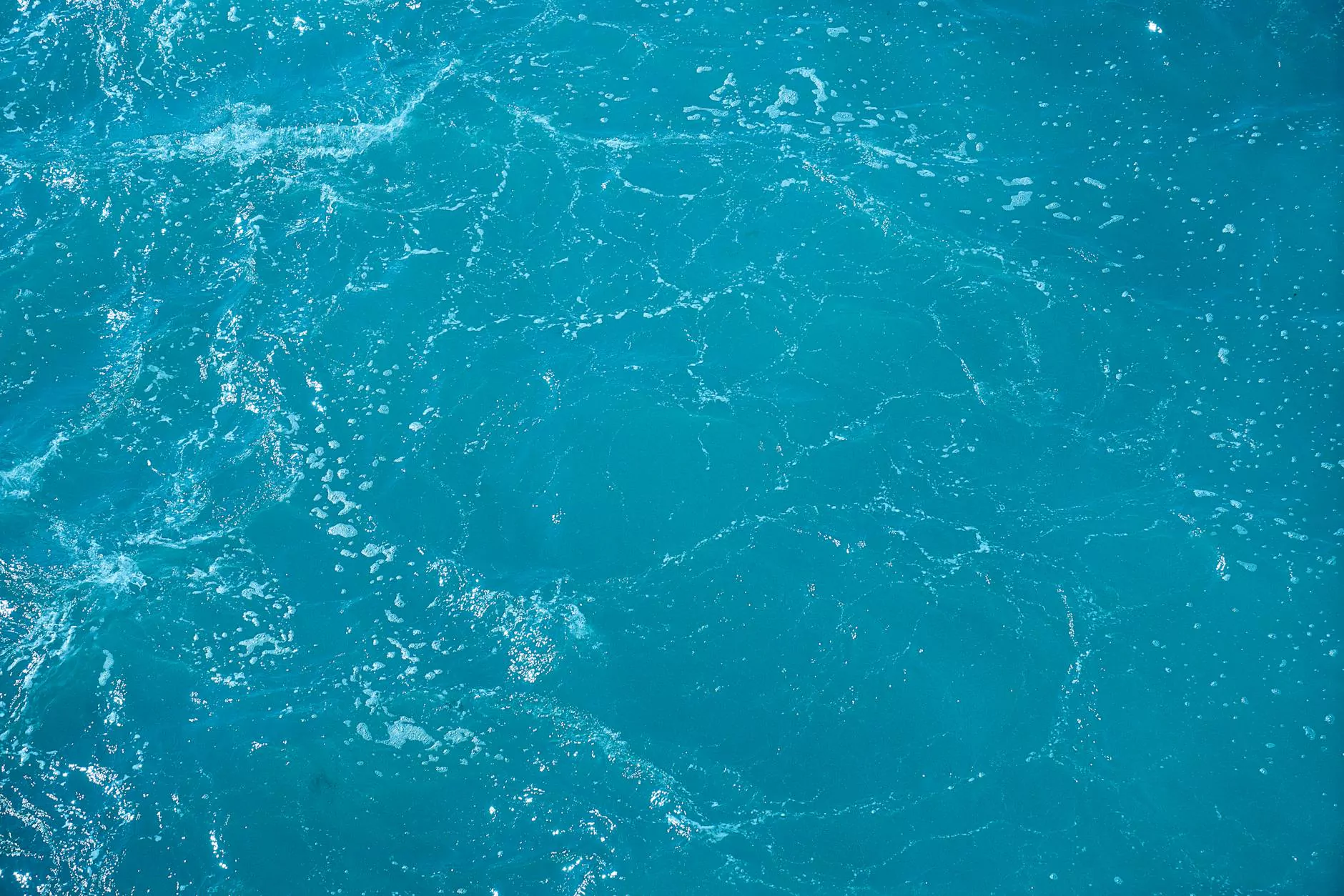 Transform Your Kitchen with Stunning Laminate Countertops
Welcome to J&J Granite, your premier destination for high-quality home and garden interior design products. Our extensive range of laminate countertops is designed to elevate the aesthetic appeal of your kitchen. In this page, we proudly present the S3022 Deep Blue laminate countertops, a visually striking choice that combines durability, style, and affordability.
Unmatched Quality and Durability
At J&J Granite, we understand the importance of investing in countertops that are built to last. Our S3022 Deep Blue laminate countertops are crafted with precision and attention to detail, ensuring superior quality and longevity. The high-grade materials used in their construction make them resistant to scratches, stains, and heat, making them ideal for day-to-day kitchen activities.
Elevate Your Kitchen's Aesthetic Appeal
The S3022 Deep Blue laminate countertops are a statement piece designed to enhance the overall visual appeal of your kitchen. The bold and rich blue hue adds a touch of sophistication and modernity, creating an eye-catching focal point that effortlessly complements various interior design styles. Whether you prefer a contemporary or traditional look, these countertops will seamlessly integrate into your existing decor.
Cost-Effective Solution Without Compromising Style
Transforming your kitchen doesn't have to break the bank. J&J Granite offers the S3022 Deep Blue laminate countertops as a cost-effective alternative to expensive stone or solid surface options. Our laminate countertops provide the same level of elegance and style without the hefty price tag. With the S3022 Deep Blue laminate countertops, you can achieve the kitchen of your dreams without compromising on quality or aesthetics.
Easy Maintenance for Busy Lifestyles
We understand that modern lifestyles can be hectic, leaving little time for extensive countertop maintenance. That's why the S3022 Deep Blue laminate countertops are designed with convenience in mind. They require minimal upkeep and cleaning, allowing you to spent more time enjoying your kitchen and less time worrying about maintenance. A simple wipe with a mild cleanser is all it takes to keep your countertops looking pristine.
Shop Online for Your Dream Kitchen Upgrade
Experience the convenience of shopping for high-quality laminate countertops from the comfort of your home. Visit our online shop today and explore our comprehensive collection, including the S3022 Deep Blue laminate countertops. Our user-friendly website ensures a seamless browsing experience, allowing you to effortlessly compare styles, sizes, and prices to find the perfect fit for your kitchen. With J&J Granite, creating your dream kitchen has never been easier!
Expert Guidance and Customer Support
At J&J Granite, we take pride in providing exceptional customer service. Our team of expert professionals is committed to guiding you through every step of the countertop selection and installation process. If you have any questions or need assistance, don't hesitate to reach out to our knowledgeable customer support team. Your satisfaction is our top priority.
Conclusion
Elevate your kitchen's style with the S3022 Deep Blue laminate countertops from J&J Granite. These stunning, durable, and cost-effective surfaces will transform your kitchen into a visual masterpiece. With unmatched quality, easy maintenance, and expert customer support, J&J Granite is your go-to destination for all your home and garden interior design needs. Shop online today and take the first step towards creating the kitchen of your dreams!