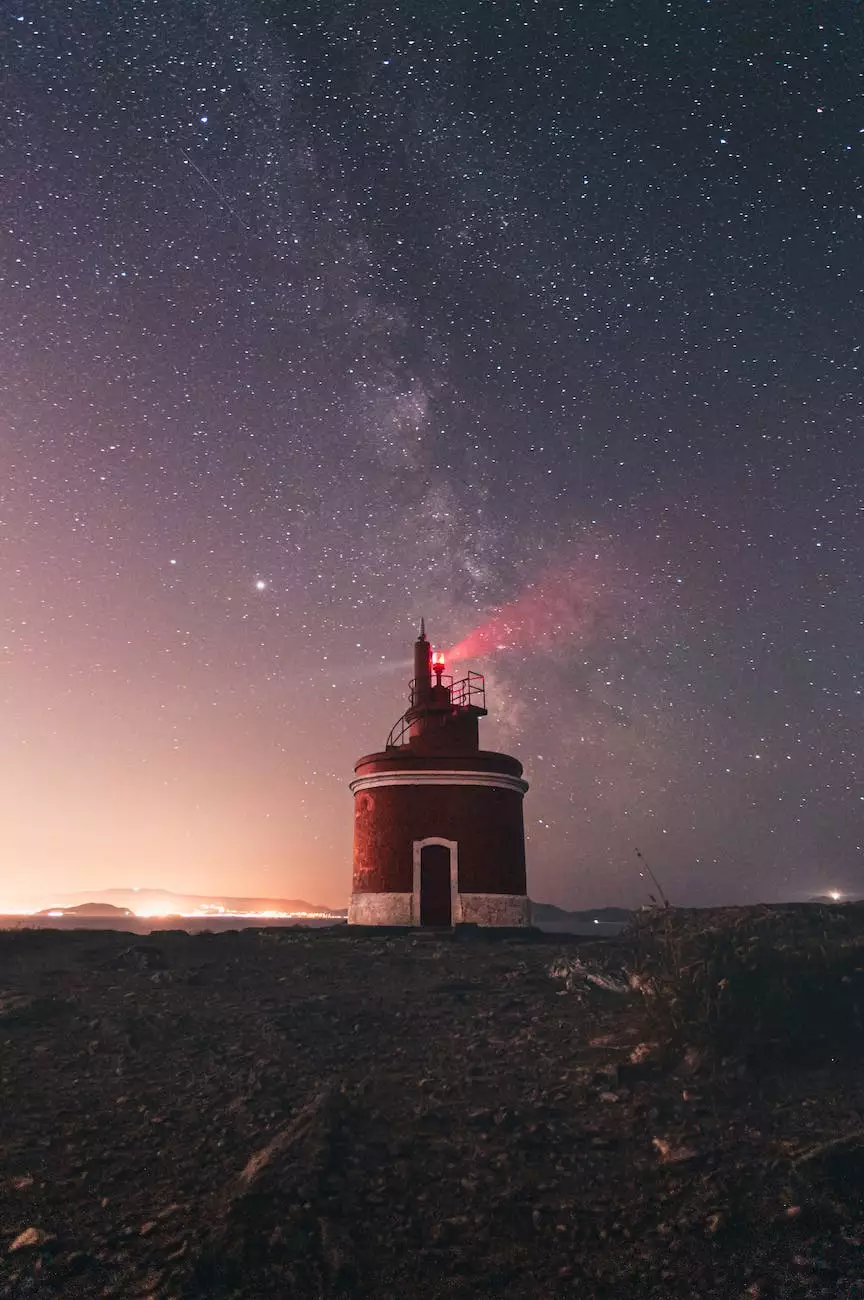 Elevate Your Home with S8003 Summer Night Glow Laminate Countertops
Looking to enhance the beauty of your home? Look no further! J&J Granite offers a vast selection of premium quality laminate countertops, and our S8003 Summer Night Glow design is nothing short of breathtaking. With its sleek and modern aesthetic, it will elevate any living space, bringing elegance and style to your kitchen or bathroom.
Unparalleled Quality and Craftsmanship
At J&J Granite, we understand that when it comes to your home, only the best will do. That's why we take great pride in our commitment to delivering top-notch products crafted with unparalleled quality and precision. Our S8003 Summer Night Glow laminate countertops are no exception.
Created using the finest materials and the latest manufacturing techniques, our countertops offer not only exquisite beauty but also exceptional durability and longevity. With a resistance to stains, scratches, and heat, they are designed to stand the test of time, giving you peace of mind knowing that your investment will retain its elegance for years to come.
Elevate Your Interior Design
Choosing the right countertop can significantly impact the overall feel and aesthetic of your home. With our S8003 Summer Night Glow laminate countertops, you can effortlessly transform any space into a stunning work of art. Its rich, deep color palette combined with a subtle shimmering effect creates a captivating visual experience.
Whether you are aiming for a modern, contemporary look or a more traditional feel, our laminate countertops can seamlessly merge with any interior design style. The versatility of our S8003 Summer Night Glow design allows you to unleash your creativity and design an environment that truly reflects your unique personality and taste.
The Perfect Choice for Every Homeowner
One of the many reasons why our S8003 Summer Night Glow laminate countertops are the ideal choice for homeowners is their affordability. Laminate countertops provide an exceptional value for money without compromising on style or functionality. With J&J Granite, you can achieve a high-end look without breaking the bank.
But affordability doesn't mean compromising on options. We offer an extensive range of sizes, shapes, and finishes to cater to your specific needs and preferences. With our vast selection, you can find the perfect fit for your kitchen or bathroom, ensuring a seamless integration into your existing decor.
Expert Guidance and Personalized Service
Choosing the right countertop can feel overwhelming, but we're here to make the process enjoyable and effortless for you. Our team of experts at J&J Granite is dedicated to assisting you every step of the way, from selecting the perfect design to providing professional installation services.
With our in-depth knowledge of the industry and the latest trends, we can offer valuable insights and guidance to help you make informed decisions. Our personalized service ensures that your vision comes to life, and every detail is taken care of to perfection.
Stay Informed with J&J Granite
At J&J Granite, we believe that staying up-to-date with the latest trends and industry news is paramount when it comes to achieving the home of your dreams. Our commitment to customer satisfaction extends beyond our products and services. We strive to provide you with a wealth of valuable information related to home and garden interior design.
Explore our blog section to discover articles on a wide range of topics, such as interior design tips, renovation ideas, and maintenance guidance. Our team of experts regularly updates the blog to ensure you receive the most relevant and useful content to help you stay inspired and make informed decisions for your home.
Transform Your Home Today
Ready to transform your living space? Visit J&J Granite and explore our stunning S8003 Summer Night Glow laminate countertops. Experience the perfect blend of style, quality, and affordability. Our dedicated team is ready to assist you in creating the home you've always desired. Contact us today and let's embark on this exciting journey together!