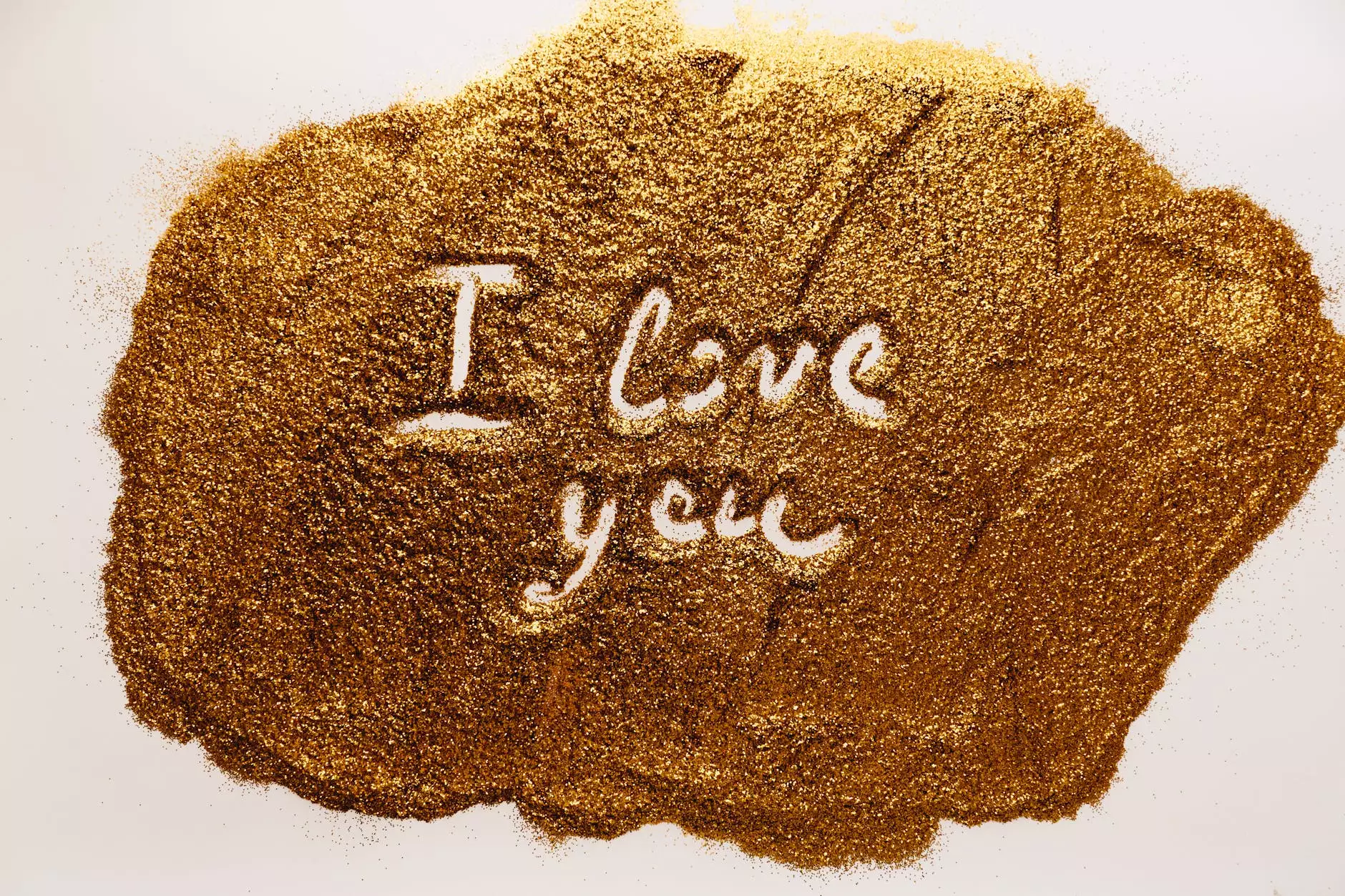 Introduction: Elevate Your Interior Design
Welcome to J&J Granite, your premier destination for exceptional laminate countertops in the Home and Garden - Interior Design category. With our SG441 Sanded Gold Dust laminate countertops, you can transform your living space into a stunning masterpiece. Combining elegance, durability, and affordability, our laminate countertops are the perfect choice for those seeking high-quality interior design solutions.
Unparalleled Quality and Durability
At J&J Granite, we understand the importance of reliable and long-lasting countertops. That's why our SG441 Sanded Gold Dust laminate countertops are crafted with the utmost precision and care. Made from premium materials, our laminate countertops offer exceptional durability, resisting cracks, scratches, and stains, ensuring they maintain their pristine appearance for years to come.
Exquisite Design and Aesthetics
Our SG441 Sanded Gold Dust laminate countertops are meticulously designed to enhance the beauty and elegance of your home. Featuring a rich golden hue with subtle sand-like textures, these countertops exude a timeless charm that effortlessly complements various interior design styles. Whether you have a modern, contemporary, or traditional décor, our laminate countertops will elevate your space to new heights.
Endless Versatility and Customization
With J&J Granite's SG441 Sanded Gold Dust laminate countertops, you have the freedom to personalize your space according to your unique taste and style. Our extensive range of sizes and finishes allows for easy customization, ensuring a seamless fit into any kitchen or bathroom. Whether you need a standard countertop or a custom-sized one, we have you covered.
Easy Maintenance and Cleaning
Unlike natural stone countertops, our SG441 Sanded Gold Dust laminate countertops require minimal maintenance, making them a practical choice for busy households. With their non-porous surface, these countertops resist the growth of bacteria and mold, promoting a healthier environment. Cleaning is a breeze; simply wipe away any spills or stains with a mild household cleaner, and your countertops will look as good as new.
Affordable Luxury
At J&J Granite, we believe that luxury should be accessible to everyone. Our SG441 Sanded Gold Dust laminate countertops offer exceptional value for your investment, providing the look of expensive, natural stone countertops at a fraction of the cost. You can achieve the elegance and sophistication you desire without breaking the bank.
Exceptional Customer Service
When you choose J&J Granite, you not only gain access to top-notch products but also experience our commitment to exceptional customer service. Our knowledgeable and friendly team is dedicated to helping you find the perfect laminate countertops for your project. We strive to exceed your expectations at every step, from product selection to delivery and installation.
Browse our Extensive Collection Today
Ready to elevate your interior design with our SG441 Sanded Gold Dust laminate countertops? Browse our extensive collection on our website or visit our showroom to experience the unparalleled quality firsthand. Our team is here to assist you in every way possible, ensuring a seamless and enjoyable countertop shopping experience.
Contact Us
If you have any questions, feel free to reach out to our friendly customer support team. We're always here to help you make the perfect choice for your home's interior design. Don't settle for anything less than the best - choose J&J Granite for your laminate countertop needs today!
Keywords: SG441 Sanded Gold Dust, Laminate Countertops, J&J Granite, Home and Garden - Interior Design
SG441 Sanded Gold Dust
Laminate Countertops
J&J Granite
Home and Garden - Interior Design