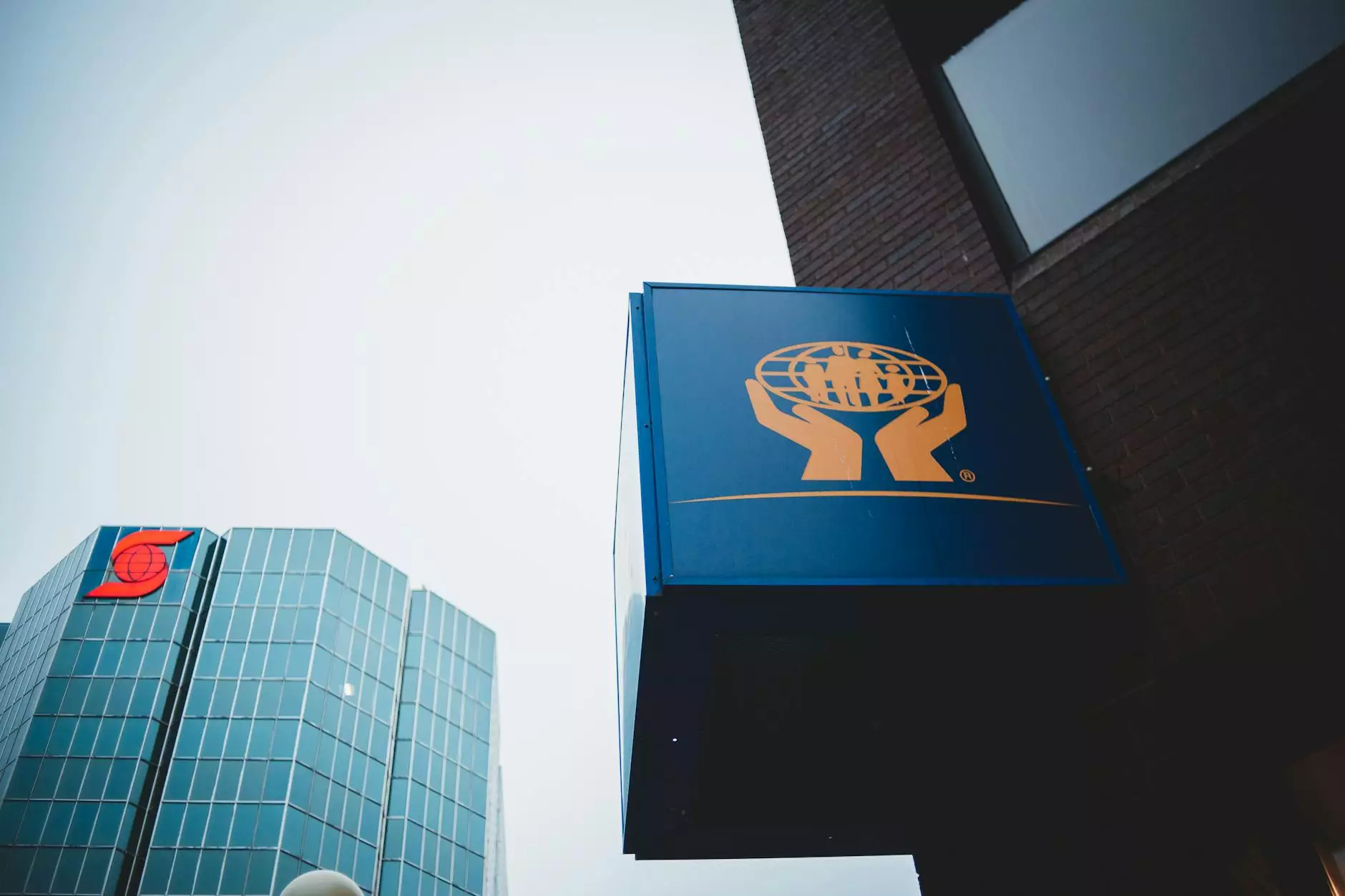 WK0022 Antoccino - Laminate Countertops
At J&J Granite, we bring you the finest selection of laminate countertops, including the exquisite WK0022 Antoccino. Our laminate countertops are perfect for homeowners who want to enhance the beauty of their home with a touch of elegance. When it comes to interior design, we understand the importance of choosing the right materials, and our WK0022 Antoccino laminate countertops are crafted to exceed your expectations.
Discover the Beauty of WK0022 Antoccino
The WK0022 Antoccino laminate countertops offer a stunning combination of style and durability. With its rich colors and realistic patterns, this countertop option brings a touch of sophistication to any space. Whether you are redesigning your kitchen, bathroom, or any other area in your home, the WK0022 Antoccino is a versatile choice that complements various interior design styles.
Unmatched Quality and Durability
At J&J Granite, we prioritize quality and strive to provide our customers with products that stand the test of time. The WK0022 Antoccino laminate countertops are engineered with durability in mind, allowing you to enjoy their beauty for years to come. The high-quality materials used in the construction of these countertops ensure resistance to stains, scratches, and heat, making them a practical and long-lasting investment for your home.
Transform Your Space with WK0022 Antoccino
When it comes to interior design, the right countertops can make a significant impact on the overall aesthetic of your space. The WK0022 Antoccino offers a seamless blend of elegance and functionality, making it the perfect choice for homeowners who seek style without compromising on practicality.
Endless Design Possibilities
With the WK0022 Antoccino laminate countertops, you have the freedom to explore endless design possibilities. The rich color palette and natural-looking patterns allow you to create a personalized space that reflects your unique style. Whether you prefer a traditional, contemporary, or eclectic design, these countertops provide a versatile foundation to bring your vision to life.
Easy Maintenance and Care
Not only are the WK0022 Antoccino laminate countertops visually stunning, but they are also incredibly easy to maintain. Unlike natural stone countertops, these laminate options require minimal upkeep and can be easily cleaned with non-abrasive household cleaners. This convenience makes them an ideal choice for busy households where both style and functionality are essential.
Choose J&J Granite for Your Laminate Countertop Needs
As a leader in the home and garden industry, J&J Granite is dedicated to delivering high-quality products and exceptional customer service. When you choose us for your laminate countertop needs, you can trust that you are getting the best in terms of both style and durability.
Expert Guidance and Assistance
Our experienced team is here to assist you every step of the way. Whether you need help with choosing the perfect laminate countertop or require expert advice on installation, we have the knowledge and expertise to guide you towards making an informed decision.
Customer Satisfaction Guaranteed
At J&J Granite, your satisfaction is our top priority. We take great pride in providing excellent customer service and ensuring that our products exceed your expectations. With the WK0022 Antoccino laminate countertops, we are confident that you will be delighted with the transformation they bring to your space.
Upgrade Your Home with WK0022 Antoccino Laminate Countertops Today!
Enhance the beauty of your home with the elegant WK0022 Antoccino laminate countertops from J&J Granite. Whether you are looking to refresh your kitchen, bathroom, or any other area, these stunning countertops offer a perfect blend of style and practicality. Visit our website or contact us today to explore our wide range of laminate countertops and elevate the interior design of your space.