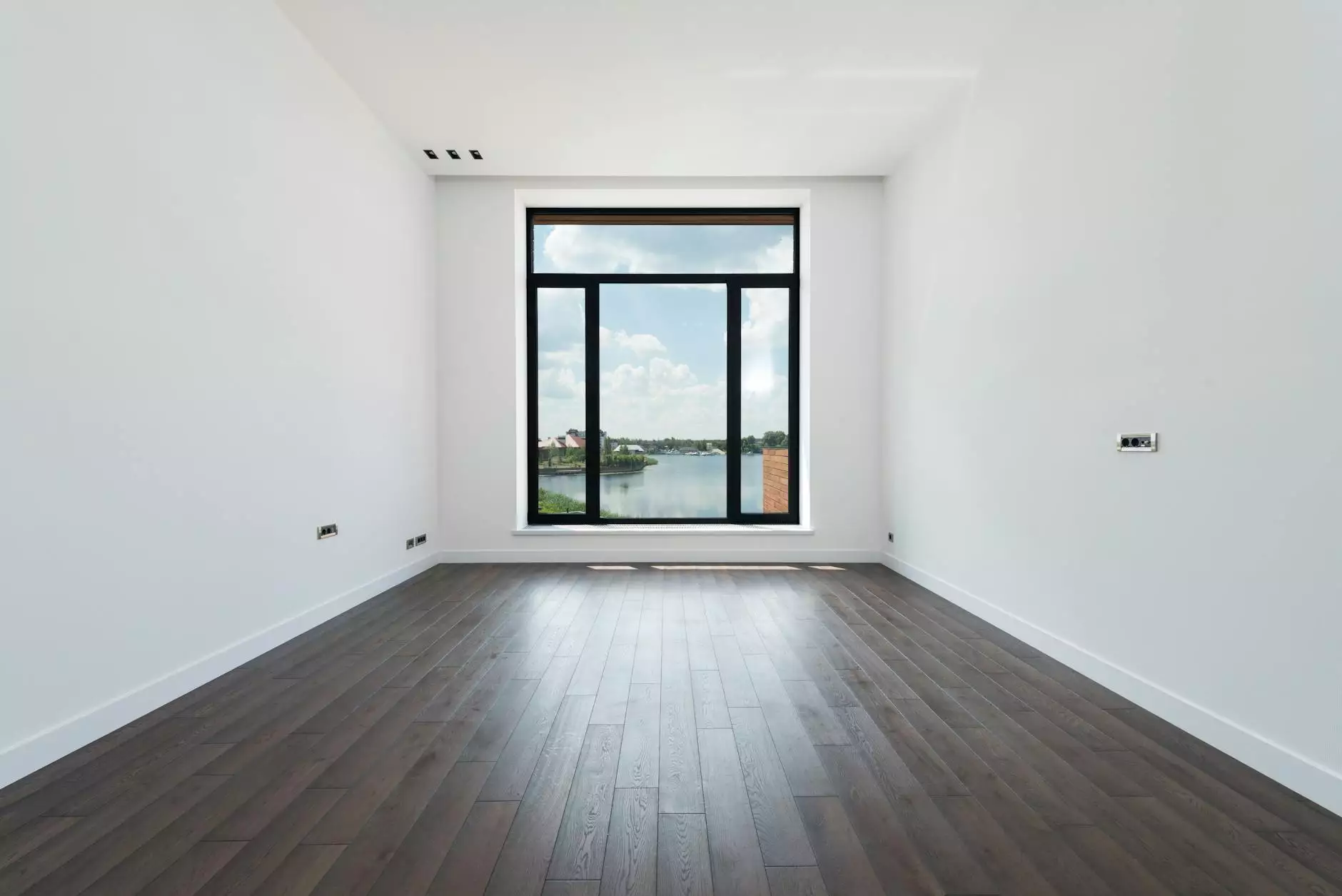 Upgrade Your Home with WM8350 Carmel Sagawood Laminate Countertops
Elevate the elegance of your kitchen or bathroom with the exquisite WM8350 Carmel Sagawood laminate countertops offered by J&J Granite. Designed to enhance the beauty and functionality of any space, these stunning countertops are an excellent choice for interior design enthusiasts looking to create a refined atmosphere.
Unparalleled Style and Durability
WM8350 Carmel Sagawood laminate countertops combine timeless aesthetics with remarkable durability. Crafted with utmost precision, these countertops feature a stunning wood-inspired pattern that adds a touch of natural beauty to your space. The rich, warm tones perfectly complement various interior design styles, be it contemporary, traditional, or rustic.
Furthermore, the high-quality materials used in the manufacturing process ensure exceptional durability, making these countertops resistant to scratches, stains, and heat. This means that with WM8350 Carmel Sagawood laminate countertops, you can enjoy a beautiful and functional space that lasts for years to come.
Endless Design Possibilities
At J&J Granite, we understand that every homeowner has unique design preferences. With WM8350 Carmel Sagawood laminate countertops, you have access to an extensive range of options, allowing you to create a customized look that reflects your personal style.
Whether you prefer a sleek and modern appearance or a more traditional charm, these laminate countertops offer the flexibility to meet your specific needs. From kitchens to bathrooms, offices to entertainment areas, the versatility of WM8350 Carmel Sagawood laminate countertops knows no bounds.
Easy Maintenance and Hassle-Free Cleaning
J&J Granite takes pride in offering products that not only look stunning but are also easy to maintain. WM8350 Carmel Sagawood laminate countertops are engineered to require minimal effort when it comes to cleaning.
The non-porous surface ensures that spills and stains don't seep into the material, making it easy to wipe them away with a gentle cleanser and a cloth. Say goodbye to the days of endless scrubbing and hello to effortlessly beautiful countertops that simplify your daily cleaning routine.
Transform Your Space with J&J Granite
When it comes to home and garden interior design, J&J Granite is the name you can trust. Our commitment to delivering unparalleled quality and service has made us a leading provider of laminate countertops.
With our extensive experience and expertise, we can guide you through the entire process, from selecting the perfect WM8350 Carmel Sagawood laminate countertops to professional installation. Our team of skilled craftsmen ensures meticulous attention to detail, guaranteeing flawless results.
Upgrade your home with the sophisticated charm of WM8350 Carmel Sagawood laminate countertops from J&J Granite. Contact us today to schedule a consultation and explore the endless possibilities for transforming your space into a true masterpiece.