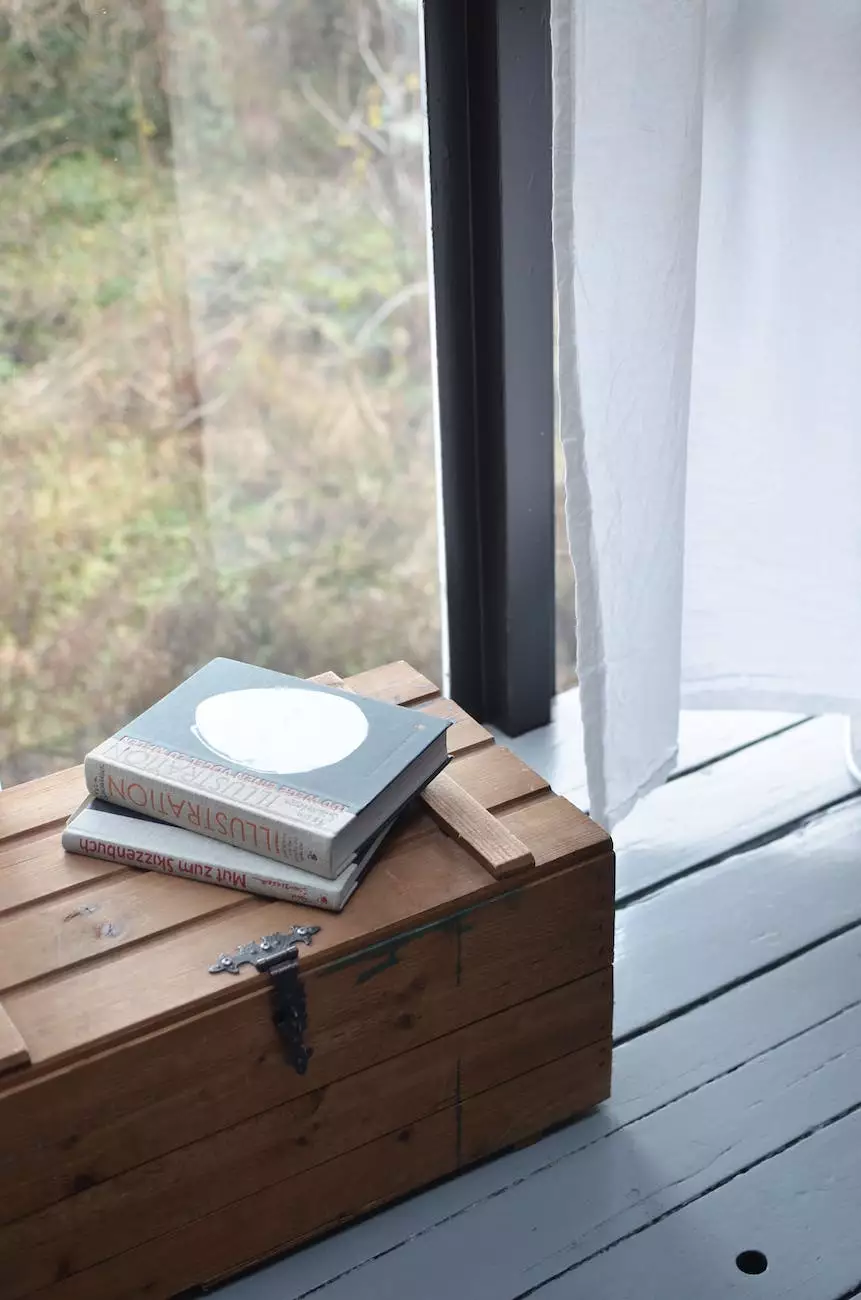 Introduction
Welcome to J&J Granite, your go-to source for superior quality laminate countertops for your home and garden projects. In this article, we will dive into the exquisite Y0379 ANTIQUE BRASS design, a stunning addition to any interior space.
About Y0379 ANTIQUE BRASS
The Y0379 ANTIQUE BRASS laminate countertop offers a perfect blend of elegance and durability. Crafted with meticulous attention to detail, this design mimics the natural beauty of authentic brass, adding a touch of sophistication to your space without the high cost and maintenance.
The antique brass finish of this laminate countertop exudes warmth and character, making it an excellent choice for homeowners who appreciate timeless aesthetics. Whether you are renovating your kitchen, bathroom, or any other area demanding high-quality surfaces, the Y0379 ANTIQUE BRASS laminate countertop is sure to impress.
Benefits of Y0379 ANTIQUE BRASS
Choosing the Y0379 ANTIQUE BRASS laminate countertop comes with numerous benefits that will enhance your overall home design and functionality.
1. Durability
Designed to withstand daily use and resist scratches, moisture, and impact, these laminate countertops offer remarkable durability. The high-quality materials used in its construction ensure longevity, allowing you to enjoy its beauty for years to come.
2. Easy Maintenance
One of the key advantages of laminate countertops is their effortless maintenance. With the Y0379 ANTIQUE BRASS design, you can easily wipe away spills and stains, keeping your countertop looking flawless. Say goodbye to time-consuming cleaning routines and embrace the convenience and beauty of this low-maintenance solution.
3. Cost-Effective
Compared to other countertop options, the Y0379 ANTIQUE BRASS laminate countertop provides a cost-effective alternative. Without compromising on style or quality, this design offers a budget-friendly choice for homeowners who desire a luxurious appearance without breaking the bank.
4. Versatility
The Y0379 ANTIQUE BRASS laminate countertop effortlessly complements various interior styles, from traditional to contemporary. It can be seamlessly incorporated into kitchens, bathrooms, home offices, or any space in need of a touch of elegance. Its versatility allows you to create a cohesive and visually appealing design throughout your home.
Installation and Care
At J&J Granite, we prioritize customer satisfaction and ensure a seamless countertop installation process. Our team of professionals will handle every step of the installation, providing you with peace of mind and saving you time and effort.
When it comes to caring for your Y0379 ANTIQUE BRASS laminate countertop, we recommend using non-abrasive cleaners and avoiding direct heat exposure. Proper care will maintain its original shine and prolong its lifespan, preserving its visual appeal for years to come.
Contact J&J Granite
If you're ready to elevate your home's interior design with the Y0379 ANTIQUE BRASS laminate countertop, reach out to the experts at J&J Granite. Our dedicated team will assist you in choosing the perfect countertop solution that perfectly aligns with your style and functional requirements.
Contact us today to schedule a consultation or visit our showroom to explore our wide range of high-quality laminate countertops.