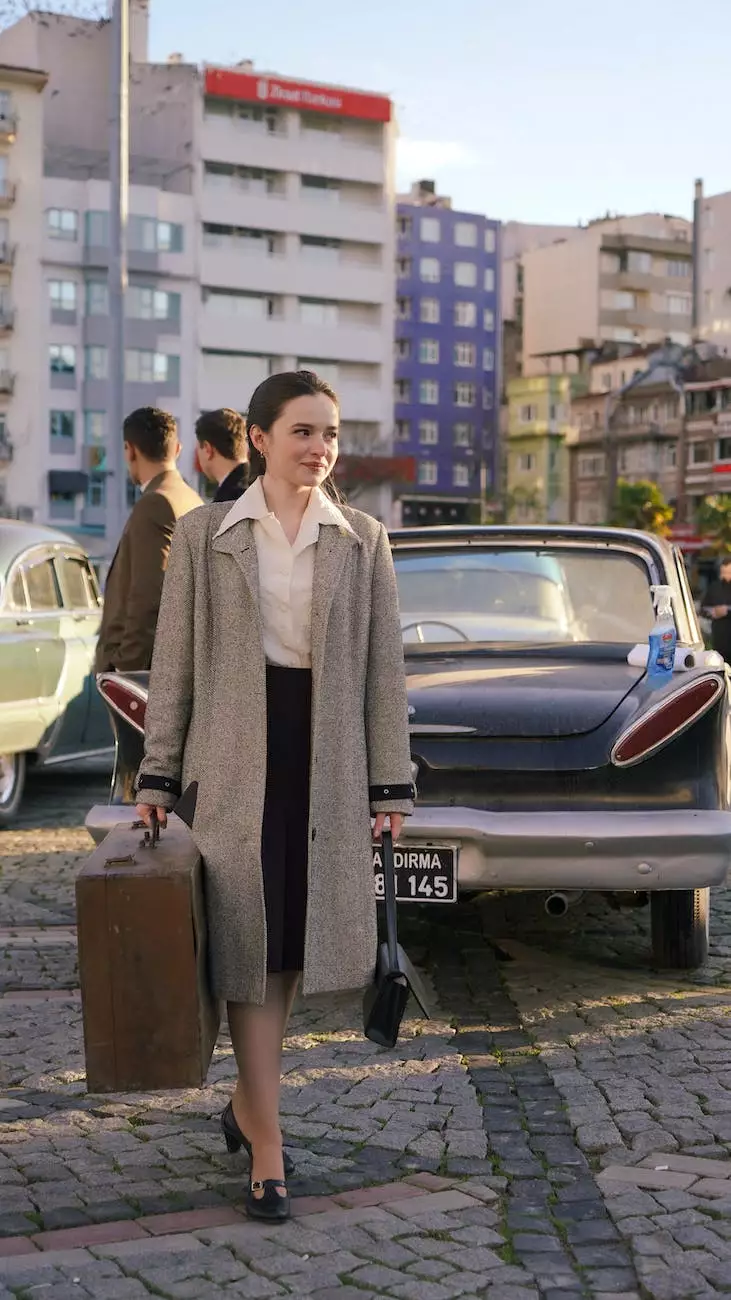 Elevate Your Interior Design with J&J Granite
Welcome to J&J Granite, your one-stop destination for high-quality granite products and exceptional interior design solutions. Our Y0409 Retro Renovation Nostalgic Gray collection is designed to add a touch of timeless elegance to your home. With our extensive range of products and services, we are committed to helping you create the perfect space that reflects your unique style and personality.
Unleash the Charm of Nostalgic Gray
If you are looking to embrace classic design elements with a contemporary twist, our Y0409 Retro Renovation Nostalgic Gray collection is the ideal choice. This versatile color palette embodies the perfect balance between traditional charm and modern sophistication. The subtle undertones of gray add depth and visual interest to any interior, making it a popular choice for homeowners and interior designers alike.
A Wide Range of Products to Suit Your Needs
At J&J Granite, we understand that each home is unique, and our collection reflects this diversity. Whether you are renovating your kitchen, bathroom, or any other living space, our Y0409 Retro Renovation Nostalgic Gray collection offers an array of products to cater to your specific needs:
Countertops: Our granite countertops showcase the natural beauty and durability of the stone, making them a stunning focal point in any room. With our Y0409 Retro Renovation Nostalgic Gray range, you can infuse your space with a timeless aesthetic.
Backsplashes: Create a cohesive look in your kitchen or bathroom with our range of Nostalgic Gray backsplashes. These captivating pieces not only serve as a protective barrier but also add character and style to your space.
Flooring: Make a lasting impression with our Nostalgic Gray flooring options. From sleek tiles to elegant slabs, our collection offers versatile choices to enhance any room's appeal.
Accents: Elevate your interior design with our thoughtfully curated accents. From fireplace surrounds to decorative borders, our Y0409 Retro Renovation Nostalgic Gray collection allows you to add the perfect finishing touches to your space.
Quality Craftsmanship and Exceptional Service
At J&J Granite, we take pride in our commitment to delivering the highest quality products and services. Our team of skilled craftsmen utilizes state-of-the-art technology and precision techniques to create exquisite granite pieces that stand the test of time. We understand that your home is a reflection of your personality, and our experienced professionals are dedicated to providing tailored solutions that exceed your expectations.
Transform Your Space with J&J Granite
Discover the endless possibilities of our Y0409 Retro Renovation Nostalgic Gray collection and embark on a journey to transform your space into a sanctuary of style and elegance. Whether you are working on a residential or commercial project, our team is here to guide you every step of the way. From concept to installation, we ensure a seamless experience that leaves you with a space you'll love for years to come.
Visit J&J Granite Today
Ready to take your interior design to new heights? Visit J&J Granite today and explore our Y0409 Retro Renovation Nostalgic Gray collection. Our knowledgeable staff is eager to assist you in finding the perfect granite products to bring your vision to life. Experience the unparalleled beauty and craftsmanship that J&J Granite has to offer in the Home and Garden - Interior Design category. Start your journey towards a stunning space that will leave a lasting impression.