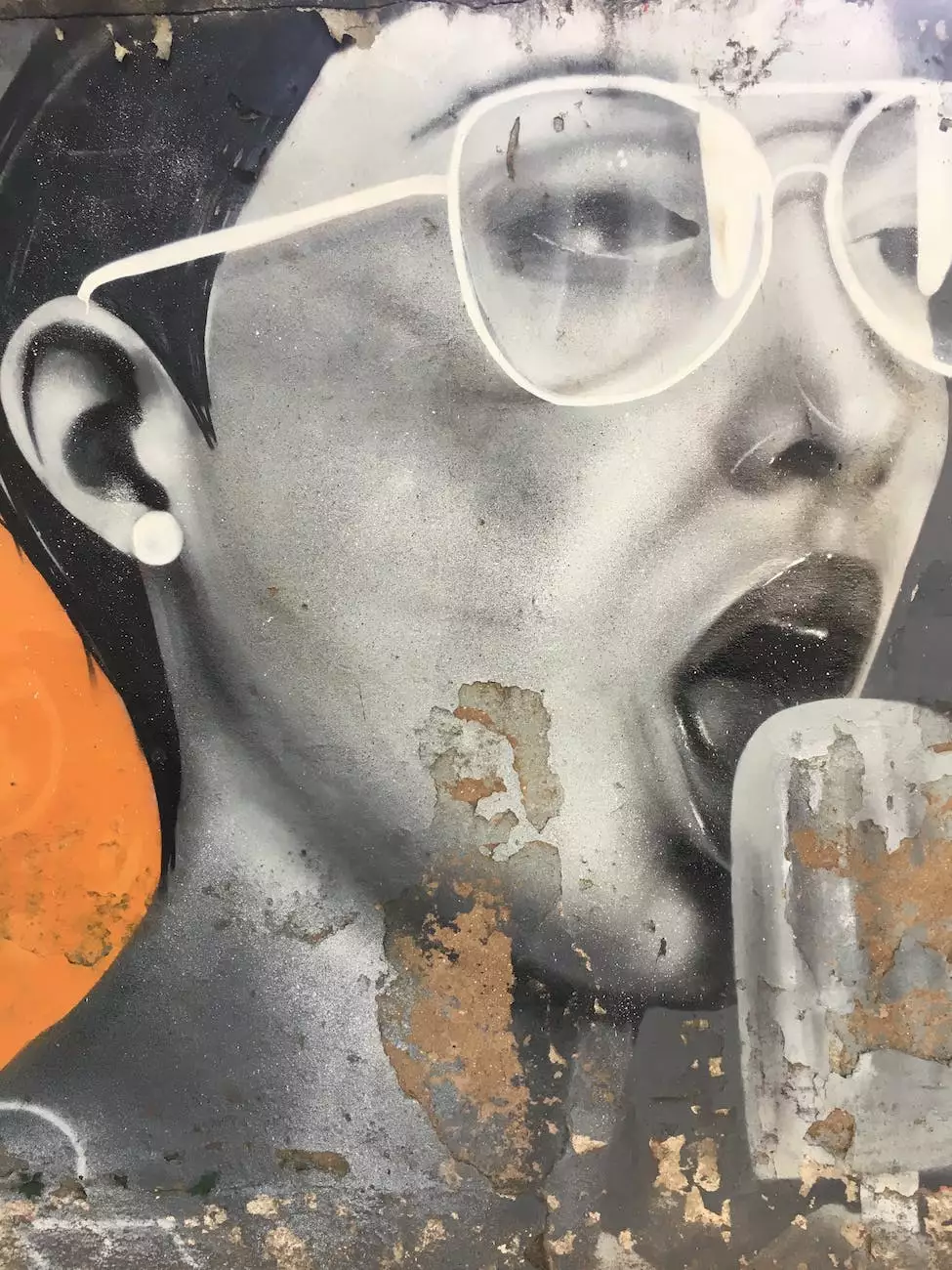 About J&J Granite
J&J Granite, a leading provider of premium quartz countertops, aims to transform your home and garden with exquisite interior design solutions. With a vast range of quartz materials, we bring you the remarkable Silestone Cemento collection that is sure to elevate the ambiance of your living space.
Uncover the Essence of Silestone Cemento
Silestone Cemento, a stunning quartz surface, offers the perfect blend of elegance and practicality. As a leading choice for homeowners and designers alike, Cemento offers a versatile aesthetic that complements various interior styles.
1. Unparalleled Durability
One remarkable feature of Silestone Cemento is its exceptional durability. Engineered with advanced technology, Cemento countertops are resistant to scratches, stains, and impact, ensuring longevity even in high-traffic areas of your home.
2. Timeless Elegance
Cemento's sophisticated appearance adds a touch of luxury to any space. Its captivating gray tone with subtle veining creates a visually pleasing and contemporary look, making it an ideal choice for modern interior designs.
3. Low Maintenance
Choosing Silestone Cemento means you can enjoy a low-maintenance lifestyle. Its non-porous surface prevents the growth of bacteria, reduces the risk of staining, and requires minimal effort to clean and maintain, giving you more time to relax and enjoy your beautiful countertops.
4. Versatile Applications
The versatility of Silestone Cemento makes it suitable for a wide range of applications. Whether you're looking to upgrade your kitchen countertops, bathroom vanities, or even fireplace surrounds, Cemento provides a seamless blend of sophistication and functionality.
Why Choose J&J Granite for Your Silestone Cemento Needs?
When it comes to selecting the perfect quartz countertops for your home, J&J Granite is the ultimate destination. Here's why homeowners and designers trust us:
1. Extensive Selection
We offer an extensive selection of Silestone Cemento quartz options to cater to your unique taste and interior design preferences. With various shades and finishes available, we're confident that you'll find the perfect fit for your project.
2. Exceptional Quality
At J&J Granite, we prioritize quality above all else. Our Silestone Cemento countertops are crafted with precision and care, ensuring flawless finishes that meet the highest industry standards. Experience the unparalleled quality that only J&J Granite can deliver.
3. Expert Guidance
Our team of experienced professionals is here to assist you throughout your design journey. From selecting the right Silestone Cemento option to providing guidance on maintenance, we're dedicated to helping you make informed decisions and achieve the interior design of your dreams.
4. Customer Satisfaction
We take pride in our commitment to customer satisfaction. As a reputable company, we strive to exceed your expectations by offering personalized service and ensuring your complete satisfaction with our products and services.
Enhance Your Home Interior Design with Silestone Cemento
Elevate your home interiors with the timeless beauty and durability of Silestone Cemento quartz countertops. Trust J&J Granite to provide you with premium materials and exceptional service. Contact us today to start your transformation!
Disclaimer
While J&J Granite aims to provide accurate and up-to-date information, we recommend visiting our showroom or contacting our experts for the most current details about the Silestone Cemento collection. Product availability and specifications may vary.