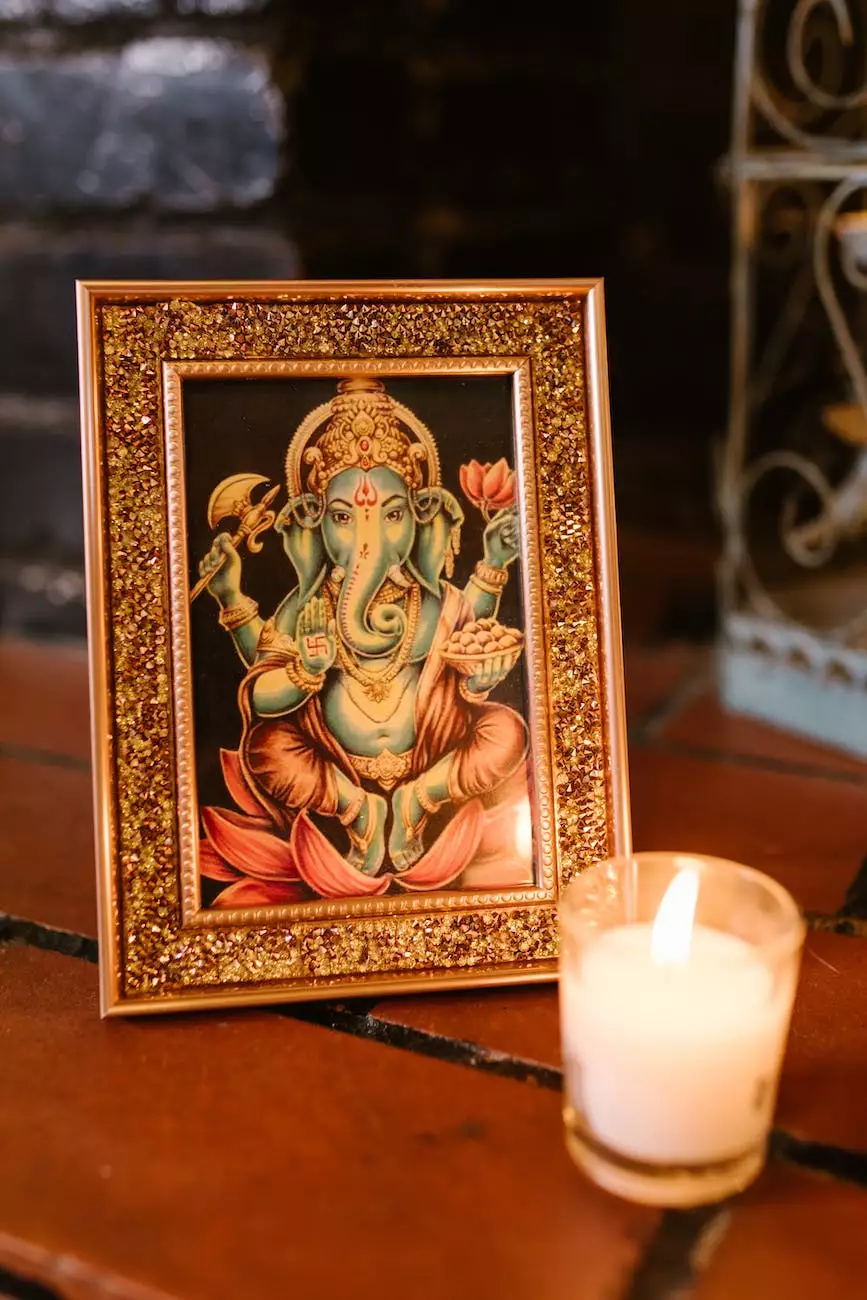 Enhance Your Home with Silestone Coral Clay
Elevate the elegance and sophistication of your home with Silestone Coral Clay countertops offered by J&J Granite. As the leading provider of premium granite products in Austin, we pride ourselves on delivering top-notch materials for all your interior design needs. Our exquisite collection of Silestone Coral Clay offers a perfect blend of durability, style, and versatility.
Unmatched Quality and Durability
When it comes to quality and durability, Silestone Coral Clay stands out as a top choice. This high-end material is crafted from a blend of natural quartz and innovative engineering, resulting in a surface that is resistant to scratches, stains, and impacts. Whether you're a busy modern family or a design-savvy homeowner, Silestone Coral Clay is guaranteed to withstand the test of time.
Stunning Aesthetics
With its captivating beauty and exquisite design, Silestone Coral Clay adds a touch of elegance to any space. Its warm, earthy tones and subtle patterns create a visually striking surface that complements a variety of interior styles. Whether you prefer a contemporary, minimalist look or a more traditional aesthetic, Silestone Coral Clay offers endless possibilities for creating a truly unique and inviting atmosphere.
A Wide Range of Applications
Silestone Coral Clay is not only a stunning option for kitchen countertops but also an ideal choice for various other interior surfaces. Whether you're looking to revamp your bathroom vanity, update your fireplace surround, or create a focal point in your outdoor kitchen, Silestone Coral Clay delivers unmatched versatility. With its exceptional resistance to heat, stains, and chemicals, this remarkable material is perfect for both indoor and outdoor applications.
Experience Unparalleled Convenience
At J&J Granite, we understand the importance of convenience in your interior design journey. That's why we offer a seamless, hassle-free experience from selection to installation. Our team of experts will guide you through our extensive collection of Silestone Coral Clay options, ensuring you find the perfect match for your unique style and preferences. With our professional installation services, you can rest assured that your new countertops will be flawlessly integrated into your home.
Transform Your Space with J&J Granite
When it comes to transforming your space, J&J Granite is your trusted partner. With our Silestone Coral Clay countertops, you can achieve the perfect balance of functionality and aesthetics. Our commitment to providing exceptional customer service, unmatched quality, and competitive prices sets us apart in the industry.
Don't settle for anything less than the best – choose Silestone Coral Clay from J&J Granite and make a lasting impression with your interior design. Contact us today to schedule a consultation and take the first step towards creating your dream home.
Category: Home and Garden - Interior Design
Business Name: J&J Granite
Keywords: coral clay, Silestone Coral Clay, countertops, Austin, interior design, granite products, elegance, sophistication, durability, versatility, quality, aesthetics, wide range, applications, convenience, transformation, customer service