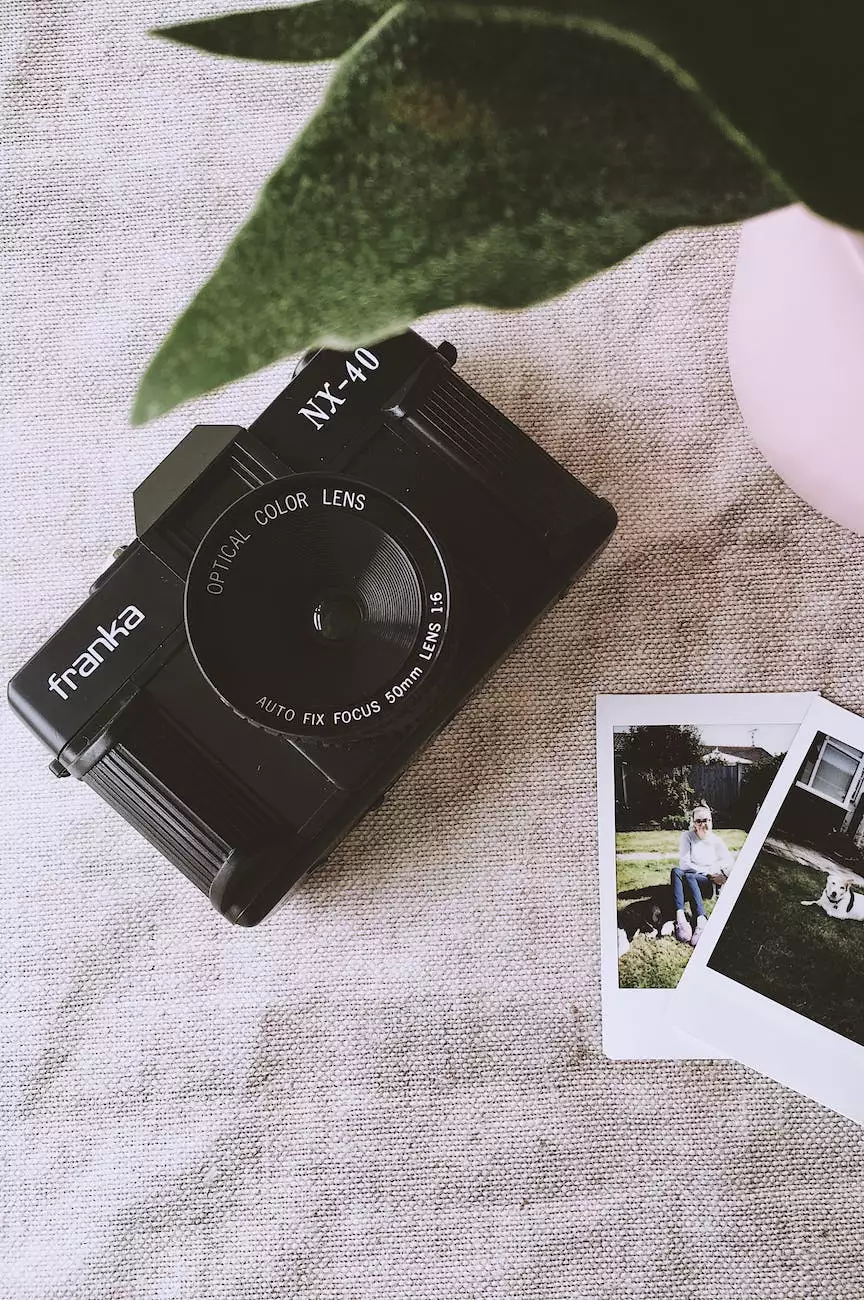 Elevate Your Home's Aesthetics with Silestone Lena Quartz
Welcome to J&J Granite, your trusted provider of premium quartz countertops for your home. In the realm of home and garden interior design, choosing the right material for your countertops is crucial. If you desire a combination of stunning beauty and exceptional durability, Silestone Lena quartz is the perfect choice.
An Introduction to Silestone Lena Quartz
Silestone Lena is a remarkable quartz variety that effortlessly blends style and functionality. Crafted with innovative technology, it provides a surface that is both luxurious and highly practical. The unique composition of Silestone Lena quartz results in countertops that offer unparalleled durability, resistance, and a captivating aesthetic.
Beauty That Transcends Boundaries
With Silestone Lena quartz, you can transform your space into a vision of elegance. This quartz variety exhibits a mesmerizing blend of colors and patterns, making each countertop a true work of art. The delicate grey tones and intricate veining not only add depth and texture but also create a harmonious ambiance in any room.
Durable and Resistant
When it comes to the durability and longevity of your countertops, Silestone Lena quartz truly shines. A unique blend of natural quartz and carefully selected materials makes it incredibly resistant to scratches, impacts, and stains. This ensures your countertops retain their stunning appearance for many years to come, even with daily use and exposure to various elements.
In addition to being scratch-resistant, Silestone Lena quartz is also heat-resistant, giving you peace of mind while working in the kitchen. It can withstand high temperatures without warping or discoloration, making it an ideal surface for cooking and baking.
Low Maintenance, High Performance
One of the greatest advantages of Silestone Lena quartz is its low maintenance requirements. Unlike other countertop materials, it does not require sealing or polishing. With simple daily cleaning using mild soap and water, your countertops will maintain their natural beauty and shine effortlessly.
Endless Possibilities with Silestone Lena Quartz
Silestone Lena quartz offers versatility that enables you to explore various design possibilities for your home. Whether you prefer a contemporary or traditional style, these countertops are the perfect companion. The neutral tones and intricate patterns effortlessly complement any color scheme, cabinetry, or decor choices, allowing you to create a space that is uniquely yours.
The Installation Process
When you choose J&J Granite as your trusted partner, our experienced team will handle the entire installation process with precision and expertise. We understand the significance of flawless installation and take great pride in delivering exceptional results.
Our installation process begins with a detailed assessment and measurement of your space. Our experts will work closely with you to ensure every aspect of your project is tailored to your vision. Once the measurements are complete, we will fabricate the Silestone Lena quartz countertops in our state-of-the-art facility.
On the day of installation, our skilled professionals will arrive at your doorstep equipped with the necessary tools and materials. With utmost care, they will install the countertops, ensuring a seamless fit and finish. Our commitment to quality craftsmanship guarantees that the end result will exceed your expectations.
Lena Quartz: Elevate Your Home Today
Bring the unparalleled beauty and durability of Silestone Lena quartz into your home. J&J Granite is here to help you create a space that exudes elegance and sophistication. Contact us today to schedule a consultation and witness the transformative power of Silestone Lena quartz in person.
Stunning Beauty: Silestone Lena quartz exhibits a mesmerizing blend of colors and patterns.
Exceptional Durability: Crafted with innovative technology, Silestone Lena quartz offers unparalleled resistance to scratches, impacts, and stains.
Low Maintenance: Silestone Lena quartz requires minimal upkeep, providing effortless beauty and long-lasting performance.
Versatile Design: The neutral tones and intricate patterns of Silestone Lena quartz effortlessly complement any style or color scheme.
Expert Installation: J&J Granite ensures precise and flawless installation, delivering exceptional results.
Experience the extraordinary allure of Silestone Lena quartz today. Elevate your home with the perfect combination of style and functionality. At J&J Granite, we take pride in providing the finest quartz countertops that add timeless beauty to your space. Contact us now to embark on your journey to a stunning and captivating home.