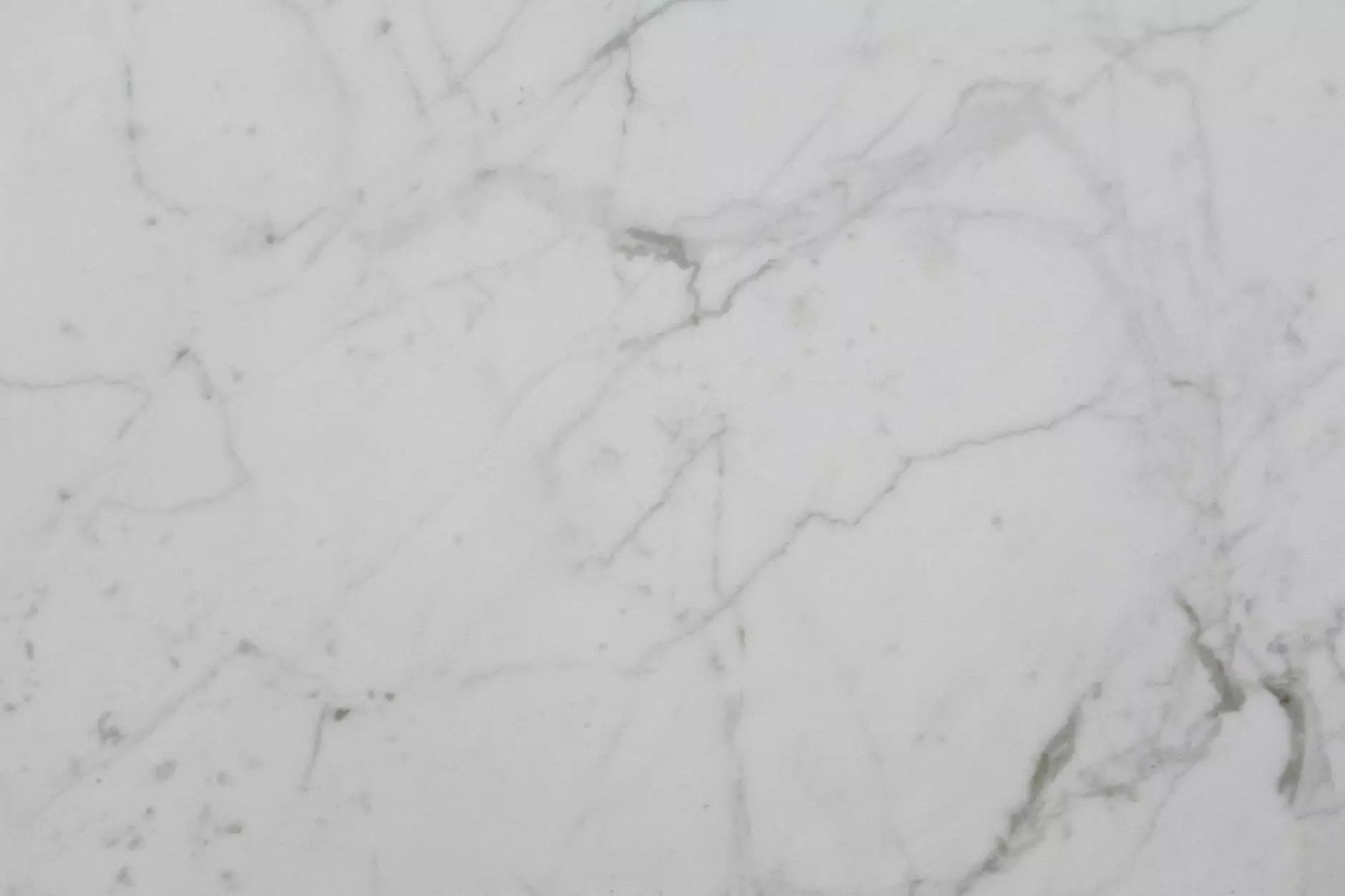 Introduction
Welcome to J&J Granite, your trusted source for premium granite stones in the Home and Garden - Interior Design category. In this comprehensive guide, we invite you to explore the captivating beauty of Silver Cloud granite. With its unique characteristics and timeless appeal, Silver Cloud adds elegance and sophistication to any space.
Origin and Formation
Silver Cloud granite, also known as Silvery Pearl, is a natural stone formed millions of years ago beneath the earth's surface. It originates from quarries in the United States, where it was meticulously extracted and handpicked by our expert team. The geological conditions during its formation contribute to its exceptional durability and stunning aesthetic features.
Color Variations
Silver Cloud granite displays a harmonious blend of light and dark gray tones, creating a captivating visual effect. The stone is speckled with delicate white veining, resembling wisps of clouds drifting across a silver sky. These intricate details make every slab of Silver Cloud granite truly unique, ensuring that your interior design projects stand out.
Applications in Interior Design
Silver Cloud granite is highly versatile and can be used in various interior design applications. Its elegant appearance and durability make it a popular choice for kitchen countertops, bathroom vanities, fireplace surrounds, and flooring. The distinct veining patterns of Silver Cloud granite add visual interest and sophistication to any space, elevating the overall aesthetic appeal.
Benefits of Silver Cloud Granite
Exceptional Durability: Silver Cloud granite is renowned for its exceptional strength and lasting durability. It is resistant to scratches, heat, and stains, making it an ideal choice for high-traffic areas.
Elegant Aesthetic: The unique combination of gray tones and delicate veining creates a sense of timeless elegance in any interior design project.
Easy Maintenance: Silver Cloud granite requires minimal maintenance. Regular cleaning with mild soap and water is sufficient to keep its surface looking pristine for years to come.
Increased Property Value: Incorporating Silver Cloud granite into your home or garden projects can significantly enhance the value and appeal of your property.
Experience the Beauty of Silver Cloud Granite
At J&J Granite, we take pride in offering a wide range of high-quality granite stones, including Silver Cloud granite, to transform your interior design visions into reality. With our extensive collection, you can find the perfect stone to complement your unique style and preferences.
Whether you are renovating your kitchen, creating a luxurious bathroom retreat, or adding refined touches to your outdoor spaces, our team of experts is here to assist you every step of the way. We understand that selecting the right stone is crucial to achieving your desired design goals, and we are committed to providing you with premium products and exceptional customer service.
Contact J&J Granite Today
Ready to embark on your interior design journey with Silver Cloud granite? Explore our website to browse our wide selection of premium granite stones and get inspired by the possibilities. Give us a call at XXX-XXX-XXXX or visit our showroom located at [Insert address] to speak with our experienced team. Let J&J Granite be your trusted partner in creating extraordinary spaces with our exquisite collection of granite stones.