Rosecore Nexus De Lux Bone Carpet - Stafford, Texas
Sep 29, 2020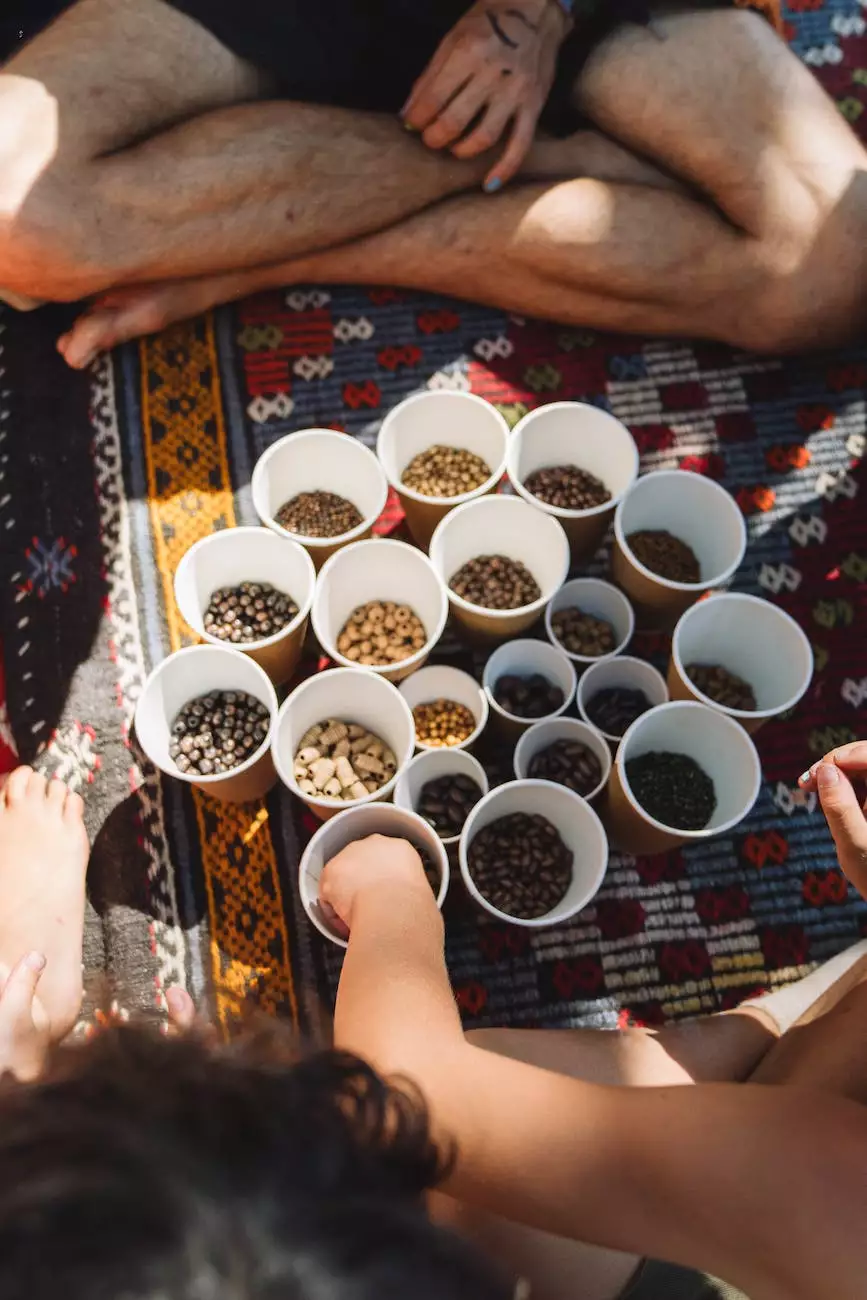 J&J Granite welcomes you to explore the stunning Rosecore Nexus De Lux Bone Carpet, the epitome of luxury and style for your home. As a premier provider of high-end carpet flooring options, we are proud to offer the Nexus De Lux collection to our customers in Stafford, Texas and surrounding areas.
Elegant and Timeless Design
With its timeless design and unparalleled quality, the Rosecore Nexus De Lux Bone Carpet is the perfect choice for homeowners seeking a touch of sophistication. Crafted with utmost precision and attention to detail, this carpet flooring option effortlessly blends elegance and durability.
The Nexus De Lux collection showcases a stunning range of beiges and browns, curated to elevate any interior design scheme. Each carpet in this collection is meticulously crafted to deliver uncompromising quality, ensuring that your investment stands the test of time.
Transform Your Space
Imagine walking into your home and being greeted by the warmth and allure of the Rosecore Nexus De Lux Bone Carpet. Its soft texture and luxurious feel underfoot provide a sense of comfort and opulence, creating a welcoming ambiance in any room.
Whether you are looking to upgrade your living room, master bedroom, or office space, the Nexus De Lux Bone Carpet is the perfect choice. Its versatile design complements various decor styles, making it a seamless addition to both contemporary and traditional interiors.
Unparalleled Quality
At J&J Granite, we understand the importance of investing in quality products that withstand the test of time. The Rosecore Nexus De Lux Bone Carpet is meticulously crafted using the finest materials, ensuring long-lasting performance and durability.
We take pride in providing our customers with only the best, and the Nexus De Lux collection is a testament to our commitment to excellence. Each carpet is designed to resist wear, stains, and other factors that can diminish its beauty over time, allowing you to enjoy its luxurious appearance for years to come.
Expert Consultation
Choosing the right carpet flooring option for your home can be a challenging task. At J&J Granite, our team of experts is here to guide you through the process, helping you find the perfect match for your unique style and requirements.
With our extensive knowledge of the Nexus De Lux collection, we can provide comprehensive insights into the various beiges and browns available, helping you select the ideal shade and texture to complement your existing decor. Our goal is to ensure that your investment not only enhances the aesthetic appeal of your home but also reflects your personal taste.
Contact Us Today
Ready to elevate your interior design with the Rosecore Nexus De Lux Bone Carpet? Contact J&J Granite today to schedule a consultation. Our experienced team is eager to assist you in transforming your space into a luxurious haven of comfort and style.
Don't settle for anything less than the best. Discover the unparalleled beauty of the Nexus De Lux collection and experience the difference it can make in your home. Visit J&J Granite in Stafford, Texas, and let us help you bring your interior design dreams to life with the Rosecore Nexus De Lux Bone Carpet.