Stuck With Granite? Try These 3 Alternatives to Granite Countertops
Sep 9, 2022
Kitchen Countertops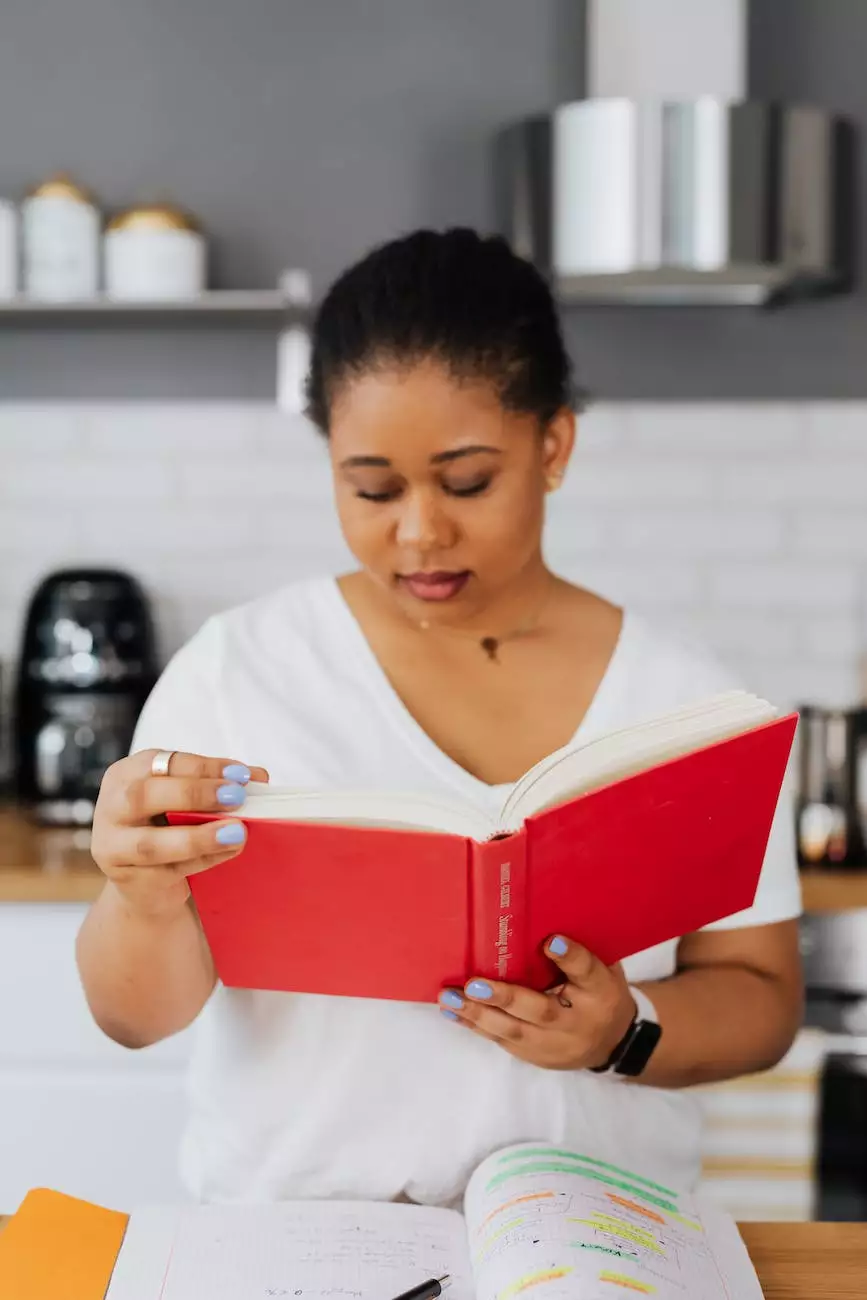 Introduction
Welcome to J&J Granite, your trusted source for high-quality granite countertops and home interior solutions. If you're looking for alternatives to traditional granite countertops, we've got you covered. Our team of experts is constantly exploring innovative materials in the home and garden industry. In this guide, we will share three fantastic alternatives to granite countertops that can transform your space into a beautiful and functional masterpiece.
The Benefits of Exploring Alternatives
While granite countertops have long been a popular choice for homeowners, it's always worth considering alternatives to ensure you find the perfect fit for your unique style and needs. Each alternative material we offer comes with its own set of advantages, ranging from exceptional durability to stunning aesthetics. Explore the possibilities and discover why these alternatives have become increasingly popular in recent years.
Option 1: Quartz Countertops
Quartz countertops have gained significant popularity in the interior design world due to their exquisite beauty and remarkable durability. Composed of natural quartz crystals and a blend of resins, quartz countertops offer a nonporous surface that is resistant to stains, scratches, and heat. Available in a wide range of colors and patterns, they can effortlessly complement any kitchen or bathroom design.
Here at J&J Granite, we partner with renowned quartz manufacturers to ensure the highest quality and variety in our selection. Our expert team will guide you through choosing the perfect quartz countertop that aligns with your personal style, budget, and maintenance preferences.
Option 2: Marble Countertops
If you're seeking a timeless and elegant look for your home, marble countertops are an exceptional choice. With their unparalleled beauty and natural veining, marble slabs can instantly elevate the aesthetics of any space. Despite being a softer stone, marble countertops can withstand everyday use when properly sealed and maintained.
At J&J Granite, we offer an extensive collection of marble countertops sourced from reliable suppliers. Our team will assist you in selecting the perfect marble slab, ensuring it seamlessly integrates with your overall interior design concept. Experience the luxury and classic appeal that marble countertops can bring to your home.
Option 3: Solid Surface Countertops
For those seeking versatility and durability without sacrificing style, solid surface countertops are an excellent alternative. Made from a blend of natural minerals and acrylic particles, solid surface countertops offer a seamless appearance and are highly resistant to stains, heat, and scratches. They are available in various colors, patterns, and finishes, allowing for endless design possibilities.
At J&J Granite, we pride ourselves on offering an extensive range of solid surface countertops from top manufacturers. Our team will guide you through the selection process, helping you find the perfect solid surface countertop that meets your functional and aesthetic requirements.
Contact J&J Granite Today
Ready to explore the alternatives to granite countertops and transform your home? Contact J&J Granite today to schedule a consultation with our team of experts. We will work closely with you to understand your vision and provide personalized recommendations that align with your style, budget, and preferences. Elevate your interior design with our selection of exceptional quartz, marble, and solid surface countertops. Discover the difference with J&J Granite!