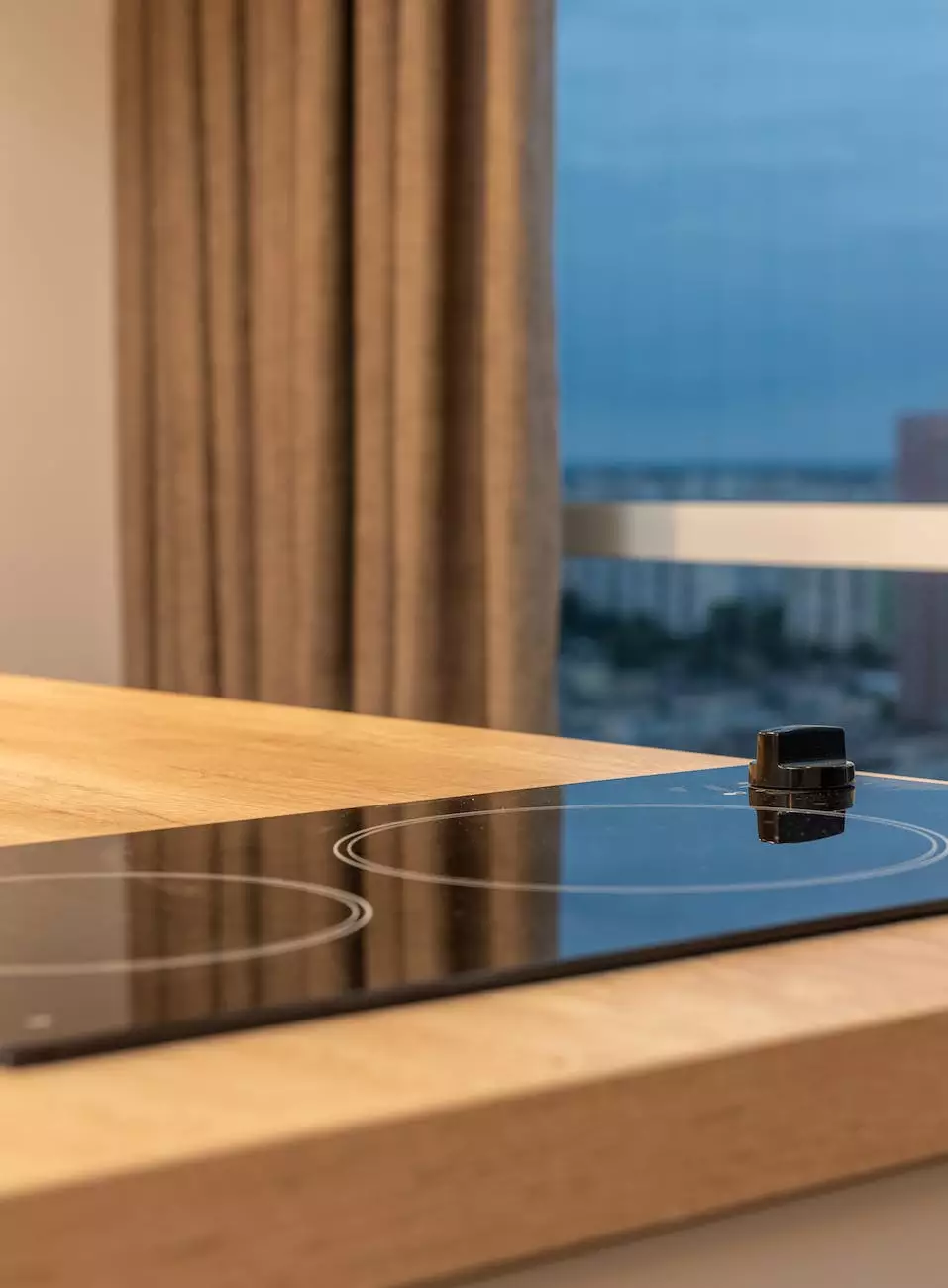 Elevate Your Home's Interior Design with Ultra Compact Surfaces
Welcome to J&J Granite, your premier destination for top-quality ultra-compact surfaces. As experts in the field of home and garden - interior design, we understand the importance of finding the perfect materials to enhance the aesthetic appeal of your living spaces.
Our collection of ultra-compact surfaces at J&J Granite showcases a remarkable selection of materials that blend exquisite beauty with exceptional durability. Whether you're considering a kitchen remodel, bathroom renovation, or any other interior design project, these surfaces are designed to withstand the test of time while adding a touch of elegance to your space.
Unparalleled Quality and Durability
At J&J Granite, we believe that quality is paramount when it comes to selecting interior design materials. Our ultra-compact surfaces are meticulously crafted using cutting-edge technology, resulting in a product that surpasses industry standards. With outstanding resistance to scratches, stains, heat, and UV rays, you can rest assured that your investment will maintain its stunning appearance for years to come.
Aesthetic Versatility at Its Finest
One of the standout features of our ultra-compact surfaces is their aesthetic versatility. Our collection boasts a wide range of colors, textures, and finishes that can complement any design style, from contemporary to traditional. Whether you prefer the sleek sophistication of a polished surface or the natural allure of a textured finish, we have the perfect solution to elevate your interior design vision.
Endless Applications
The versatility of our ultra-compact surfaces extends beyond their aesthetic appeal. With their exceptional strength and resistance, they can be used in a multitude of applications within your home. From stunning kitchen countertops that withstand the rigors of daily cooking to elegant bathroom vanities that create a spa-like ambiance, these surfaces are truly a game-changer in interior design.
Why Choose J&J Granite?
Unmatched Expertise
With years of experience in the industry, J&J Granite takes pride in our unmatched expertise in the world of ultra-compact surfaces. Our team of skilled professionals is dedicated to providing you with personalized guidance throughout your design journey, ensuring that you make the most informed decisions for your home.
Superior Customer Service
At J&J Granite, we believe that exceptional customer service is the foundation of any successful business. From the moment you step into our showroom to the final installation of your chosen surfaces, our friendly team will be by your side, making the entire process seamless and stress-free. Your satisfaction is our top priority.
Competitive Pricing
We understand that budget is an important consideration for homeowners. That's why at J&J Granite, we strive to offer competitive pricing without compromising on quality. Our commitment to providing affordable luxury allows you to transform your home with premium ultra-compact surfaces without breaking the bank.
Discover the J&J Granite Difference
When it comes to elevating your home's interior design, J&J Granite is the name you can trust. Our impressive range of ultra-compact surfaces, coupled with our unparalleled expertise and superior customer service, sets us apart from the competition. Visit our showroom today and let us guide you towards transforming your living spaces into an oasis of style and sophistication.
Cutting-edge ultra-compact surfaces
Durable, scratch-resistant, and heat-resistant materials
A wide range of colors, textures, and finishes to suit any design style
Expert guidance from our experienced team
Seamless and stress-free process from selection to installation
Competitive pricing for affordable luxury
With J&J Granite, bring your interior design dreams to life with our exceptional ultra-compact surfaces. Contact us now to schedule a consultation or visit our website to explore our extensive catalog.