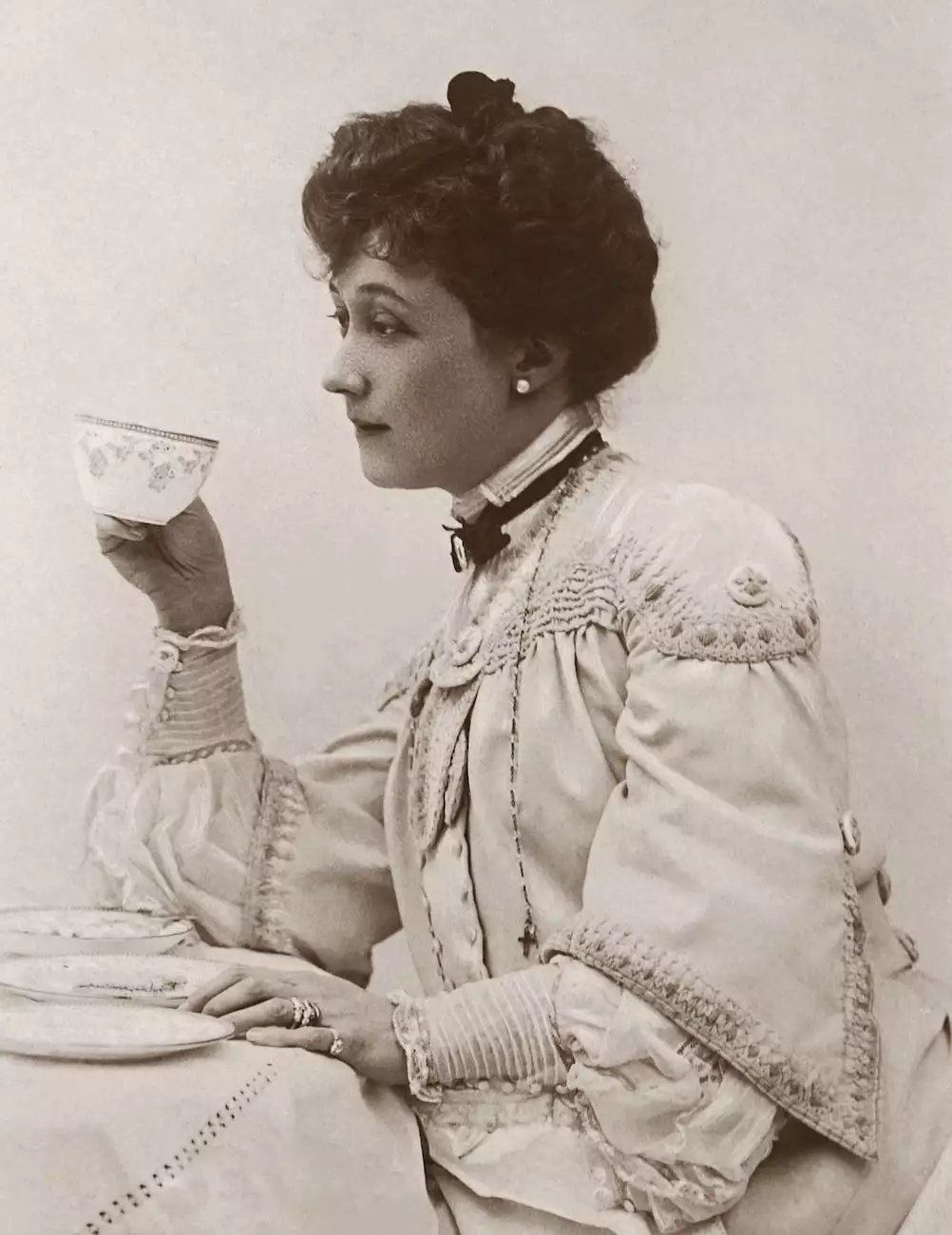 Welcome to J&J Granite, your premier destination for high-quality countertops and interior design solutions. At J&J Granite, we understand the importance of finding the perfect countertops that not only enhance the aesthetics of your home but also offer durability and functionality. Our wide range of Wilsonart laminate countertops, including the exquisite 4975 Sepia Natira, are designed to meet and exceed your expectations.
Enhance Your Interior Design with 4975 Sepia Natira
In the world of interior design, countertops play a pivotal role in transforming the overall look and feel of a space. The 4975 Sepia Natira Wilsonart laminate countertop offers a stunning combination of elegance, durability, and versatility. With its rich brown tones and natural wood-like texture, this laminate countertop effortlessly brings warmth and sophistication to any room.
Whether you are renovating your kitchen, bathroom, or any other living space, the 4975 Sepia Natira laminate countertop serves as the perfect backdrop for showcasing your unique style and personality. Its timeless appeal makes it suitable for both traditional and contemporary design concepts, allowing you to create a space that reflects your individuality.
Durable and Practical
When choosing a countertop, durability and practicality are essential factors to consider. The 4975 Sepia Natira Wilsonart laminate countertop excels in both areas, making it an ideal choice for busy households. Wilsonart's advanced laminate technology ensures that the countertop surface is resistant to scratches, stains, and impact.
This means that even with daily use, your countertop will maintain its beauty and integrity for years to come. The 4975 Sepia Natira laminate countertop is not only easy to clean but also highly resistant to heat and moisture, making it perfect for the demands of a kitchen or bathroom environment.
Unmatched Versatility
One of the standout features of the 4975 Sepia Natira laminate countertop is its ability to complement a wide range of design aesthetics. Whether you prefer a rustic farmhouse style, sleek modern minimalism, or anything in between, this countertop effortlessly adapts to your desired look and seamlessly integrates with your existing décor.
Pair the 4975 Sepia Natira laminate countertop with wood cabinetry for a warm and inviting ambience, or combine it with sleek stainless steel finishes for a contemporary and industrial feel. The possibilities are endless, and our team of experienced interior design experts at J&J Granite is ready to help you explore and bring your vision to life.
Exceptional Quality and Service at J&J Granite
At J&J Granite, we take pride in providing our customers with exceptional quality products and service. We understand that countertops are an investment in your home, which is why we only offer the finest materials and work closely with you to ensure that your needs and expectations are met.
When you choose the 4975 Sepia Natira Wilsonart laminate countertop from J&J Granite, you can rest assured that you are selecting a product that not only adds beauty to your space but also offers unmatched durability and practicality. Our knowledgeable team is here to guide you through the selection process and answer any questions you may have, ensuring a seamless experience from start to finish.
Conclusion
Whether you are a homeowner, interior designer, or contractor, the 4975 Sepia Natira Wilsonart laminate countertop is an excellent choice for elevating your space to new heights. Its captivating design, durability, and versatility make it a standout option for any interior design project.
Visit J&J Granite today to explore our extensive range of Wilsonart laminate countertops, including the elegant and timeless 4975 Sepia Natira. Our team is dedicated to helping you find the perfect countertop that not only meets but exceeds your expectations, providing you with a space that you can truly call your own.
Contact J&J Granite Today
If you have any questions or would like more information about our 4975 Sepia Natira laminate countertop or any of our other products and services, please feel free to contact us. Our friendly team is here to assist you and provide you with the highest level of customer satisfaction. Your dream countertops are just a phone call away.
J&J Granite - Your Home and Garden Interior Design Partner