Transform Your Home with J&J Granite's Exquisite Granite Countertops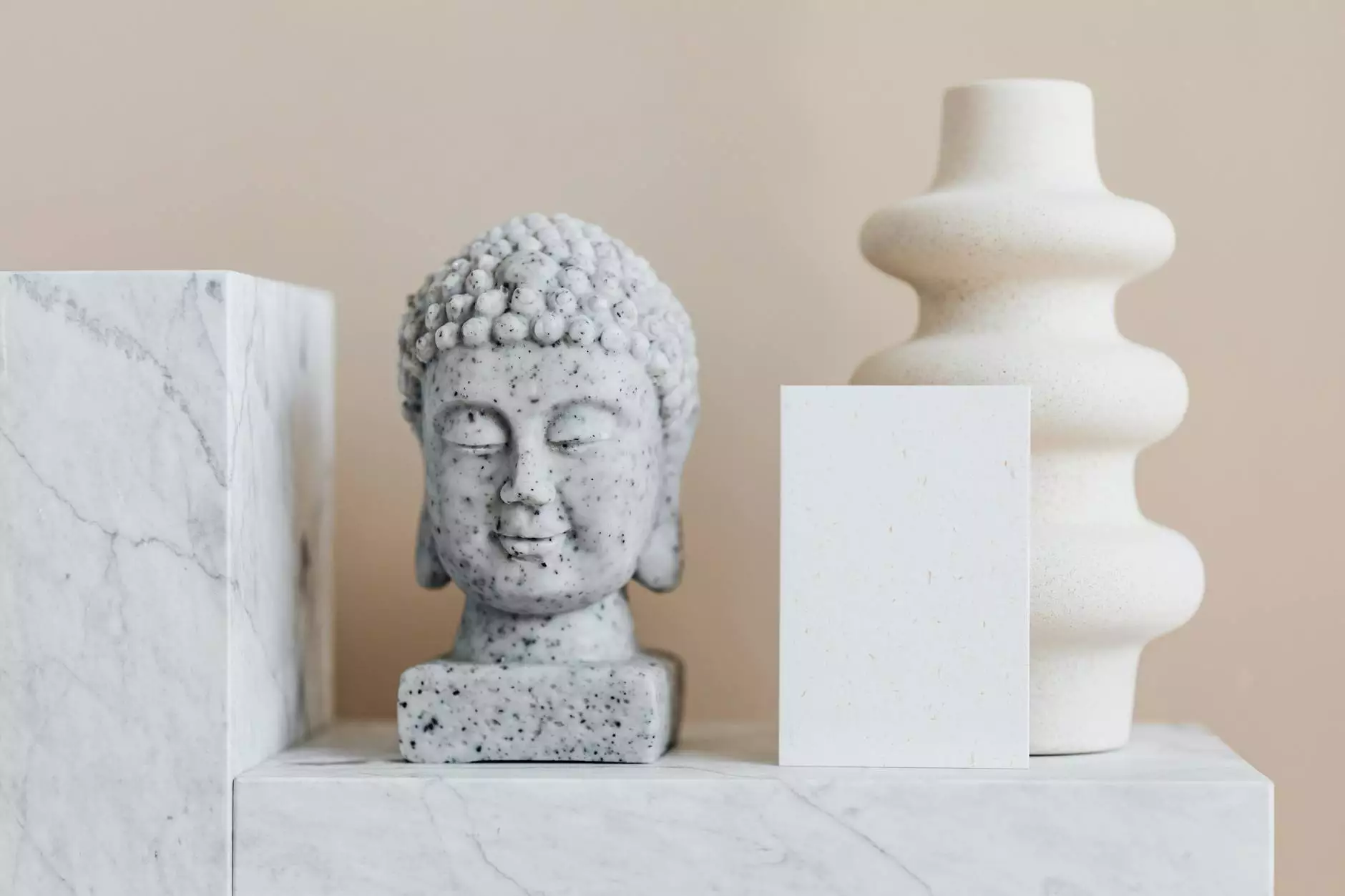 Are you looking to enhance the beauty and functionality of your home? Look no further! J&J Granite is your premier destination for the finest granite countertops in El Paso, TX. With our wide range of granite options and exceptional craftsmanship, we can help you create the kitchen or bathroom of your dreams.
Why Choose Our Granite Countertops?
At J&J Granite, we take immense pride in offering only the highest quality granite countertops. Our countertops are not only visually stunning but also incredibly durable, making them the perfect addition to any space in your home. Here are a few reasons why you should choose J&J Granite for your countertop needs:
Unparalleled Beauty: Our granite countertops are sourced from the finest quarries around the world, ensuring that you receive a product of exceptional beauty. Each slab of granite boasts its own unique patterns and colors, allowing you to create a truly one-of-a-kind space.
Superior Durability: Granite is renowned for its durability and resistance to scratches, heat, and stains. By choosing granite countertops from J&J Granite, you are investing in a long-lasting solution that will withstand the test of time.
Wide Range of Options: We understand that every homeowner has different tastes and preferences. That's why we offer an extensive selection of granite countertops in various colors, patterns, and finishes. With our wide range of options, you are guaranteed to find the perfect countertop to complement your home's interior.
Expert Craftsmanship: Our team of highly skilled craftsmen takes great care in fabricating and installing your granite countertops. With years of experience in the industry, we ensure precise and meticulous workmanship, resulting in flawless installations every time.
Elevate Your Kitchen with Granite Countertops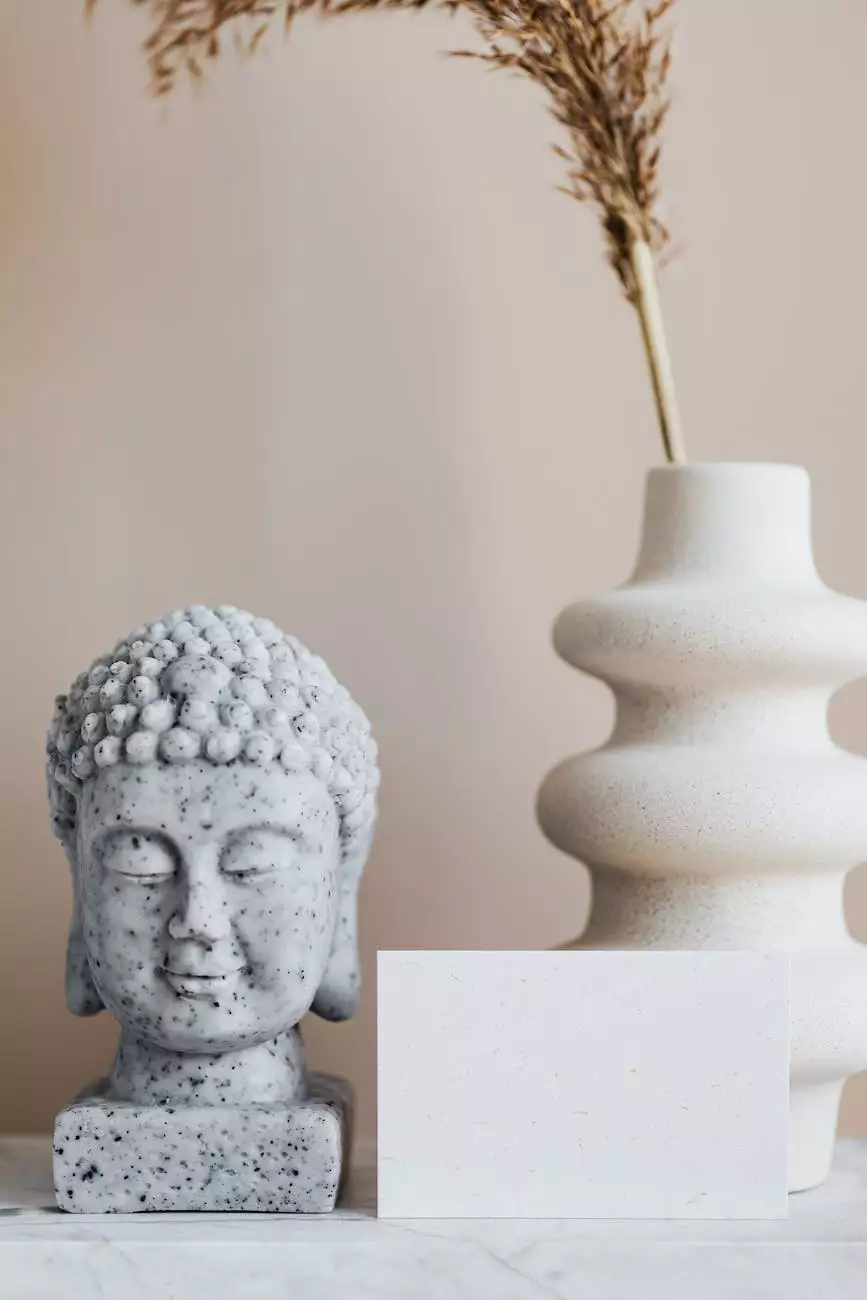 A kitchen is the heart of any home, and what better way to elevate its aesthetic appeal than with stunning granite countertops? Granite offers a timeless and luxurious look that instantly enhances the overall ambiance of your kitchen.
Whether you prefer a classic, sleek, or contemporary style, we have the perfect granite countertop to suit your needs. From stunning black granite with intricate white veining to warm, earthy tones that create a cozy atmosphere, our selection is sure to impress.
With J&J Granite, you have the opportunity to customize your countertop to match your exact specifications. Our team will work closely with you to understand your vision and bring it to life. From the moment you step into your kitchen, you will be greeted by the unparalleled beauty and elegance of your new granite countertops.
Add Elegance to Your Bathroom with Granite Countertops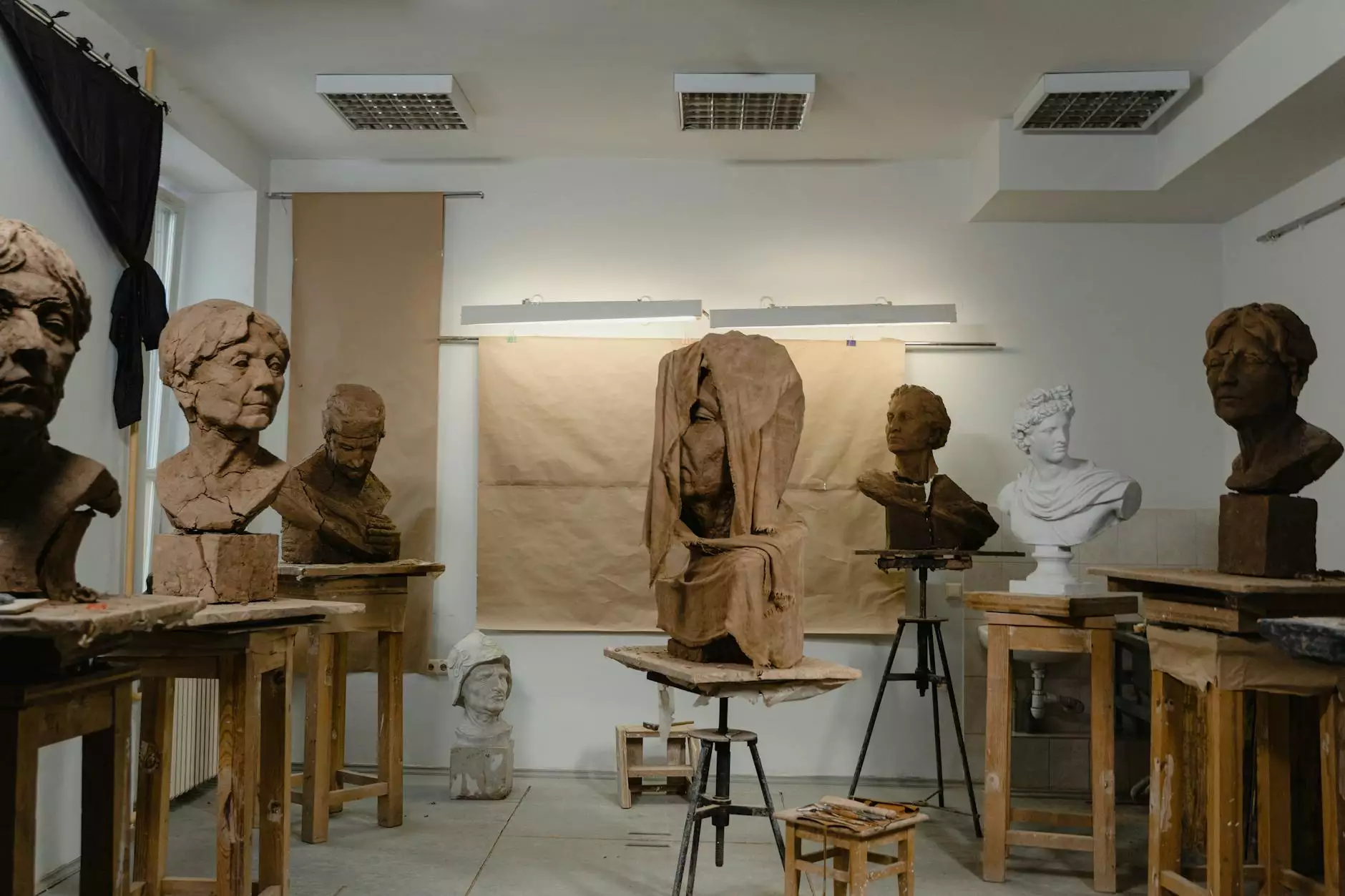 Transform your bathroom into a luxurious oasis with our exquisite granite countertops. Granite adds a touch of sophistication and opulence to any bathroom, making it the perfect choice for homeowners looking to create a spa-like retreat.
With our wide range of granite options, you can choose the perfect color and pattern that complements your bathroom's decor. The natural beauty of granite works harmoniously with various design styles, whether you prefer a modern, rustic, or traditional aesthetic.
Not only do our granite countertops enhance the visual appeal of your bathroom, but they also offer unmatched durability and resistance to moisture. You can enjoy peace of mind knowing that your countertops will maintain their exquisite appearance even in high-moisture environments.
Contact J&J Granite Today for a Free Consultation
If you're ready to elevate your home's interior design with stunning granite countertops, look no further than J&J Granite. As the leading provider of granite countertops in El Paso, TX, we are committed to delivering uncompromising quality and exceptional customer service.
Contact us today to schedule a free consultation with one of our knowledgeable experts. We will guide you through our extensive selection and assist you in choosing the perfect granite countertop for your space. Experience the unmatched beauty and durability of J&J Granite's countertops and make your dream home a reality.
Copyright © 2022 J&J Granite - All rights reserved. | 123 Granite Drive, El Paso, TX 12345
Kitchen Countertops
Our Work
Jan 23, 2020
Explore the stunning marble, Corian, granite, and quartz works done by J&J Granite. Our expert team elevates your interior design with high-quality materials and exceptional craftsmanship. Learn more about our projects here.
Continue reading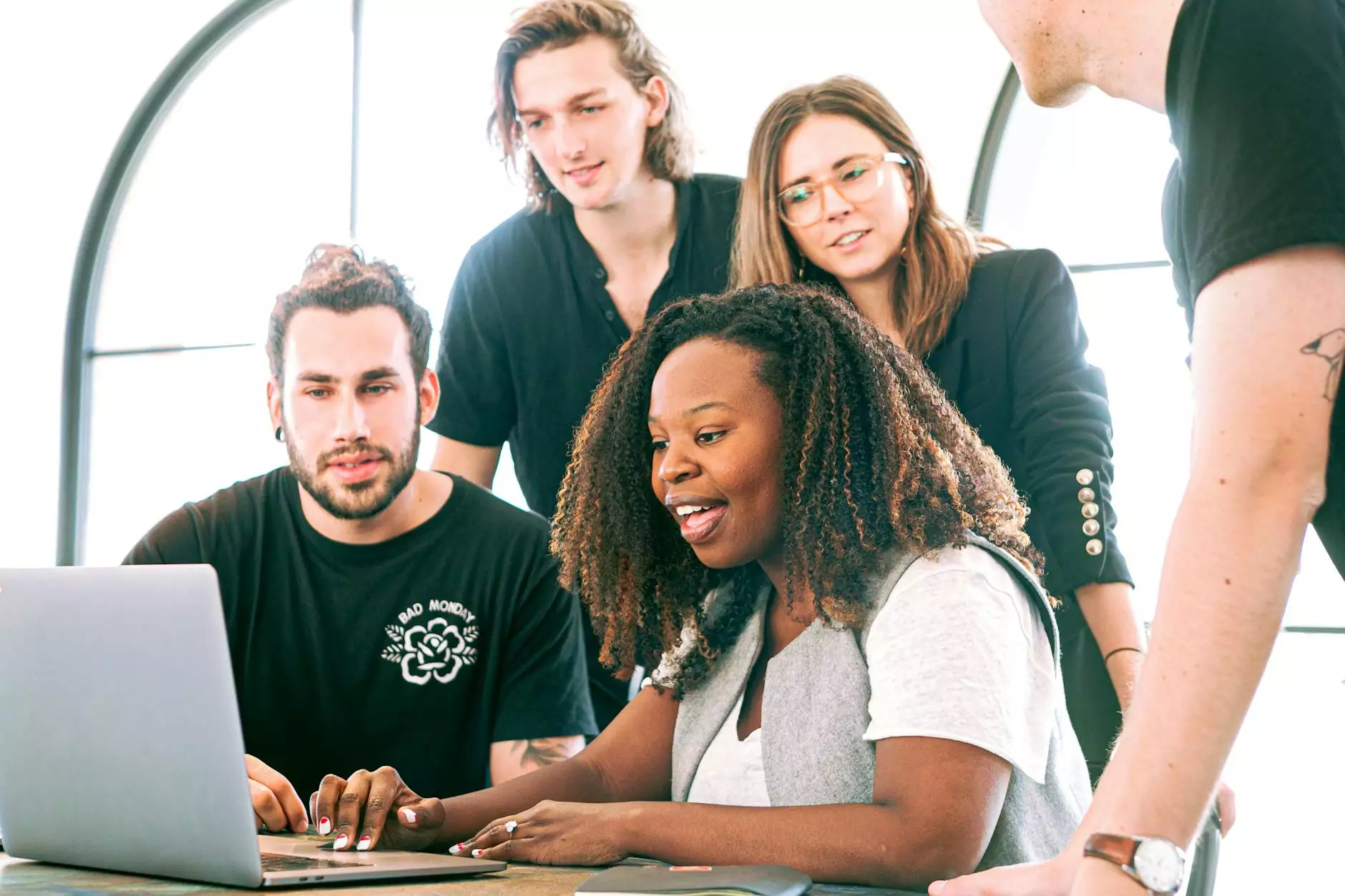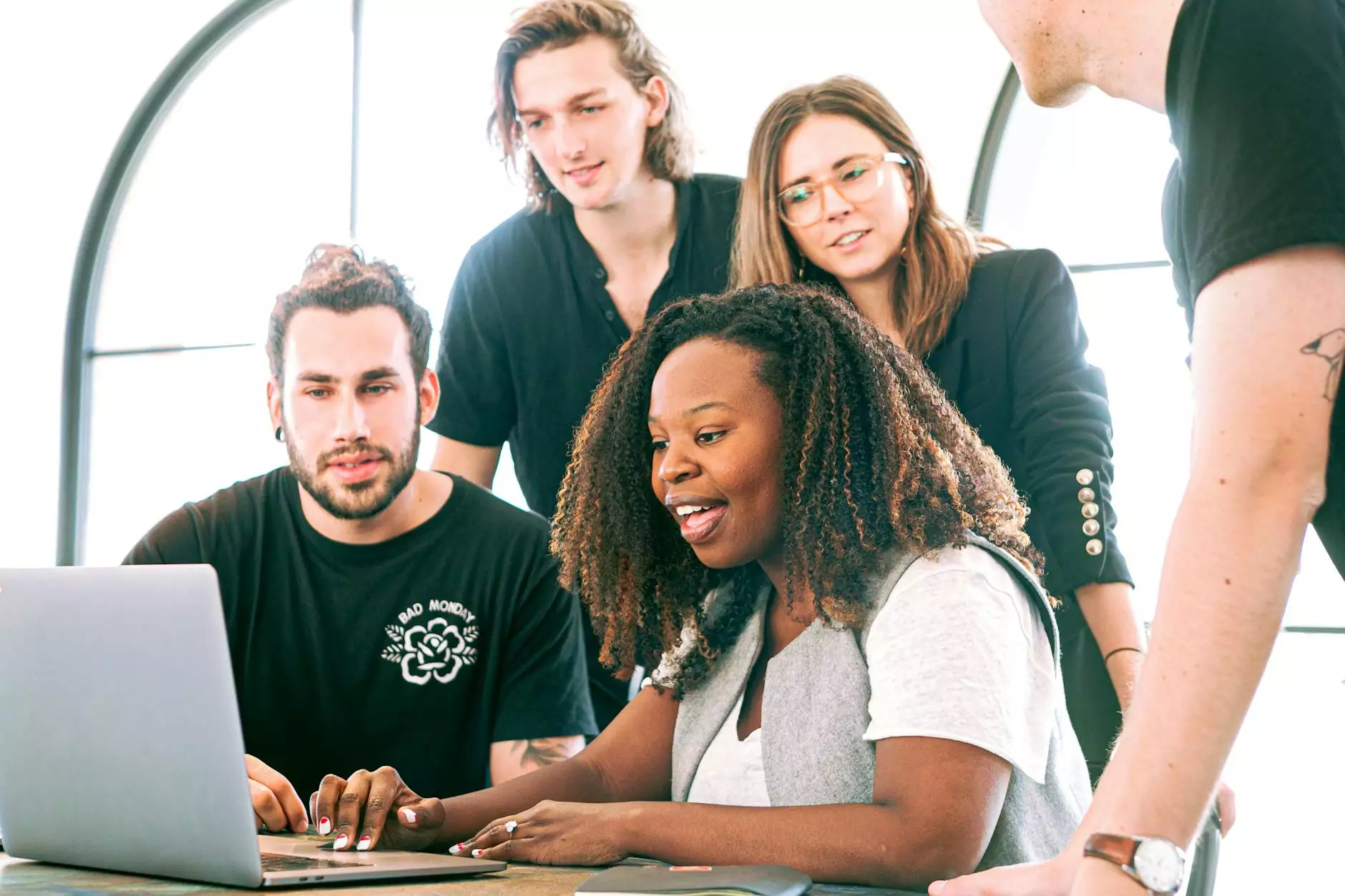 Kitchen Countertops
Contact Us
Oct 6, 2019
Contact J&J Granite in Maud & Texarkana, TX for all your granite needs. Our expert team offers top-quality granite products and services for your home and garden. Call us today for a consultation.
Continue reading