Interior-Arts Laminate: Elevate Your Interior Design Project with Style and Durability
Jul 12, 2023
Kitchen Countertops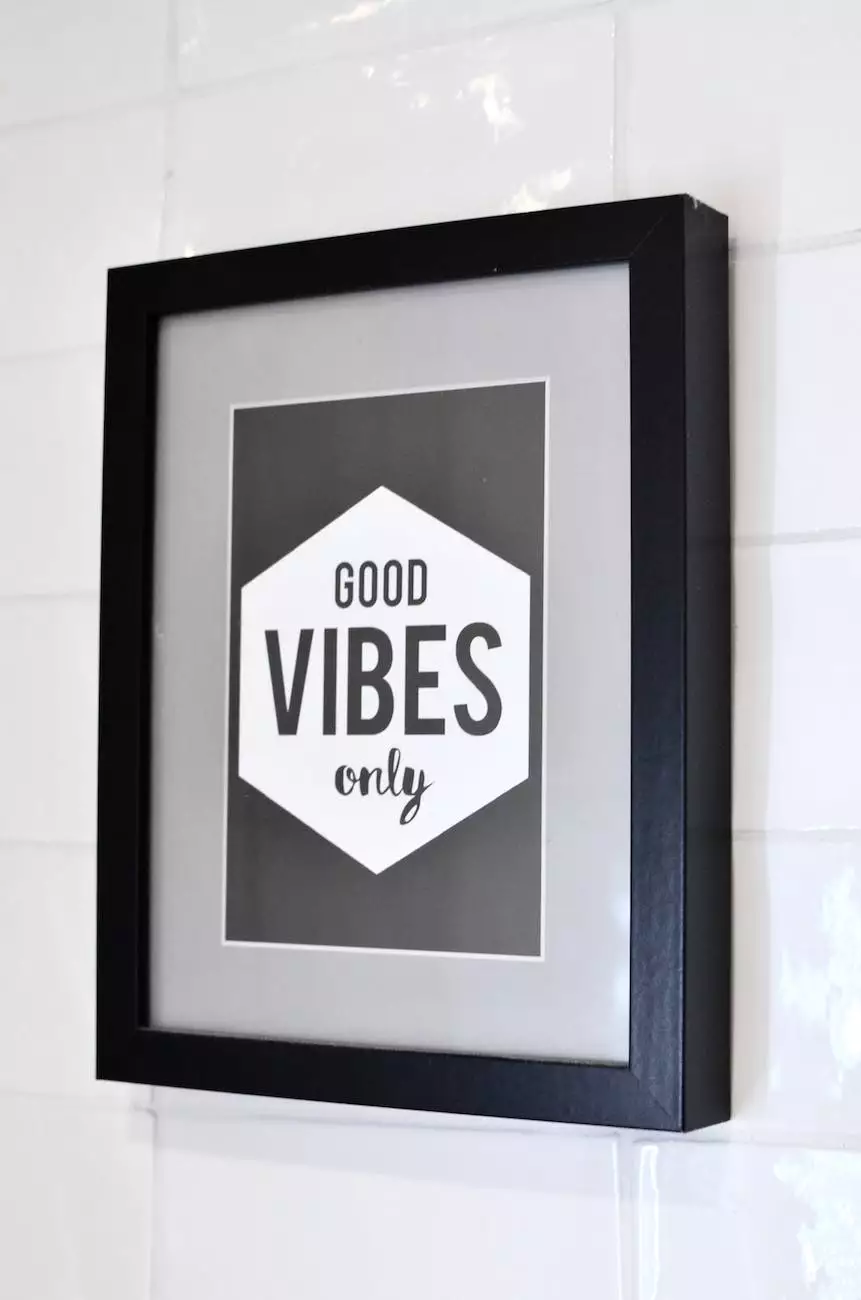 Experience the finest interior design solutions with Interior-Arts Laminate, exclusively available at J&J Granite. We specialize in offering top-quality products that transform your living spaces into stunning, visually appealing works of art. As a leading name in the Home and Garden industry, we are committed to providing our customers with unparalleled craftsmanship, exceptional durability, and endless design possibilities.
Create Timeless and Exceptional Spaces
Whether you are renovating your kitchen, upgrading your bathroom, or revamping your office, Interior-Arts Laminate offers the perfect solution to enhance your interior design project. Our laminates are carefully crafted to mimic the beauty of natural materials such as wood, stone, and metal, while providing unparalleled durability and versatility.
Unmatched Quality and Durability
At J&J Granite, we understand that quality is of utmost importance when it comes to interior design. That's why Interior-Arts Laminate is crafted using the finest materials and state-of-the-art manufacturing techniques. Our laminates are engineered to withstand the test of time, offering long-lasting beauty and performance.
Endless Design Possibilities
Breathe life into your design vision with the extensive range of options offered by Interior-Arts Laminate. From classic to contemporary, our collection boasts a wide variety of colors, patterns, and textures, allowing you to create truly unique and personalized spaces. Whether you prefer the warmth of wood, the sleekness of metal, or the elegance of stone, we have the perfect laminate to suit your style.
Why Choose Interior-Arts Laminate?
Choosing Interior-Arts Laminate means choosing excellence in design and functionality. Here are just a few reasons why our laminates are the ideal choice for your interior design project:
Exceptional Versatility: Whether you're aiming for a rustic farmhouse feel or a modern industrial look, our laminates can beautifully complement any design style.
Enhanced Durability: Interior-Arts Laminate is highly resistant to scratches, stains, and wear, ensuring that your spaces remain effortlessly beautiful even in high-traffic areas.
Eco-Friendly: We prioritize sustainability by using environmentally friendly materials and manufacturing processes, making Interior-Arts Laminate a responsible choice for your design projects.
Easy Maintenance: Our laminates are designed to be low-maintenance, saving you time and effort in cleaning and upkeep.
Transform Your Space with Interior-Arts Laminate
Ready to elevate your interior design project to new heights? Explore the endless possibilities offered by Interior-Arts Laminate, available exclusively at J&J Granite. Our team of design experts is here to guide you through the selection process, ensuring that every detail is tailored to your unique style and preferences.
Contact J&J Granite today and let us turn your vision into reality.