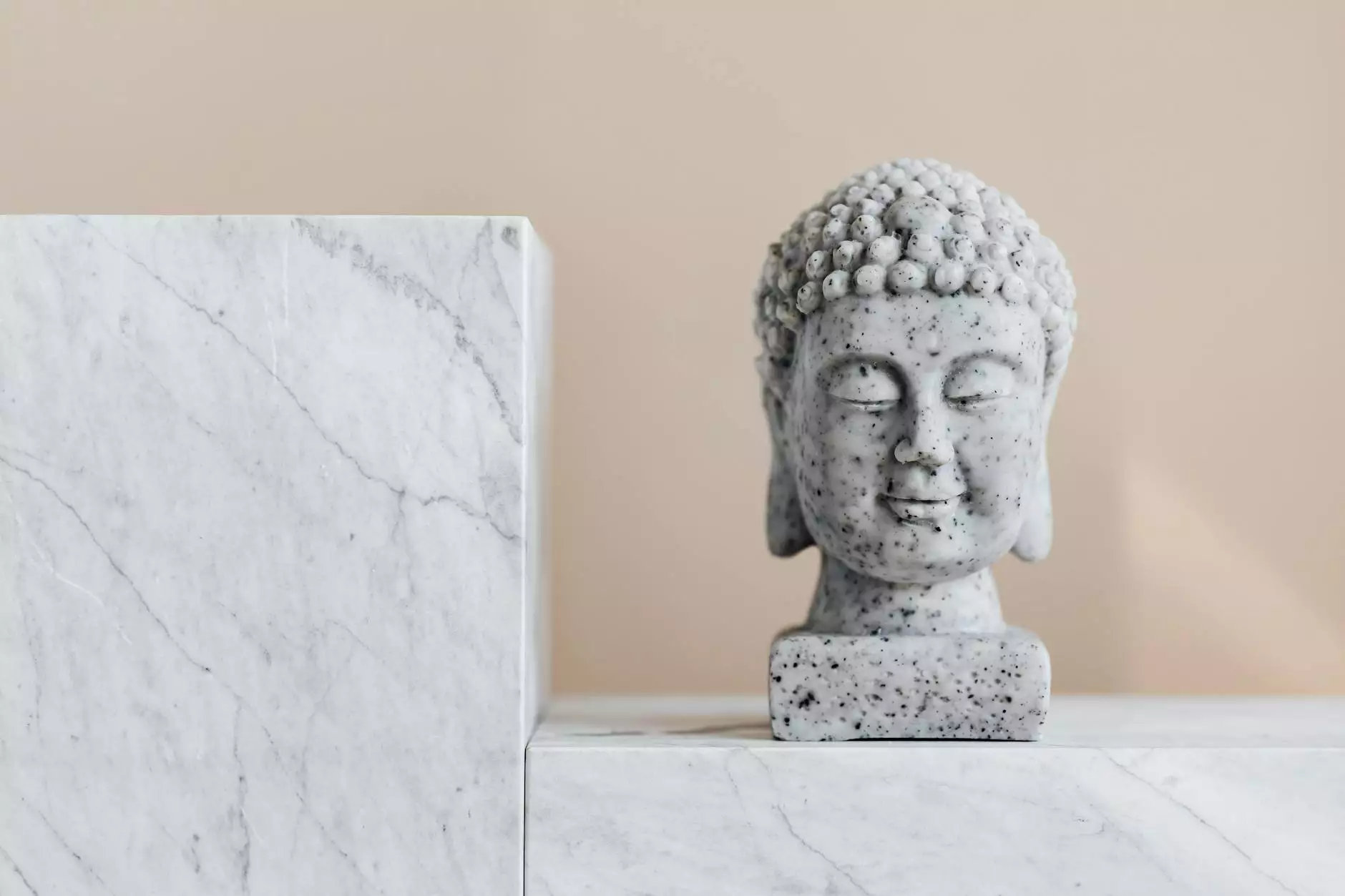 Discover the Timeless Elegance of Via Lactea
Welcome to J&J Granite, your premier destination for exceptional home and garden interior design solutions. We take great pride in presenting our magnificent collection of Via Lactea designer pieces, inspired by enchanting constellations and crafted with outstanding precision and skill.
Elevate Your Space with Unparalleled Craftsmanship
At J&J Granite, we understand the importance of creating a harmonious and captivating environment in your home and garden. Our Via Lactea Designer Collection offers a stunning array of granite pieces that beautifully blend aesthetics with functionality, ensuring an unforgettable visual experience.
Each piece in our Via Lactea Collection undergoes a meticulous design process, accentuating the natural beauty of granite and giving it a touch of sophistication. Our expert designers pour their passion and creativity into every detail, resulting in custom-made creations that are truly timeless.
Unleash Your Interior Design Potential
With the Via Lactea Designer Collection, you can express your unique personality and style like never before. Our selection includes a wide range of granite products tailored to complement both traditional and contemporary aesthetics.
Granite Countertops
Transform your kitchen or bathroom with our stunning granite countertops. Renowned for their durability and luxurious appearance, our countertops are bound to impress both residents and guests alike. Choose from an extensive palette of colors and finishes, each exuding elegance and sophistication.
Statement Pieces
Add a touch of grandeur to your space with our captivating statement pieces. From intricate granite sculptures to striking tabletops, our collection offers an array of unique creations that will undoubtedly become conversation starters. Elevate your interior design game with the awe-inspiring Via Lactea Designer Collection.
Outdoor Features
Extend your exceptional taste to your outdoor spaces with our exquisite granite outdoor features. From breathtaking garden sculptures to durable and stylish patio furniture, our Via Lactea Designer Collection boasts designs that effortlessly blend nature's beauty with your personal style.
A Testament to Quality and Excellence
At J&J Granite, we firmly believe that true luxury lies in the smallest details. That's why we source the finest quality granite and employ expert artisans who utilize state-of-the-art techniques to create masterpieces that stand the test of time.
Experience the Via Lactea Collection Today
Indulge in the beauty of the Via Lactea Designer Collection by visiting our showroom or exploring our online catalog. Our knowledgeable staff is ready to assist you in finding the perfect granite piece to elevate your home and garden to new heights of elegance.
Don't settle for anything less than extraordinary. Choose J&J Granite and discover the endless possibilities for transforming your space with the Via Lactea Designer Collection.