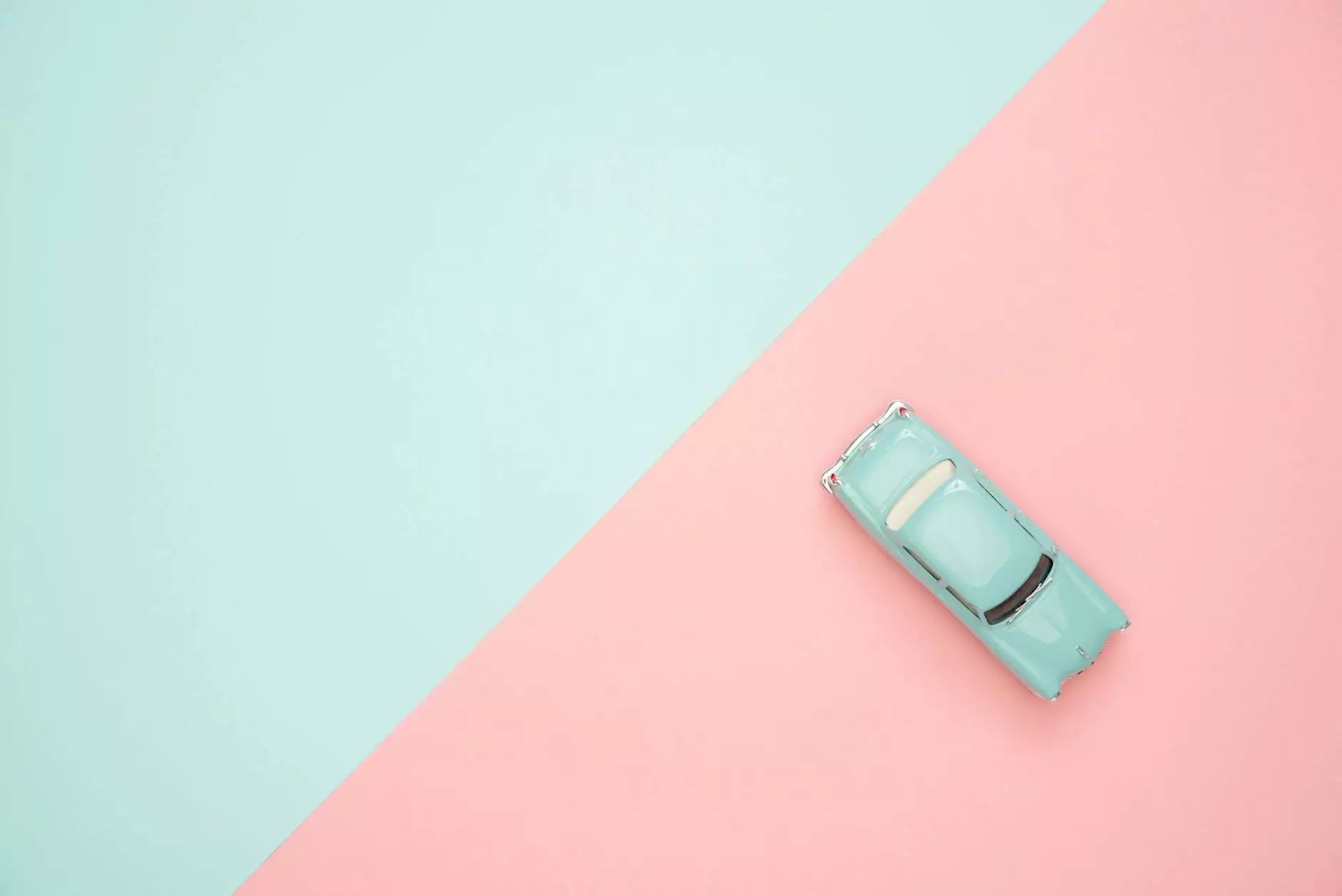 The Alluring Beauty of Azurite
Azurite, a deep blue mineral, captivates with its rich hue and intricate patterns. Known for its striking appearance and unique properties, Azurite is a highly sought-after material for interior design in the home and garden. At J&J Granite, we bring you an extensive collection of Azurite products that will elevate the aesthetics of your living spaces.
Azurite: The Perfect Statement Piece
Transform your home or garden with the timeless elegance of Azurite. Our Azurite products lend a touch of luxury and sophistication to any space, making them the perfect statement pieces for your interior design projects. With their natural beauty and stunning color variations, Azurite pieces create an ambiance of serenity and tranquility.
Diverse Azurite Collection
J&J Granite offers a wide range of Azurite options to cater to your unique preferences and design needs. Whether you are looking for Azurite countertops, wall tiles, or decorative accents, we have the perfect solution to meet your requirements. Our diverse collection showcases the versatility of Azurite, allowing you to create a cohesive and visually appealing design scheme.
Azurite Countertops
Revitalize your kitchen or bathroom with our exquisite Azurite countertops. Crafted with precision and care, each countertop is a masterpiece in itself. The deep blue tones and intricate patterns of Azurite add a touch of opulence to your space, turning it into a focal point that impresses both you and your guests.
Azurite Wall Tiles
Elevate the visual appeal of your walls with our stunning Azurite wall tiles. These tiles not only provide a striking backdrop but also add depth and character to your interior design. Whether you prefer a bold statement or a more subdued effect, our Azurite wall tiles can be customized to suit your aesthetic vision.
Azurite Decorative Accents
Enhance the overall charm of your home or garden with our Azurite decorative accents. From intricately carved sculptures to exquisite vases, our collection offers a wide range of options to bring a touch of Azurite elegance to any space. Let these exquisite accents be the conversation starters that showcase your refined taste in design.
Why Choose J&J Granite?
At J&J Granite, we are dedicated to providing our customers with the highest quality Azurite products and exceptional service. Here's why you should choose us for your interior design needs:
Unmatched Quality: Our Azurite products are carefully selected and meticulously crafted to ensure unparalleled quality and durability.
Expert Craftsmanship: With years of experience in the industry, our team of skilled artisans transforms Azurite into exquisite pieces of art that surpass expectations.
Wide Selection: We offer a diverse range of Azurite options, allowing you to find the perfect fit for your design vision.
Personalized Service: Our knowledgeable staff is committed to providing personalized assistance and guidance throughout your selection and purchase process.
Customer Satisfaction: We are passionate about exceeding customer expectations and ensuring your complete satisfaction with our products and services.
Elevate Your Interior Design with Azurite
Experience the transformative power of Azurite in your home and garden. With its mesmerizing beauty and unrivaled elegance, Azurite is the ideal choice for those seeking to create a sophisticated and luxurious space. Explore our extensive collection of Azurite products at J&J Granite and turn your design dreams into reality.
Contact J&J Granite Today
Ready to embark on your interior design journey with Azurite? Contact J&J Granite today for more information, professional advice, or to schedule a visit to our showroom. Let our team assist you in selecting the perfect Azurite pieces that will elevate your home and garden to new heights of beauty and style.