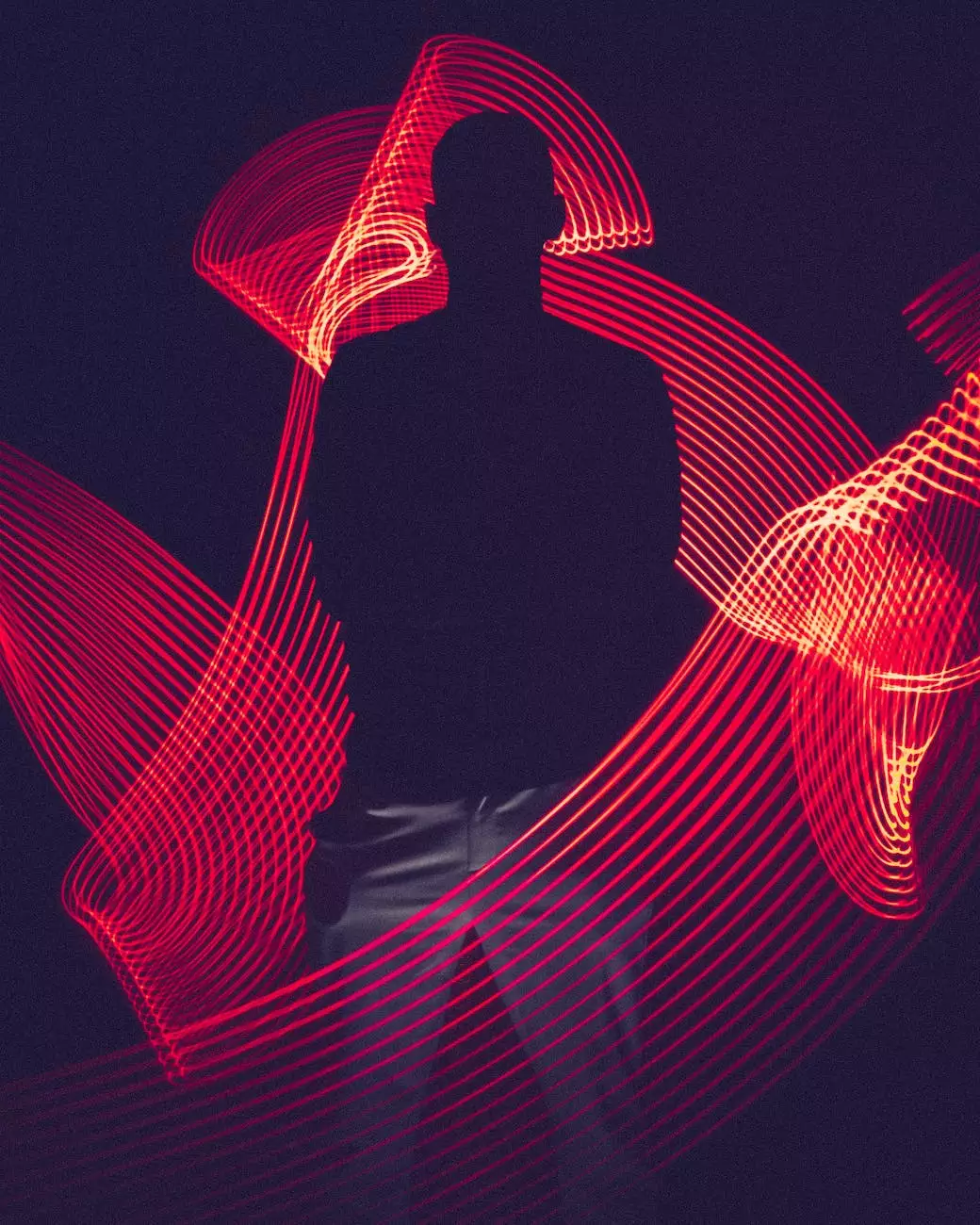 Elevate Your Home's Interiors with Haiku Granite
Welcome to J&J Granite, your go-to destination for exceptional home and garden interior design. Our Haiku collection stands as a testament to the elegance and quality we provide in our products. With Haiku, we offer you an opportunity to transform your living spaces into dreamy, captivating havens of beauty.
The Beauty of Haiku Granite
Haiku granite is the culmination of master craftsmanship and nature's finest creation. Each slab is a unique work of art, boasting mesmerizing patterns and stunning colors that will leave you in awe. Designed to enhance the aesthetics of your home, the Haiku collection opens up endless possibilities for interior design.
Unparalleled Variety
At J&J Granite, we understand the importance of choice when it comes to interior design. That's why we offer a wide range of Haiku granite options to ensure you find the perfect fit for your home. From vibrant hues to subtle tones, we have it all. Whether you prefer a classic or contemporary look, you'll find the ideal Haiku granite slab to bring your vision to life.
Impeccable Quality and Durability
Our commitment to excellence extends beyond aesthetics. Haiku granite is renowned for its exceptional durability, making it a smart investment for your home. With its heat and scratch-resistant properties, Haiku granite maintains its pristine condition even in the busiest of households. Rest assured, your chosen Haiku granite will withstand the test of time, maintaining its allure and elegance for years to come.
Endless Possibilities for Interior Design
The versatility of Haiku granite knows no bounds. Whether you're looking to revamp your kitchen countertops, create a luxurious bathroom vanity, or design a striking fireplace surround, Haiku granite offers unlimited potential. Let your imagination run wild as you explore the various ways Haiku granite can elevate your home's interiors to new heights.
Unleash Your Creativity
With Haiku granite, you have the opportunity to showcase your unique style and personality. Each slab comes with its own distinctive patterns, ensuring your chosen Haiku granite piece is truly one-of-a-kind. Our dedicated team is here to assist you in finding the perfect Haiku granite to match your vision, allowing you to create a space that reflects your individuality.
Unmatched Customer Service
At J&J Granite, we pride ourselves on providing exceptional customer service that matches the quality of our products. From the moment you step into our showroom to the installation of your chosen Haiku granite, our knowledgeable team will guide you through every step of the process. Your satisfaction is our top priority, and we are dedicated to ensuring a seamless and enjoyable experience.
Choose Haiku Granite and Transform Your Home Today
Make a statement with J&J Granite's Haiku collection. Elevate your home's interiors and become the envy of your friends and neighbors. With the finest quality, impeccable craftsmanship, and a wide range of options, Haiku granite is the epitome of beauty and functionality. Visit our showroom today and witness the magic of Haiku granite for yourself.