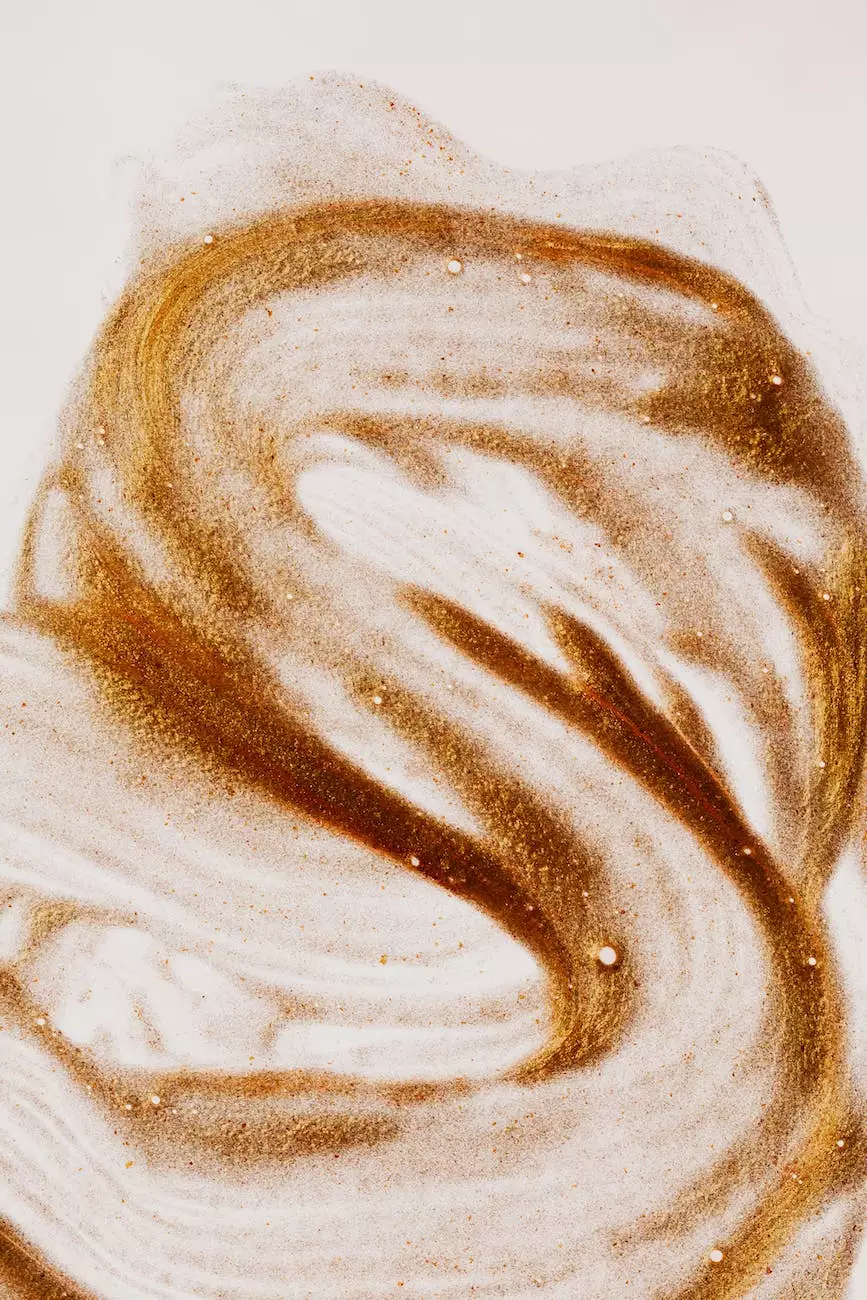 Welcome to J&J Granite, your premier destination for superior granite solutions in the Home and Garden - Interior Design category. We take pride in presenting to you our crown jewel - Ipanema White. This captivating granite, known for its unrivaled beauty and versatility, is the perfect choice for those seeking a touch of timeless sophistication.
Features and Characteristics
Ipanema White granite boasts an array of impressive features that make it a standout option for any interior design project. Its stunning white base, elegantly infused with soft gray veining, creates a striking visual appeal. This unique combination exudes an air of understated luxury and effortlessly complements a wide range of decor styles.
In addition to its aesthetic charm, Ipanema White also possesses remarkable physical properties. Its hardness and durability make it highly resistant to scratches, heat, and stains, ensuring that it remains pristine for years to come. Its low porosity makes it an excellent choice for kitchens and bathrooms, as it is less prone to absorbing liquids and harboring bacteria.
Applications
The versatility of Ipanema White knows no bounds. Whether you're renovating your kitchen, bathroom, or any other space in your home, this granite is a match made in heaven. Let your imagination run wild and explore the endless possibilities:
Create a timeless and elegant kitchen countertop that becomes the centerpiece of your culinary haven.
Add a touch of opulence to your bathroom by incorporating Ipanema White into your vanity top or shower walls.
Elevate your living room or dining area with a breathtaking fireplace surround or coffee table, exuding sophistication.
Make a statement with Ipanema White flooring, adding a touch of luxury and allure to any room.
Enhance your workspace with a smooth and resilient Ipanema White desk or conference table.
Unleashing Your Creativity
Beyond its classic applications, Ipanema White unleashes your creativity and allows for truly one-of-a-kind designs. With its neutral color palette, this granite serves as a canvas for your imagination. Combine it with bold accent colors to create a striking contrast or complement it with subtle hues for a harmonious blend.
Be inspired by the versatility of Ipanema White and explore various edge profiles to add that extra touch of elegance. From the timeless beveled edge to the modern waterfall edge, the choice is yours. Our skilled craftsmen will bring your vision to life, ensuring a flawless and seamless installation.
Why Choose Ipanema White from J&J Granite?
When it comes to selecting the perfect granite for your home, trust J&J Granite to deliver unparalleled quality and excellence. Here's why Ipanema White is the ideal choice for your project:
Premium Quality: We source our granite from the finest quarries, hand-selecting each slab for its exquisite beauty and superior performance.
Craftsmanship: Our team of skilled artisans meticulously fabricates each piece to perfection, ensuring a flawless finish.
Personalized Service: At J&J Granite, we understand that your project is unique. Our dedicated experts are committed to exceeding your expectations and bringing your vision to life.
Enduring Beauty: Ipanema White's timeless elegance ensures that your investment will never go out of style. Its lasting durability guarantees years of enjoyment for you and your family.
Contact Us for a Timeless Transformation
Ready to embark on a journey of timeless elegance with Ipanema White? Contact J&J Granite today to discuss your project and take the first step towards transforming your home into a masterpiece. Our team of experts will guide you through the entire process - from selecting the perfect slab to the flawless installation. Experience the pinnacle of luxury with Ipanema White, only at J&J Granite.